What The Democrats Need To Do Now
Category: Op/Ed
By:
john-russell
•
4 weeks ago
•
49 comments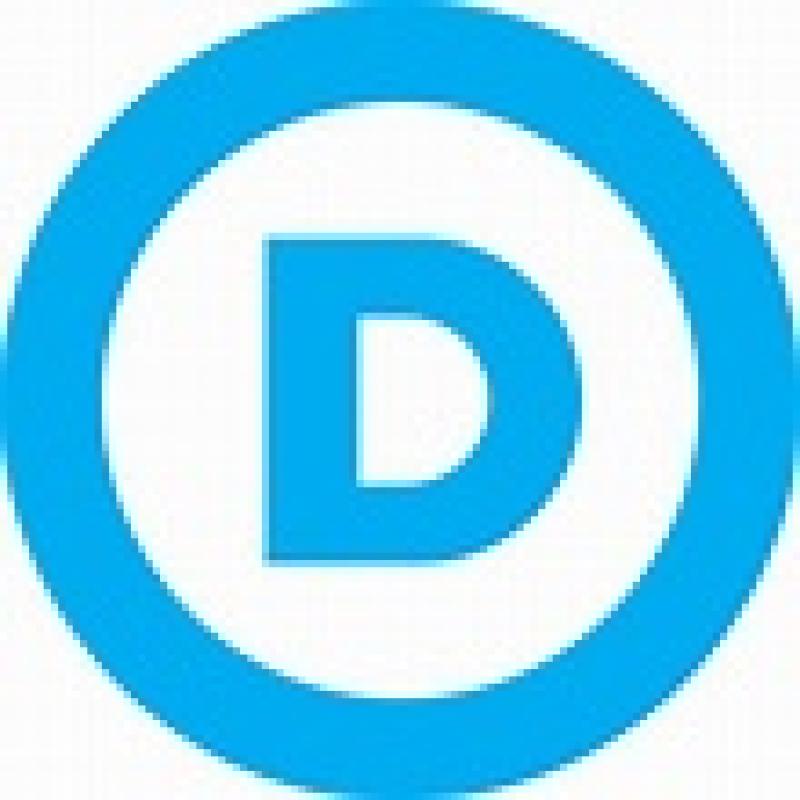 I'm not going to write a long prescription to get the Democrats on the path to victory , and I'm not even going to claim a unique take. I've heard tv and internet pundits saying this from even before last Tuesday's Virginia election. 
The Democrats will pass some version of both the infrastructure bill and the social spending bill. It may not be all everyone wanted but it will be bigger than most social spending programs in the past and there will be a number of things in there that appeal to most Americans. Polling has consistently showed this. They need to talk this up for the next year. 
That is the first part. 
The second part is also simple, and probably more important.  The Democrats need to push the investigation of the Trump campaign's traitorous post election behavior to the hilt. They need to make the Jan 6 committee public hearings must see tv. They need to go after Donald Trump. Nothing short of that will exorcise Trumpism from our politics. This needs to be a major production.  They also need to attack right wing media and the right wing conspiracy factories, and do so on a constant and continuous basis. We need to take back our messaging and take back our country from these wacko traitors and mental misfits. 
One of these two paths would not do it, but both in combination will. 
Oh , one more. They need to fight against right wing America's desire to demonize the true teaching of American history as regards race. To this point the Democrats have been pretty silent in pushing back against the "anti-crt" information, and that needs to change too.