The Curse of Covid and a political vigil
Category: News & Politics
By:
vic-eldred
•
3 weeks ago
•
218 comments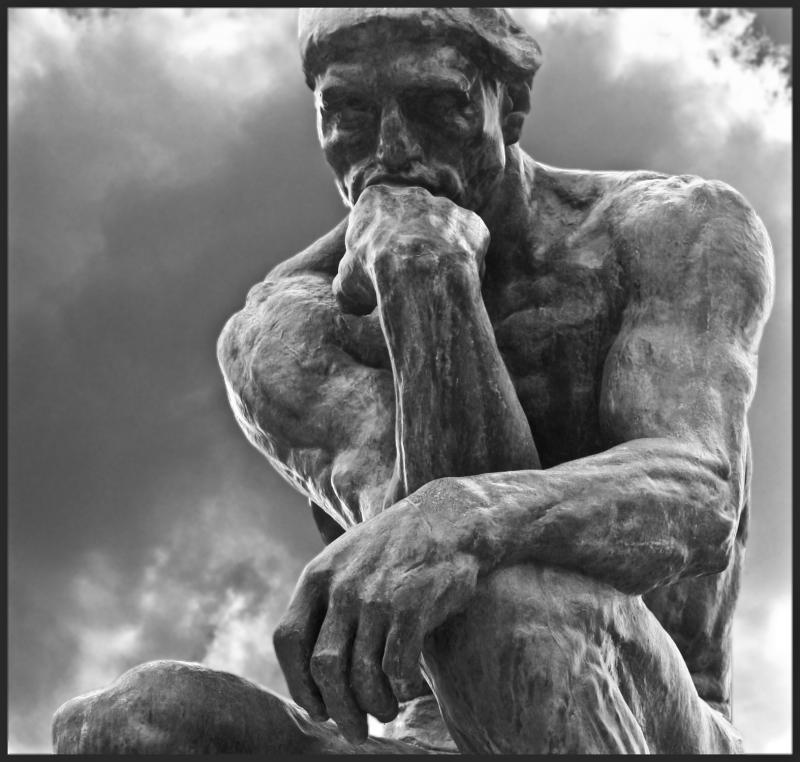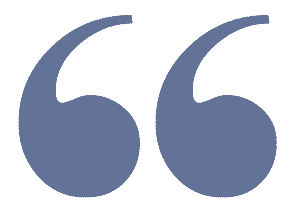 "The former president of the United States of America has created and spread a web of lies about the 2020 election," Biden said, breaking with his recent practice of declining comment on Trump. "He's done so because he values power over principle, because he sees his own interests as more important than his country's interests and America's interests, and because his bruised ego matters more to him than our democracy or our Constitution."
It got democrats everything they wanted and yes it was "God's gift to the left, ' but it has turned out to be a double edged sword. Joe Biden made a promise to shut down covid and he may be the only man in America that doesn't know that we may just have to live with it. As he doubles down on his vaccine mandate, the number of Americans hospitalized with covid-19 reached more than 126,000 this week — the highest level in a year. Hospital staffs are stretched more than ever, with nearly 1 in 4 medical centers reporting this week they have a "critical" staffing shortage, the highest proportion of the pandemic. Three hundred thousand Chicago school children will be staying home for the third straight day. The Chicago Teacher's Union got $1.8 Billion from the American Rescue Plan to prepare classrooms for in person learning and they are stiffing the working parents of Chicago and their students once again. The Teacher's Union is putting democrats on the spot and it will be interesting to see how Biden and his handlers deal with it. On another front, Biden's vaccine mandate, involving about 100 Million workers, goes to the Supreme Court today.


The Week:


Insurrection theatre:

Yesterday was the democrats first (and most likely last) commemoration of "Insurrection Day." The most cringeworthy point came when Nancy Pelosi had Lin-Manuel Miranda perform songs on a zoom call. Joe Biden, the "uniter,"   denounced his predecessor, as a threat to the constitutional order at home and the democratic project abroad , using the occasion as part of Pelosi's grand strategy to prevent another Trump candidacy. Democrats spent their day recounting  the tremendous terror they felt last year. Meanwhile hundreds languish in what was constructed as a sort of political prison, some since January of 2021. The trial for many won't be until April or May of this year. Talk about a threat to democracy?


Liz Cheney's Lie:

Last night Liz Cheney was interviewed by Bret Baier. It was a very interesting interview with Cheney not only bashing Trump but also trashing the people of Wyoming. One thing that needed to be noted was her false claim that she was the ranking member on the Jan 6th Committee. Ranking members are selected by the minority leader. Cheney was appointed by Nancy Pelosi.


And then there's this:


"The American Medical Association slammed the Centers for Disease Control and Prevention's new COVID-19 isolation guidelines  in a new statement , saying the new rules could "put our patients at risk." 
The CDC  changed it's guidelines last week , shortening the isolation period for people who test positive for COVID-19 to five days for asymptomatic cases.  
But, according to the AMA, the new guidelines "are not only confusing, but are risking further spread of the virus."
"Physicians are concerned that these recommendations put our patients at risk and could further overwhelm our health care system," the statement said."

https://www.businessinsider.com/ama-criticized-cdc-covid-19-quarantine-guidance-2022-1

That was long overdue. The CDC has been nothing but confusing, contradictory and political.

Here is CDC Director Rochelle Walensky running away from valid questions:




Cartoon of the week: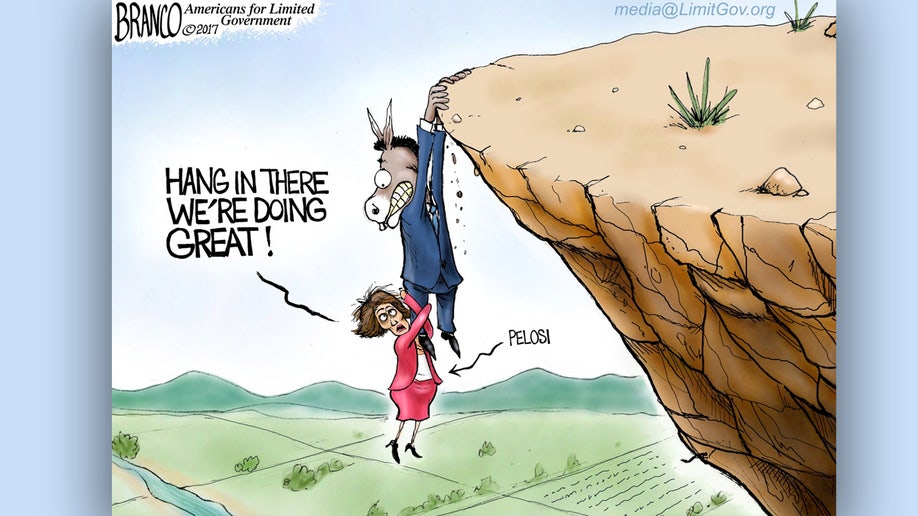 Honorable mention:

Tucker Carlson for taking on Sen Ted Cruz