Sussman Not Guilty - More Failure For Barr, Durham
Category: News & Politics
By:
john-russell
•
4 weeks ago
•
164 comments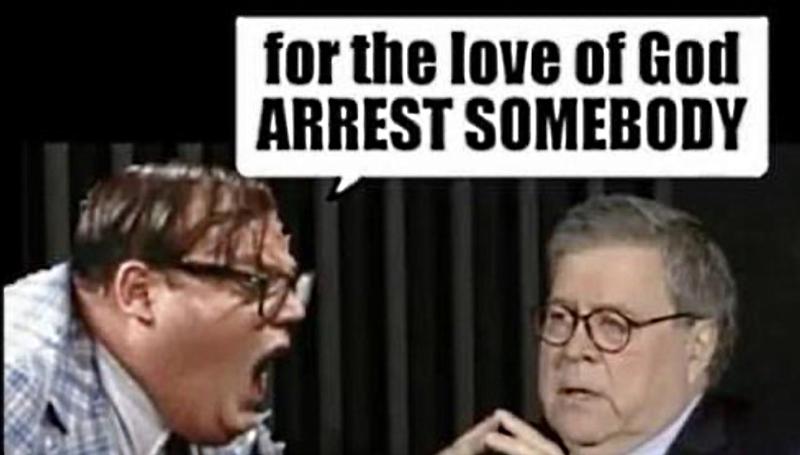 Ron Filipkowski 

Hahahahahahh





!!!!!

John Durham goes down to defeat as Michael Sussman is acquitted today. A trial that Trump and MAGA have followed daily arguing it was going to lead to the prosecution of Hillary Clinton.
Lawyer Sussmann, who worked for Clinton, acquitted of lying to FBI in 2016
A jury cleared Michael Sussmann, a lawyer for Democrats, of lying to the FBI at the height of the 2016 campaign -- a defeat for Special Counsel John Durham.