Category: Op/Ed
By:
vic-eldred
•
3 weeks ago
•
260 comments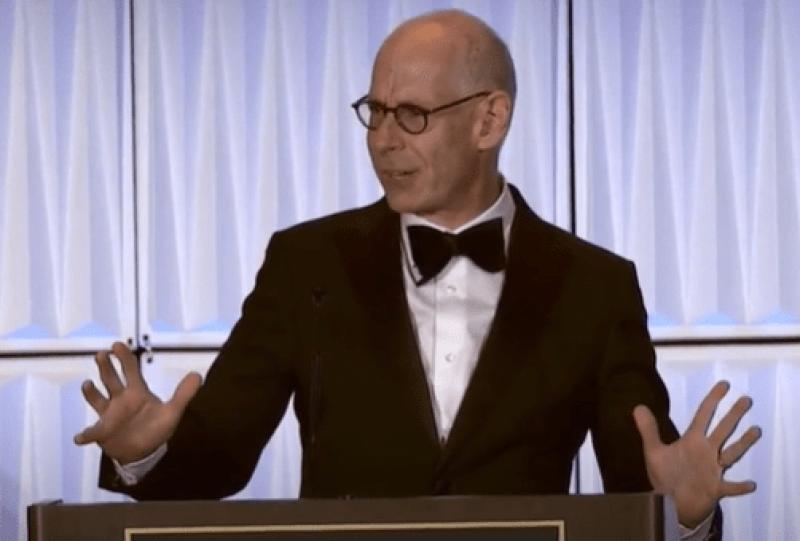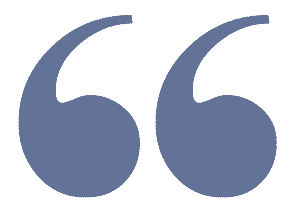 There's no business like show business like no business I know Everything about it is appealing, everything that traffic will allow Nowhere could you get that happy feeling when you are stealing that extra bow
As we all know, whether we want to admit it or not, the democrats are facing an absolute beating in the coming midterms. What will they do?  It appears they are doing what they always do. They are plotting & scheming to get out a message of abortion, guns and the Jan 6th sham committee "findings." It is the latter that the dems have decided to release during prime time (Thursday night at 8 PM ET) as a kind of grand Hollywood production. They have no shame you say?  No, they never really did.

Recently Axios let the cat out of the bag on who is producing this propaganda blockbuster. It's ABC's "News chief" James Goldston. In case you don't remember, he's the ABC executive who killed the ABC story on Jeffrey Epstein - for whatever reason.

The Thursday night extravaganza is meant to capture the public's attention. It will feature the selected findings of Nancy Pelosi's handpicked Trump-hating committee. It is designed to, at the very least deny Donald Trump another run for the Presidency and at most will be a kind of a third impeachment of Trump. There is no ambiguity about it. The same people who have lied and cheated as duly elected representatives will provide every bit of evidence that will cast Donald Trump in a bad light.





The same people who ignored the riots of 2020 won't tell you everything.

Here is what you won't hear:

Donald Trump approved 20,000 troops to bolster security that day. This was rejected in writing by fat ass, radical DC mayor Muriel Bowser (no relation to Sha Na Na singer Bowser). Trump authorized those troops on Jan 4th. After the President signed off on it, jurisdiction then went to the Speaker of the House and the DC mayor. There is ample documentation on all of it, but you won't be seeing it Thursday night.

The DOD planned appropriately for the defense & protection of the Capitol. The National Guard was authorized if needed. Former Defense Department Chief-of-staff Kash Patel has already admitted this.

Trump said in his Jan 6th speech: "I know that everyone here will soon be marching over to the Capitol building to peacefully and patriotically make your voices heard." 

Anything to do with Nancy Pelosi is off limits. No questions to be asked and the minority was prohibited from placing anyone on the committee.




It's hard to believe that democrats think this obvious political stunt will somehow influence voters who are suffering from the left's obscene policies. As a matter of fact, the radical ideology which they have championed has left a chill over America. Few will ever trust democrats again. That may be a good thing, but it came at the cost of so many American lives destroyed.


Enjoy the show.