Democrats STOP Criticizing Democrats & Start Criticizing Conservative ReThugs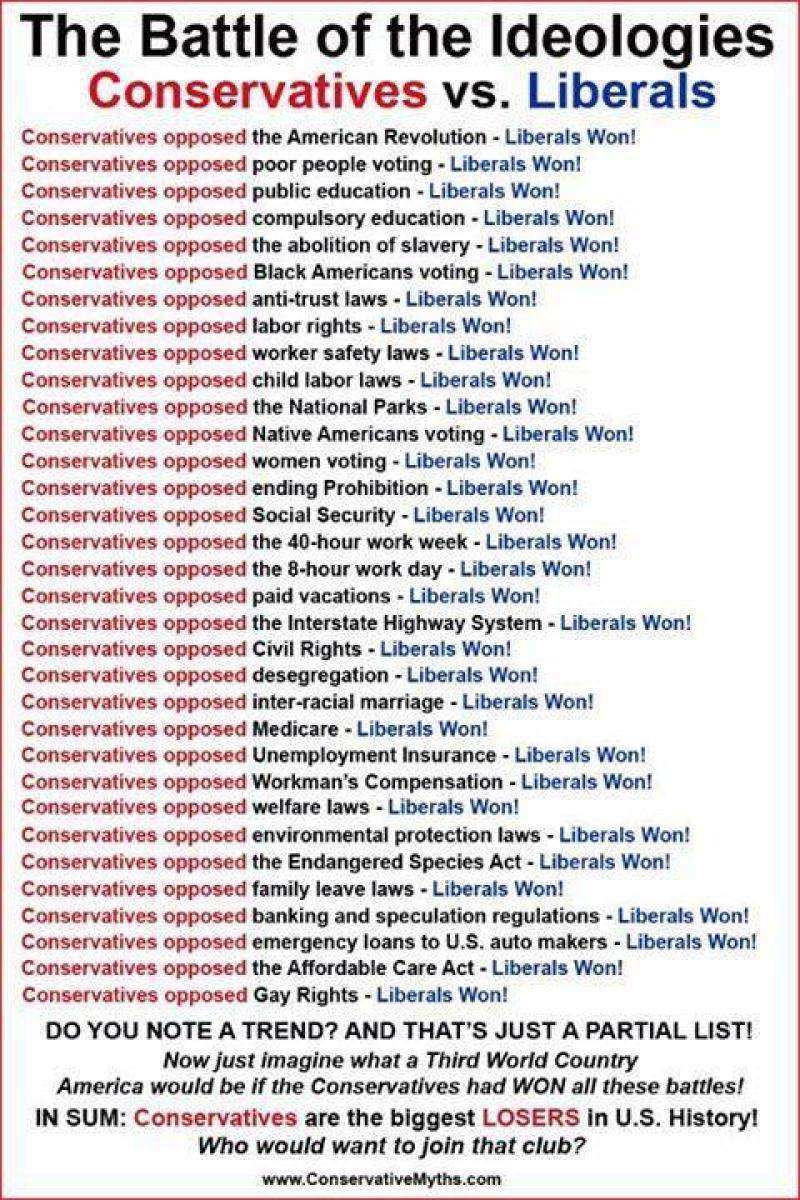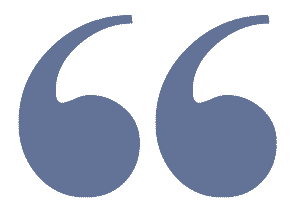 "Vote Republicans Out Of Office!" - Doctored Jonathan Livingston Pigeon-Poo, CEO & FLOUNDER of the Less Than Prestigious "Bird Droppings Institute," A Think Tank For Morons, No Idiots, Please.
What the HELL is wrong with self-flagellating Democrats constantly criticizing Biden and the Democrat leadership, when every damn problem in this country is, and has been, created by the the Corporate Lackeys in Right-Wing, Religious Distorted, Republican Party?

Republicans for over 20 years have voted over and over against sensible gun laws, instead, supporting "Open Carry Laws", that allow gun nuts to march around in bullet proof vests, carrying AR 15's (automatic military weapons) dressed in military-style fatigues, sporting an addiction two of three hand guns, military knives, whispering into their "Walkie-Talkies" as they shopped Wal-Mart, and other really dangerous grocery stores.

Republicans in most states voted to lower the age to buy a weapon to 18 year old. Teens can't buy cigarettes, or alcohol until they are 21, but, guns...that is their "Constitutional Right"!  Bull Crap! Read the Second Amendment, please. Don't allow illiterate, "Right-Wing Gun Nuts" to translate the Constitution Amendments for you.

The Right-Wing Conservative Republicans answer to "School Shootings, Massacres," and the insane, unnecessary explosion in gun violence is:
"Prayers and Condolences."

How many lives has that banal utterance saved? How much safer are Americans when Republican Senators and Congress person mumble that tired phrase to assuage the deceased's soul, the injured, the permanently damaged, the still grieving, parents, relatives, teachers, friend and the frightened, traumatized residents in our country with those empty, over used words?

None, only than the greedy, lazy, elected officials who take millions from the National Rifle Association. 

Additionally, Republicans have promoted two Supreme Court accused Sexual Predators nominees to serve the on highest court in the land.

The Republican Party has fought tooth and nail to overturn Roe vs Wade, when the Court's Justices, to the person, stated in their Supreme Court Appointment Hearings, that it was "settled law."

Meaning they would not overturn it!  Did they lie in a public hearing?

Currently, there are six Catholics that serve on the Supreme Court. That, in itself, is not an accident. It is a deliberate attempt by the most corrupt Republican Party in the history of our nation to threaten the Constitution's "Separation of Religion and State", placing that amendment in great peril. 

Further, the quality of the Justices has rapidly deteriorated to favor "Whack-A-Do," Right-Wing Goons, Conservatives, Religious Motivated Jurists, who are illegally using their religious/political leaning to override facts., even loyal to the Republican Party over the Laws of the Country, and the Constitution.
 
Clarence Thomas, (Republican) an accused sexual predator, has recently stated that the Court should overturned "Gay Rights," Same Sex Marriages, Prayer in Public School, etc, that indicated that 5 of the 6 Catholic Jurists have made up their minds before even hearing these cases in the Court.

Democrats, if you are compelled to CRITICIZE someone...criticize "the most corrupt Republican Party in the history of our country," not Democrats that have been working for decades to solve problem, not appease their billionaire donors.