Category: Op/Ed
By:
vic-eldred
•
2 months ago
•
111 comments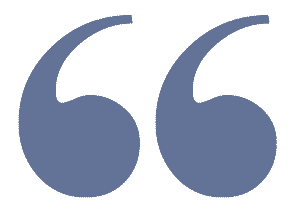 The law perverted! And the police powers of the state perverted along with it! The law, I say, not only turned from its proper purpose but made to follow an entirely contrary purpose! The law become the weapon of every kind of greed! Instead of checking crime, the law itself guilty of the evils it is supposed to punish!...Frederick Bastiat
The link to the above quote: https://www.michiganreview.com/the-law-perverted/

Since Joe Biden was sworn in the United States has been transformed from a Republic to a radical democracy. It's hard to believe that Obama's chief flunkie could manage to do what the highly intelligent Obama could not. After all the forces of the media and the left's front men finally disposed of Trump, the new government left no stone unturned. The guard rails that the Founders had put in place to prevent dictatorship are now gone. Whoever wins the Presidency now gets to do whatever they want at any time. If one wants to replace the voters or change the demographics of the country, one simply tells the poor of 150 nations that they are welcome and remove the restrictions that prevented migrants from walking in. If one wants to bow to and forward a radical green energy agenda, one need only restrict the nation's energy production. When one seeks to indoctrinate the young, one only needs to sic the DOJ on American parents. If one wants to find a warrant for a particular FBI operation, one need only find a particular judge.

American democracy as we knew it no longer functions. This era of the left will not end until we the people finally stop it. In the meantime the ruling regime will continue, as the famous French theorist might say, to use the law to counter the rule of law and the Constitution against the people. 

Time will tell. This November we will know how much fortitude the American people have.