Category: Op/Ed
By:
vic-eldred
•
one month ago
•
213 comments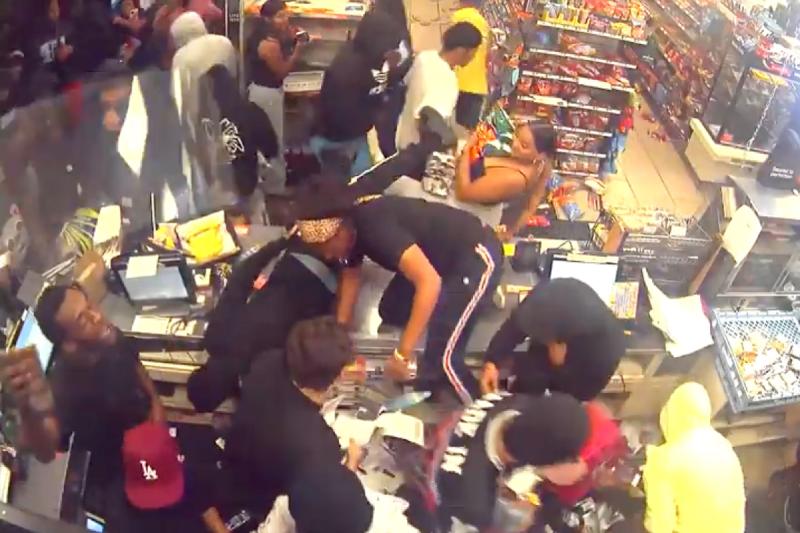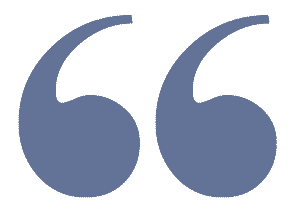 The incident comes as LA County District Attorney George Gascon and his office have come under fire for prosecutorial laxity that some blame for a spike in the city's crime rate. He has been criticized for announcing plans to soften the state's three strikes law, which mandates harsher penalties for repeat offenders.
The link to the above quote: https://nypost.com/2022/08/19/los-angeles-flash-mob-of-looters-caught-on-video-ransacking-7-eleven/


In a city, that only a few decades ago wouldn't be considered part of the USA, such a city was the recent scene of a flash mob that completely looted a Seven-Eleven store. Video clips show a mob of thugs, many of whom didn't bother to cover their faces. Who can blame them. The shithole that is currently Los Angeles allows for a certain amount of theft. It has a woke DA who has been protected from any recall by the people. It's police department, once on of the best in the nation has been completely emasculated. When they weren't looting or vandalizing the store, members of the mob were throwing merchandise at the traumatized employees.





The reporter mentioned that the mob entered the store as part of a street takeover. That's another thing that happens a lot in LA - "street takeovers!"

What kind of people would do such a thing, you ask?   Look at the film.

Why is all of this allowed in LA?   It's called "Social Justice."   It's actually a tenant of Marxism.


Who is ultimately responsible?

YOU ARE, EVERY TIME YOU VOTED FOR A DEMOCRAT.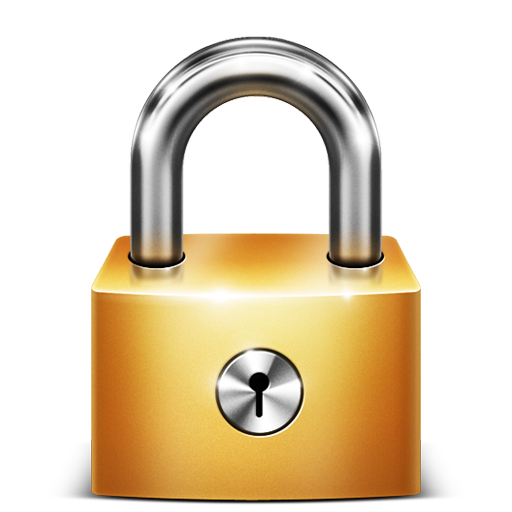 Article is LOCKED by author/seeder