Category: Op/Ed
By:
vic-eldred
•
3 weeks ago
•
191 comments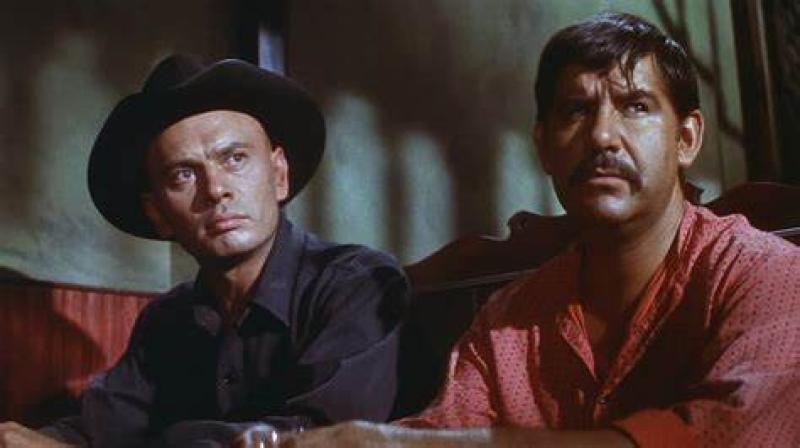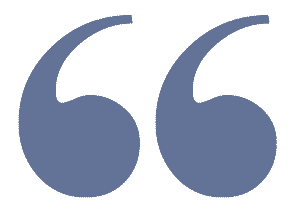 "And now America must choose to move forward, or to move backward; to build a future or obsess about the past; to be a nation of hope and unity and optimism, or a nation of fear, division, and of darkness," Biden said with a blood-red background flanked by two Marines.
The link to the quote: https://www.dailywire.com/news/the-soul-of-joe-bidens-america-is-dark-as-hell




According to a 2019 Pew Research Poll n early four-in-ten U.S. adults (38%) identify as politically independent:

https://www.pewresearch.org/fact-tank/2019/05/15/facts-about-us-political-independents/

That's a good share of the electorate. They are essential to winning elections. We don't hear much from them. The Lion's share of the media does not represent them. We have an activist media that is only interested in influencing them. The coming midterm, like all midterms is primarily about the performance of the president and/or the party in power. This time around however, the democrats are determined not to let that happen. Those controlling the administration have developed a strategy to further divide the electorate and the Republican Party. Joe Biden has been attacking all 74 Million of those who voted for Donald Trump (46.8% of the electorate in 2020). I wonder how all those independents who voted for Biden ("the unifier") feel about that?  For that matter, how do they feel about the policies that Biden initiated? 

Never-Trump Republicans: There was once a predominant part of the GOP. It was of a different class than many who registered as Republicans. They shared a set of values with their democrat opponents and they always took every opportunity to virtue signal to their opponents. They did appeal to traditional American families. In the end they let the middle class down. They get part of the blame for the betrayal of the working class that they were never a part of. America's working class were once like the impotent town's people of Rose Creek, who were at the mercy of a ruthless industrialist. Neither political party really cared about them. One day those people found a gunslinger for hire and the Republican Party would never be the same.

Moderate democrats: What do you do?  I am sure many of you don't like the rhetoric Biden has adopted. Do we look for moderate candidates? Do we lament the good people we knew that have passed away?  Or do we stay home in November?

Family and Friends:  Those we know personally give us hope as well as concern about the future. I most identify with the hard working people that I grew up with and that is what has had the most influence on my political views. In my family we have an unwritten rule: we never discuss politics. I have in-laws whom I have no inkling as to their their political views. I have friends that are democrats, but mostly moderate democrats, the old fashioned kind. Unfortunately, the democratic party is not controlled by blue collar democrats. Instead it is shedding such people. All of the friends that I discuss politics with comes down to a handful of people. Only one was somebody I had contact with. She was a military bar maid & widow turned school teacher. She was a proud democrat and a very decent human being. Her and I had many heated arguments, but it never affected our friendship. The other individuals I discuss politics with, I've never met. They are all here in this forum, where we get to give our opinions. One I talk with every morning. He has become a close friend. There are also two former educators, one an old fashioned liberal and the other a woman who I have great respect for. She is an independent. Unfortunately, she has written me off and that happens with all of this fierce division. That leaves the extremists that any such site is bound to attract. They are not used to having their instilled beliefs challenged. Shall we forgive them?



The sad part is that we now know the truth. 

Only one man cared about the middle class and he has been cast as an extremist.