Westerns and America's fractured culture
Category: Op/Ed
By:
vic-eldred
•
one month ago
•
233 comments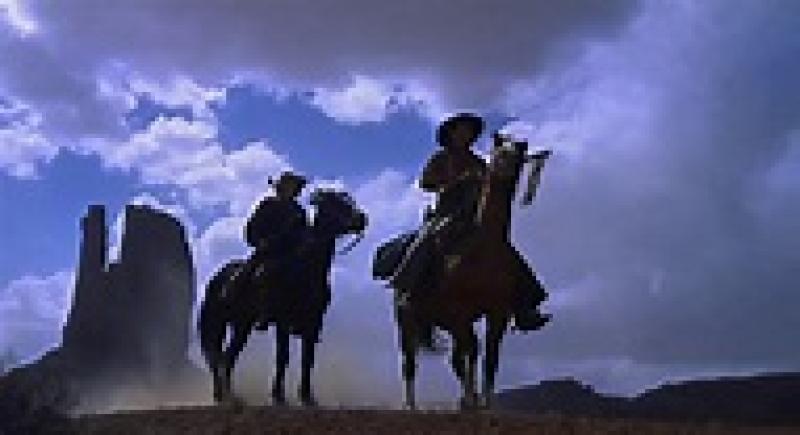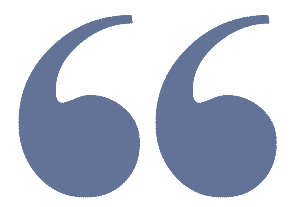 "- Brad: They gotta stop sometime. If they're human men at all, they gotta stop. - Ethan: No, a human rides a horse until it dies, then he goes on afoot. A Comanche comes along, gets that horse up, rides him 20 more miles... and then he eats him."
The "western movie" was once a reliable source of income for movie makers. The genre has been a part of American entertainment since the beginning of movie making. The very first were short silent movies made by the Edison studios. The first noteworthy western movie was "The Great Train Robbery" (1903). It was adapted from a British robbery and retold in the setting of the old west. It is one of the very first landmark films in American movie making history.

The quality of these movies varied wildly, and the lesser ones were considered B movies. By the late 40's the B movies were relegated to matinee status and acted as a sort of babysitter for a generation. It was in these lower grade westerns that John Wayne got his start. There was usually a prevailing theme that the settlement of the west and the defeat of the Indians was a patriotic necessity. However, something strange happened in the late 50s and 60s. In 1952 Stanley Kramer brought a magazine story about duty & courage to life with the memorable "High Noon."  Then in 1956 John Ford directed his masterpiece; "The Searchers." Suddenly the western was raising interesting social questions. The superior westerns began to romanticize the plight of the Indians. Movies like Hombre, Cheyenne Autumn and Broken Arrow presented Indians as tragic heroes.

The western was reflecting social changes and the way we, as Americans interpreted our own history. By the 1970's there were radical forces at play in our society. In 1970 we had a western which served as the classic anti-establishment movie, (arguably an anti-American film) entitled "Little Big Man." Hollywood itself would be transformed by this new ideology. Thus, after giving a fair assessment of the old west in the 50s & 60s, the motion picture industry had no sooner achieved a degree of historical accuracy and it was leaping to a sort of tit-for-tat revision of old stereotypes. The new westerns such as "Dances with Wolves" (1990) would portray Native Americans as morally superior.

Today the values that were once celebrated in the American western are no longer part of the story. They still make westerns, but the genre is for the most part passe. The western may have reflected western civilization. We'll miss them both. The Westerns reflected the story of this nation's humble beginnings to it's doctrine of expansion, to the modern age of concious reflection and finally to the post modern age of tribalism, Socialism & decadence.