Reparations and the lame-duck session.
Category: Op/Ed
By:
vic-eldred
•
2 months ago
•
227 comments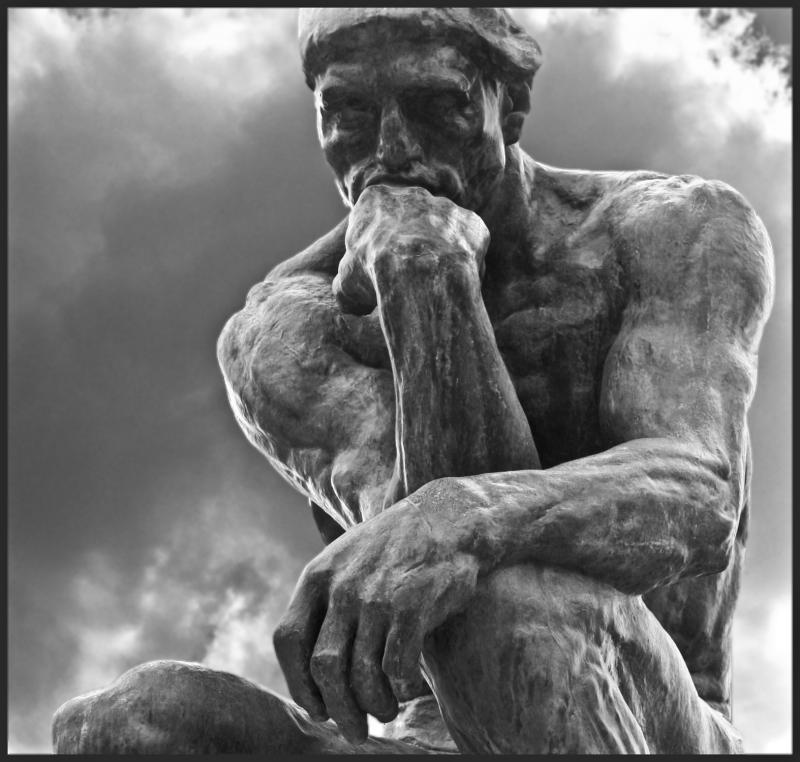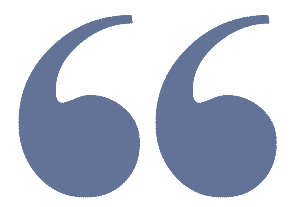 'Our people lie at the heart of the deep and profound connection that forever binds Africa and the United States together,' he said. 'We remember the stolen men and women and children were brought to our shores in chains, subjected to unimaginable cruelty.'
Link to quote: 'My nation's original sin': Biden apologizes for slavery and offers Africa $55b investment | Daily Mail Online

Our idiotic leader has just pledged a $55 billion in investment to the continent of Africa as part of what he calls "reparations." You see, reparations are what progressives have always wanted. In California Gov Newsom has now proposed giving massive monetary reparations to the state's black minority. We have yet to see how California's 40% Hispanic population might feel about that gesture. Time will tell. The left is having no problem exercising unbridled power. In the case of Biden, the $55 billion he is tossing around will come in the form of green energy infrastructure. I know that seems crazy since most of the nations of Africa have even gone through their own era of development, but who gets to reason with the ruling elite anymore.




Over in congress the democrats are racing the clock to jam through every wet dream they ever had. Yesterday, the Senate gave final approval to an $858 billion Defense Bill. Believe it or not, due to inflation, that leaves Defense spending flat. In addition, they passed a stop gap measure to buy themselves another week to negotiate yet another massive $1.7 trillion government spending bill. Not to mention passing what democrats called a "respect for marriage" bill. House democrats are also trying to bar Donald Trump from running for office under something they pulled out of the 14th Amendment. They are trying to use Section 3, which means as far as they are concerned Trump incited an insurrection.



The Week:

Trump finally destroys any chance he had of winning the GOP nomination. First Trump said the Constitution should be suspended then he trivialized what was a record to be proud of by announcing that he would be selling silly trading cards featuring himself as a hero. All that DeSantis needs to do at this point is to say, "Thanks Donald, I'll take it from here." The Trump haters have already made good use of it and don't anyone question them!

Elon Musk exposed the blatant partisan censorship that took place at Twitter. It may be that Jack Dorsey lied to congress and I'm sure he'll be facing a much different congressional inquiry next year. We were very lucky that Musk came along and bought the progressive social media safe space and exposed the alliance between Twitter, the democrats and the Deep State. Musk has now suspended the accounts of partisan reporters who doxed him and put his family in danger.

The border crisis is about to get far worse. As we all know (those of us who are honest) the policy of Joe Biden is to have a wide-open border. At first Biden officials denied it. Progressives tried to gaslight it. Then they simply ignored it. It is estimated the 5 million illegal migrants have entered the country along with massive amounts of fentanyl and individuals on the terror watch list. Every reasonable tool to stop the migration has been eliminated. All that is left is Title 42. It will end in a matter of days and the border crisis will explode to the point of absolute madness. The left will have changed the country's demographics replaced the nation's population. (Biden asked for more money but refuses to say how it will be spent.)




What Have We Learned:

The democrats may not get their wish in 2024. They may have Biden up against DeSantis. That may be the worst of all worlds for them. Thus far democrats have excelled at controlling the narrative, influencing elections and gaslighting many Americans. Biden's unfavorable numbers are still high. Behind the scenes in the GOP, many are trying to get around Trump and it appears that Trump made it easy. 

Then we have the problem of reparations. Why are we giving reparations to people who are not victims and paid for by those who have not done anything to hurt anyone else? Every group can make a case that their ancestors were victimized in some way. The only reparations that would make sense is for China to pay the rest of the world for the pandemic, which they allowed to escape from their country.




Cartoon of the Week: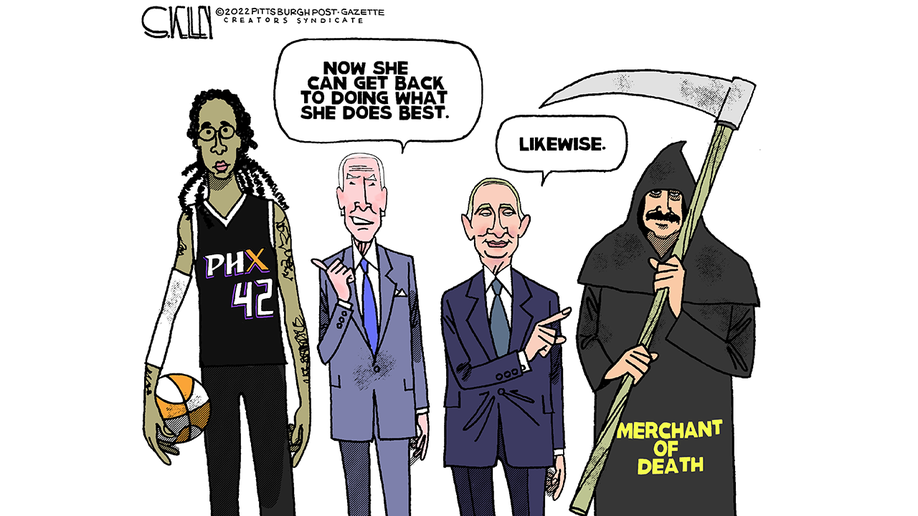 Honorable Mention:

Mike Gallager