Did Abraham Lincoln Hold Racist Views?
Category: News & Politics
By:
perrie-halpern
•
one month ago
•
112 comments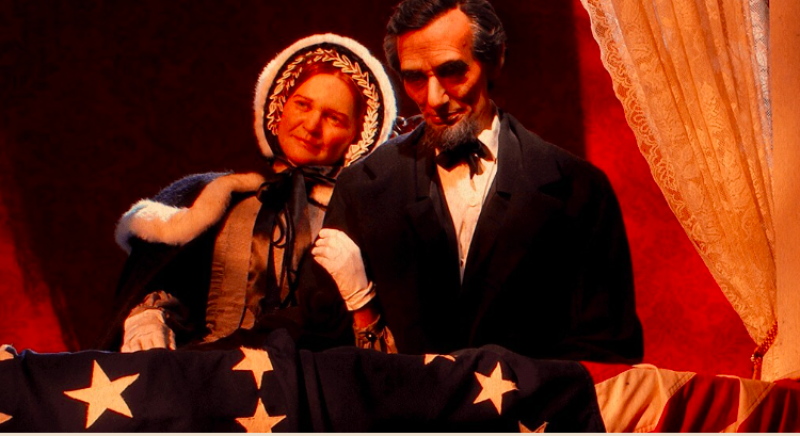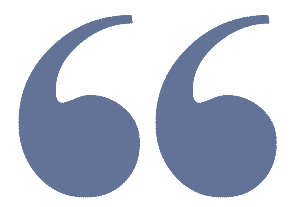 Nothing is more unfair than to judge of a statesman of a past day by the light of the present. "The Life and Times of Viscount Palmerston"
In a recent discussion about FDR, it came up that FDR was a racist because he put the Japanese into internment camps. So I presented that Lincoln was also a racist, by today's standards and was told he wasn't. Here is my presentation based on Lincoln's own words.
In 1858, Lincoln challenged U.S. Senator and leading Democrat Stephen A. Douglas for his seat. The two candidates engaged in a series of seven debates across Illinois. In the sixth debate, held in Quincy on October 13, 1858, Lincoln responded to Douglas's assertion that Lincoln saw no "distinction between races." Printed in the Chicago Daily Press and Tribune on October 15, 1858, Lincoln replied:

I am not, nor ever have been, in favor of bringing about in any way the social and political equality of the white and black races—that I am not nor ever have been in favor of making voters or jurors of negroes, nor of qualifying them to hold office, nor to intermingling with white people; and I will say in addition to this that there is a physical difference between the white and black races which will ever forbid the two races living together on terms of social and political equality. And inasmuch as they cannot so live, while they do remain together, there must be the position of superior. I am as much as any other man in favor of having the superior position assigned to the white race.

Another time he said:

My paramount object in this struggle is to save the Union, and is not either to save or to destroy slavery. If I could save the Union without freeing any slave I would do, it, and if I could save it by freeing all the slaves I would do it; and if I could save it by freeing some and leaving others alone I would also do that. What I do about slavery, and the colored race, I do because I believe it helps to save the Union...I have here stated my purpose according to my view of official duty; and I intend no modification of my oft-expressed personal wish that all men everywhere could be free.

https://presidentlincoln.illinois.gov/learn/educators/educator-resources/teaching-guides/lincolns-views-african-american-slavery/
He also advocated relocating freed slaves out of the United States:
Since the early 1850s, Lincoln had been advancing  colonization  as a remedy for the gradual emancipation of the nation's enslaved. While he strongly opposed the institution of  slavery , he didn't believe in racial equality, or that people of different races could successfully integrate. And unleashing nearly 4 million Black people into white American society—North or South—was a political nonstarter. So despite the fact that most Black Americans in the 1850s had been born on U.S. soil, Lincoln advocated shipping them to Central America, the Caribbean or "back" to Africa. "If as the friends of colonization hope…[we] succeed in freeing our land from the dangerous presence of slavery; and, at the same time, in restoring a captive people to their long-lost father-land," Lincoln said during his eulogy for statesman  Henry Clay  in 1852, "it will indeed be a glorious consummation."
https://www.history.com/news/abraham-lincoln-black-resettlement-haiti
So the idea that Lincoln was not a racist is just not true. While he did end slavery in the US, he did so to save the union.