Managing Who Contacts You On NT
Category: Meta for use by Perrie RA and moderators. Member meta goes into the group Metafied found on top tab
By:
perrie-halpern
•
2 months ago
•
70 comments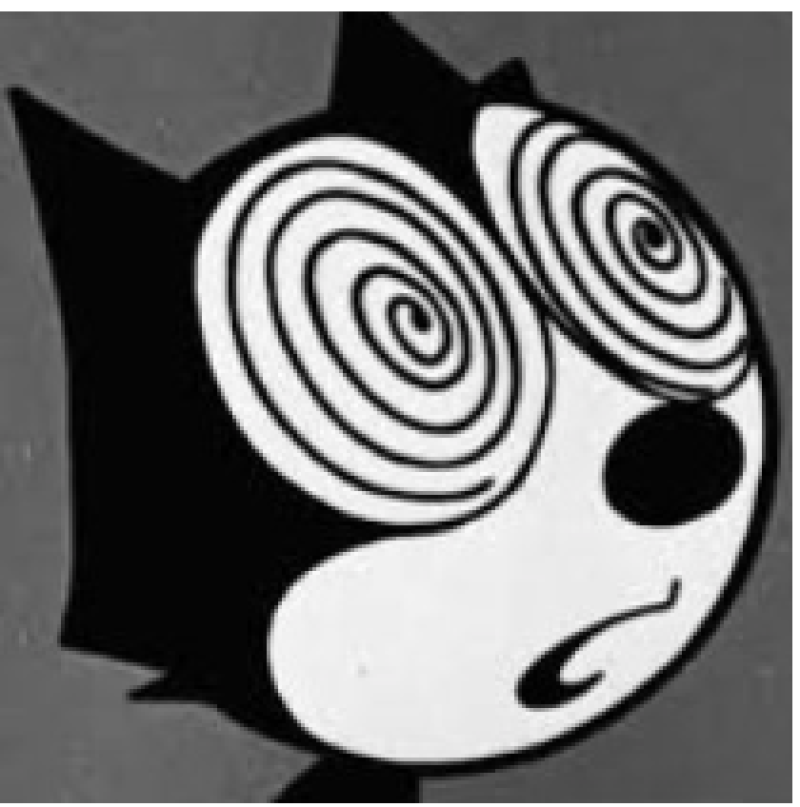 Recently, it has come to my attention that members are receiving unwanted messages either through "Chat" or "Private Notes". You can manage who contacts you on both of these. 
Private Notes
If you don't want notes from a specific member do this:
Go to Private Notes
In the upper right corner you will see a button called "Settings". Click on it. A new screen will appear.
In the box that says "blocked users" copy the name exactly and paste it into the box. If you have several people you want block, remember to enter them, one per line.
Click "Save Changes" and you are done.
To remove a blocked person, just go back to settings > blocked user and remove the name and then remember to click "Saved Changes.
Chat
If you don't want a specific member from contacting you on chat do this:
First, that member must be showing on chat. You will need to click on their name and bring up a chat with them. 
On the upper right corner of the chat is a gear. Click on it.
In the dialog box, you will see "Block User" ( it appears twice, so use the first one)
Click on that, and you are done.
To unblock a user go to the bottom of "Who's Online and click the gear at the bottom of the box. 
Then click on Manage blocked users.

In the new dialog box, you will see your blocked users. To unblock them click on Unblock user. 
If you have any other questions about these functions please feel free ask.