Category: Op/Ed
By:
vic-eldred
•
one month ago
•
413 comments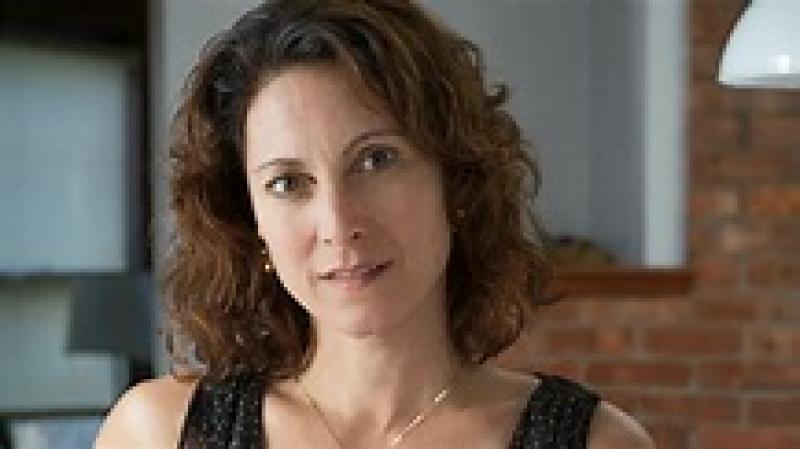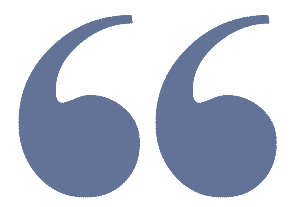 Title VI of the Civil Rights Act of 1964 provides that no person in the United States shall, on the ground of race, color, or national origin, be excluded from participation in, be denied the benefits of, or be subjected to discrimination under any program or activity receiving federal financial assistance.
Link to Quote: https://www.hud.gov/program_offices/fair_housing_equal_opp/title_vi_civil_rights#:~:text=
What%20Is%20Title%20VI%3F%20Title%20VI%20of%20the,any%20program%20or%
20activity%20receiving%20federal%20financial%20assistance.


In case anyone has missed it, Emily Bazelon has just published a story in The Times Magazine, in which she argues that the Bakke decision (438 U.S. 265) only managed to save "affirmative action" temporarily:

https://www.nytimes.com/2023/02/15/magazine/affirmative-action-supreme-court.html

Affirmative Action was the program pushed by the old liberals to rectify the legacy of racial discrimination. Anybody who lived through the late 70's might remember the debate. On one hand activists wanted to level the playing field and address the historic inequalities caused by racism. On the other hand was the Fourteenth Amendment, which orders that "No State shall . . . deny to any person within its jurisdiction the equal protection of the laws."

https://www.law.cornell.edu/constitution/amendmentxiv

The case Bazelon makes begins with an honest admission. that Archibald Cox made an argument based on "diversity" "preparing students to live in a pluralistic society." The problem now is what that word really means to the left: the equalization of results. She also arrives at the realization that most Americans believe in fairness and the concept of fairness/merit is in direct conflict with the idea of "diversity."

https://www.nytimes.com/2023/02/15/magazine/affirmative-action-supreme-court.html

We now have a Conservative Court and a color blind society. Looking at how well affirmative action has worked out, one might have to concede that it failed and may never have been worth the well-meaning deviation from the Constitution. It may not be that systemic racism was what held down black academic achievement as much as environment & culture. There isn't much question that programs like welfare had a negative effect on the black family. The theMoynihan Report told us that in 1965. Cuture may just be the most important factor. Think of the Asian or Jewish experience in America. Those groups seemed to value education and instilled it in their children. One could argue that it was education that helped those groups overcome discrimination and provided them with upward mobility.


At any rate it appears that progressives like Bazelon and her collegue David Leonhardt are openly conspiring to re-argue Bakke based on class rather than race because it might be a better sell with the American public. When the current Court considers all of the above, the activists will once again be primed & ready.