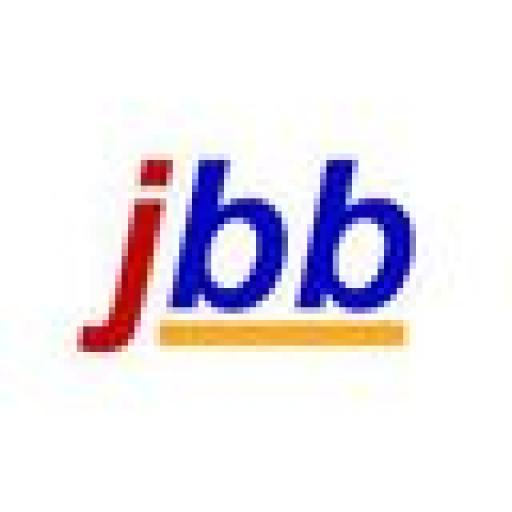 Election Night Live with JBB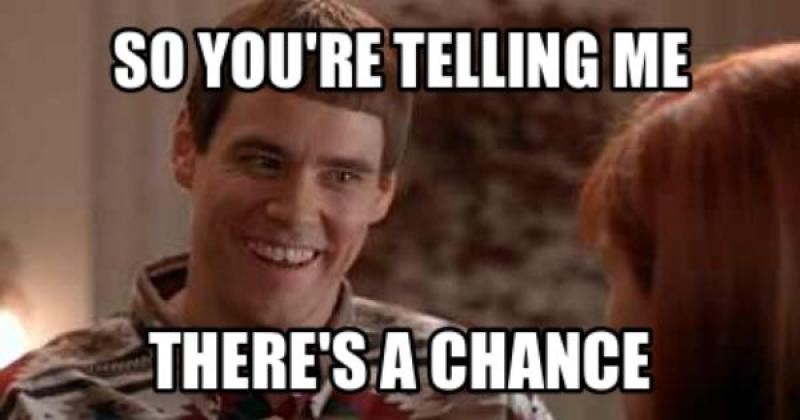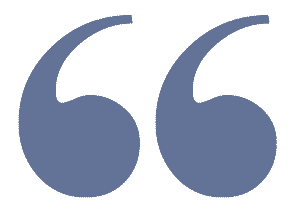 I am cautiously optimistic, so far...
It is now past 8:00 PM Eastern time on election night 2020 and the returns are finally coming in. This space is being provided for all as an open forum for comments on tonight's election results. Please enjoy yourselves and try to keep it civil. Now, what are the denizens of The News Talkers thinking?