Legally armed woman shoots and kills gunman firing into crowded party: Police
By:
Luke Gentile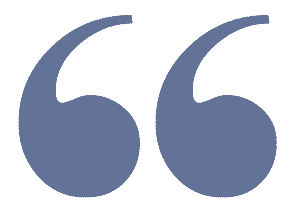 A legally armed West Virginia woman shot and killed a gunman Wednesday after he began firing an AR-15-style rifle into a crowded party.
One stopped............thanks to the lady with the gun.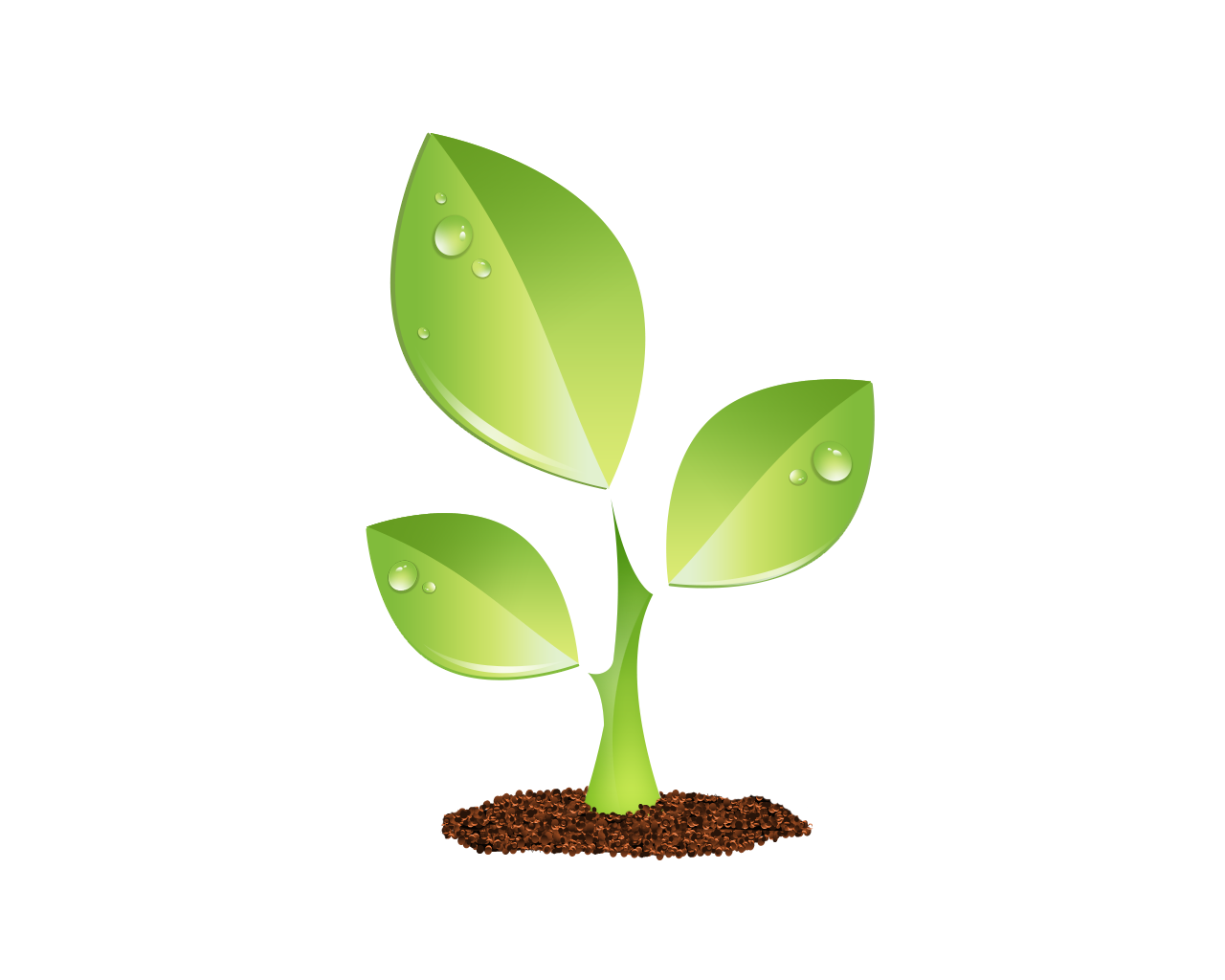 S E E D E D C O N T E N T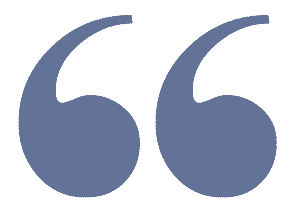 he shooter, identified as 37-year-old Dennis Butler, began shooting at dozens of people gathered for a birthday/graduation party at a Charleston, West Virginia, apartment complex before he was shot, police said
Butler had been at the apartment complex earlier Wednesday night in his vehicle and had been warned to slow down due to children playing.
No injuries were reported.
"Instead of running from the threat, she engaged with the threat and saved several lives," Sgt. Tony Hazelett, the assistant chief of detectives for the Charleston Police Department, said.
After she fatally shot the gunman, the woman and party guests waited for police to arrive, and all reportedly cooperated with the investigation, law enforcement said.
The woman has not been charged, and no charges are expected, Hazelett said.
It is unconfirmed whether Butler had legally acquired his AR-15-style rifle.