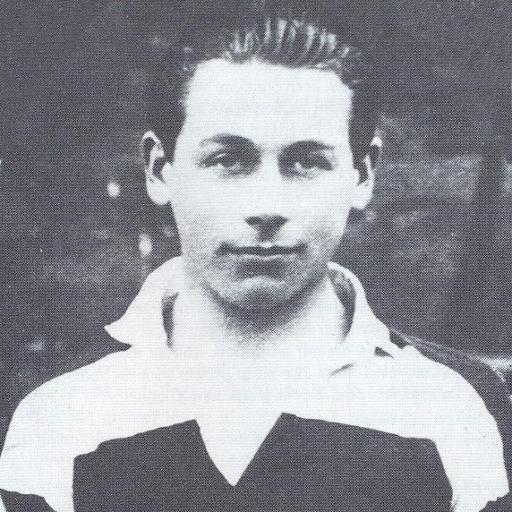 The Magical Thinking Underlying the Pro-Abortion Argument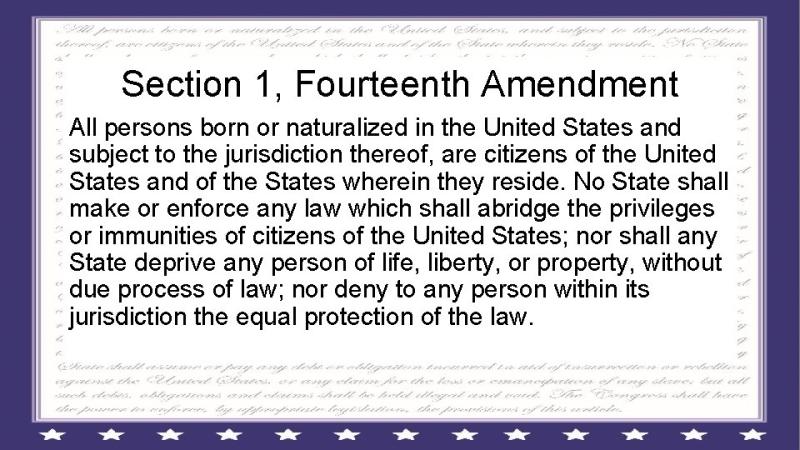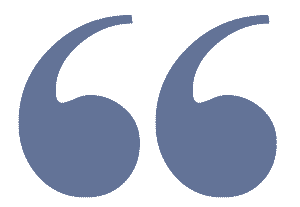 The human organism that you hold in your arms six months after birth is the same organism it was six months before birth.
The pro abortion argument fails on both logical and legal grounds. It's a construct of smoke and mirrors designed to arrive at the desired result with platitudes and unexamined  certainty while avoiding the unpleasant reality.  Chanting slogans and avoiding the unpleasant reality  is what the pro abortion movement is all about.  
As Kevin Williamson wrote:



,"the pro-life position is easy to understand, requiring no special intellectual training, no religious commitment, no mysticism, and nothing you'd really even call a philosophy. What we believe is that you don't kill children who haven't been born for the same reason you don't kill children who have been born. That's it. There isn't some magical event that happens at some point during the pregnancy that transforms the unborn child from a meaningless lump of cells to a meaningful lump of cells. Modern, literate people don't need the medieval doctrines of "quickening" or "ensoulment" (or some half-assed, modern, secular repackaging of those ancient superstitions) to know that the unborn child is an unborn child — we have biology, genetics, and, for those who need to see with their own eyes, imaging technology for that. The human organism that you hold in your arms six months after birth is the same organism it was six months before birth. It isn't a different organism — it is only a little older. It is true that the child six months after conception isn't fully developed — and neither is a 19-year-old. We have a natural, predictable, reasonably well-understood process of individual development. There is no magic moment, no mystical transformation, and the people who tell you that there is are peddling superstition and pseudoscience."



If you want to see magical thinking undergirding the abortion movement  at work just look at the criminal law, where someone can be charged for a crime for killing a fetus, but the mother can kill the exact same fetus without repercussions.  Somehow, magically, the same baby is either legally protected from harm, or can be killed merely on the mood of the mother. It'd be laughable if we weren't talking about the taking of human life.
 The Constitutional argument is even more absurd. One need only have paid attention to the arguments put forth supporting the legal argument on this site to understand that even the most devoted abortionists don't have a clue where the actual right to abortion supposedly exists. Random amendments, even the supposed DOI have been cited.   One can hardly blame them, even liberal Supreme Court justices looked all over before finally settling on the 14th Amendment.
"nor shall any State deprive any person of life, liberty, or property, without due process of law"
 That's the sum of the Constitutional language that supposedly creates a positive right to an abortion. Good luck making that argument based on the English language to anyone who can read.   But of course, the "right to abortion" is just results oriented legal legislating where the unelected Justices decided to play Congressman and impose their personal policy preferences upon the country. The sum total of their argument is "I like it, therefore it's Constitutional."  Then they appeared to put the Constitution on a dartboard to decide where the supposed right would be "discovered" a hundred years after the Amendment was passed. 
It's no wonder the defenses of their less informed fellow travelers are so incoherent. They just like abortion, what the Constitution actually says is irrelevant.  Any honest, literate person will tell you the Constitution is silent, and therefore neutral, on abortion.  Anything else is just sophistry.