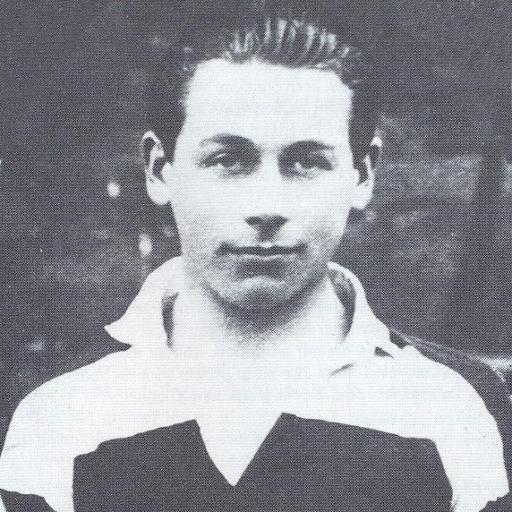 End Of Quote. Repeat the Line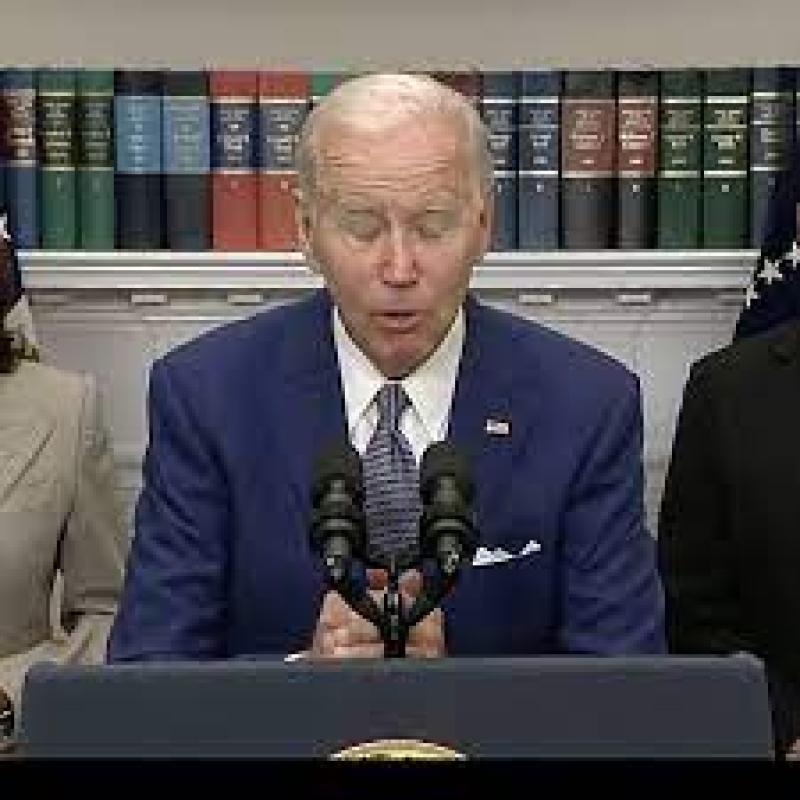 How long can this go on?  The man who has to be told "Sit in YOUR chair" on a cheat sheet demonstrated that he is a glorified Ron Burgundy, reading whatever nonsense his handlers put in front of him. SNL had a skit in '92 about Ross Perot taking James Stockdale for a ride to the country and driving away  after it became clear he was not mentally competent.   Someone needs to drive Biden to beach house and leave him in peace there. Let him enjoy his sunset years puttering around his house enjoying all the millions he somehow made as a career government employee . 
It's cruel to treat the elderly like this and embarrassing for the country.