The Illusion of Free Will
Via:
TᵢG
•
2 years ago
•
172 comments
By:
YouTube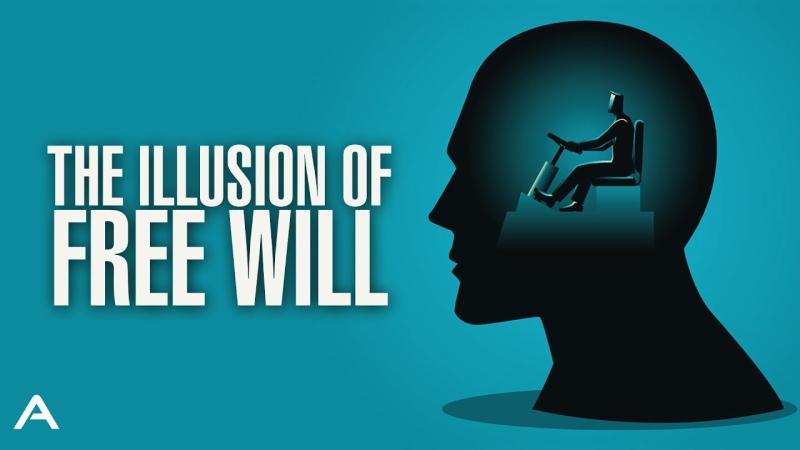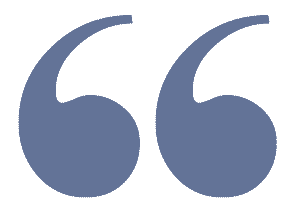 So in reality, consciously making a  decision, the experience we call "free will," is actually an illusion. It's simply a  visualization of events that the brain has already set in motion. It tells you what the brain has decided to do.
This video was brought to our attention by mocowgirl who gave me permission to seed it in her stead.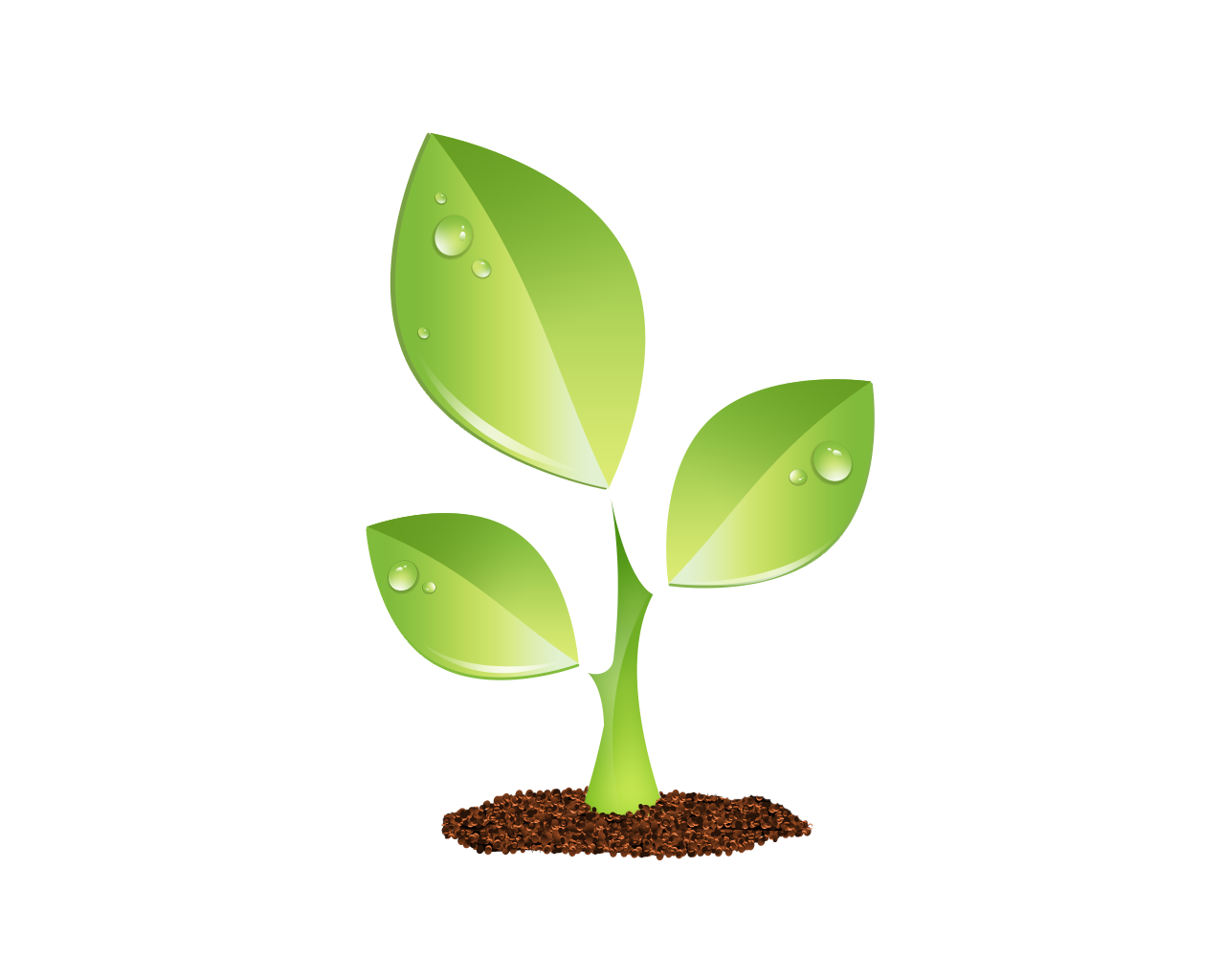 S E E D E D C O N T E N T