The Story that just won't go away
By:
Vic Eldred
•
6 days ago
•
125 comments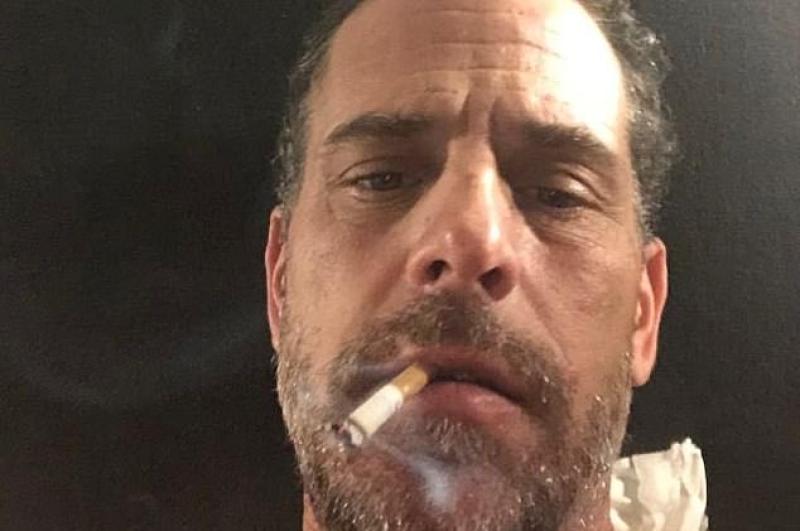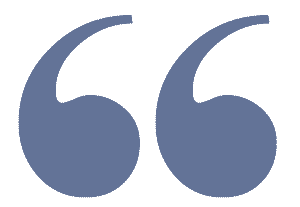 The media's job is to make sure no one pursues the corruption of their preferred liberal candidates. ..Kurt Schlichter
Last night it finally happened - a reporter asked Joe Biden about reported emails indicating his son Hunter cashed in overseas on the former vice president's name and that Joe Biden had lied about knowledge of it. 

"Mr. Biden, what is your response to the New York Post story about your son, sir?"

Biden snapped back - "I know you'd ask it". "I have no response, it's another smear campaign, right up your alley, those are the questions you always ask."

The reporters name was Bo Erickson and he works for CBS.

Social media has tried to kill the story by simply censoring it. ABC host George Stephanopoulos refused to ask about it Thursday night during a town hall with Biden. The Washington Post, which has been preening its feathers over Watergate for decades, as America's supposedly premier investigative newspaper, have shown zero interest in Joe Biden's alleged corruption involving payoffs from China and the Ukraine. Aside from the New York Post which broke the story, only Fox News has shown an interest in covering it. Yet that may be just enough to make it a campaign issue with only a few weeks left to what is clearly not only the most important election in our lifetime, but to the lives of our children & grand children.

It is odd that the same msm which went all in on publishing insane claims made in the fake Steele dossier are the same people who dismiss the Hunter Biden photos & emails which appear to be real and in one case has been corroborated as true.  It'll be easy to verify they are real. Yet the press aims to convince us they aren't real. Can we really go on with a media that is so blatantly bias that it violates every principle of journalism and openly lies and distorts the truth?  Did we ever think we would see such a day?

As for the story itself, the question is how much will it influence the vote?  According to the Rasmussen Poll (the one that had it close to being right last time) Biden leads Trump by 5 points. That would mean that these final weeks are crucial and one candidate could pull away from the other.

https://www.rasmussenreports.com/older_content/home/top_stories/most_recent_articles

If we find a direct link of corruption to Joe Biden it could give the President some serious momentum.

It is being investigated:




If Joe Biden should win, despite all of this, we can be assured of two things: Biden is not going to face any watchdogs in the mainstream media. He will be surrounded by lapdogs. Beyond that, we can say good by to traditional America once and for all.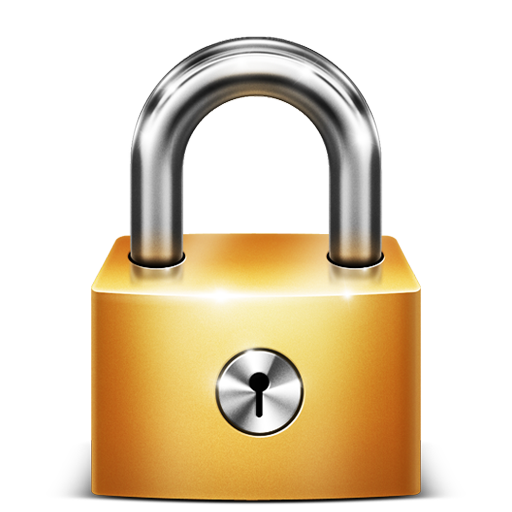 Article is LOCKED by author/seeder