Category: meta
By:
a-macarthur
•
2 years ago
•
191 comments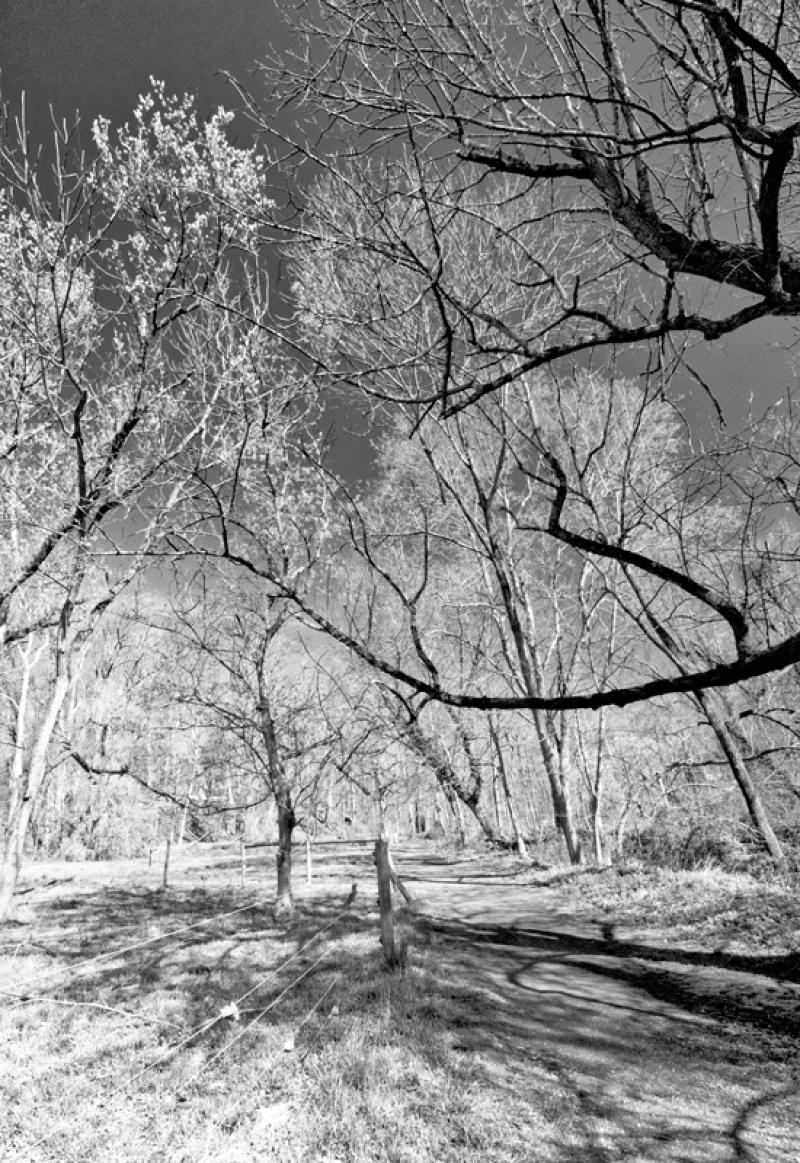 Several times earlier today, I attempted to comment on SEEDED ARTICLES, that for the expressed purpose of CORRECTING WHAT APPEARS TO BE MISINFORMATION.
But I could not leave any comments because THE ARTICLES WERE LOCKED.
Q: Who locked the articles?
Q: For what reason do they remain locked?