By:
flynavy1
•
5 months ago
•
170 comments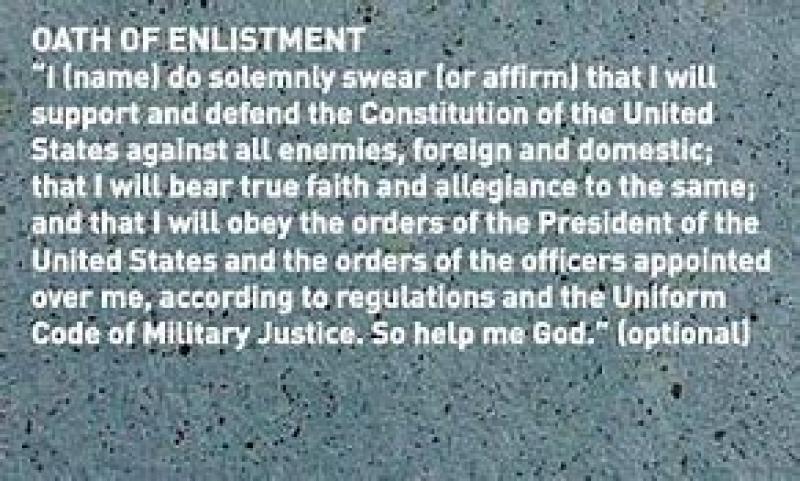 How the hell did we get here?
I freely took the oath to uphold and defend the U.S. Constitution back in August of 1981, and to my knowledge, no one has relieved me of that oath. I distinctly remember my oath of enlistment, and NO WHERE in there did I:
"……solemnly swear that I will support and defend the Democratic and Republican parties against all enemies, foreign and domestic;"  
On a recent seed on fact checking, I found that most could discuss the topic with a fair degree of sanity, honesty, and yes civility. So what the hell is causing people to be so tribal?
I've voted on both sides of the aisle for the majority of my life, and I can't understand for the life of me party line nor single issue voters.
I'm a hunter, and I'm all for the 2nd Amendment, but I'm also all in on finding solutions towards common sense gun legislation. Let's start with limits on magazine size.
I don't care one bit how a person prays, but why do so many think others have to pray and believe like they do?
LGBT community…… You don't like them…? I'd bet money they don't like you either. Leave each other the hell alone!
Abortion….. I'd not wish any woman to have one, but like someone recently said. If men could get pregnant, abortions would be available at your local Jiffy lube.
Are the single issue voters where the tribal politics start, or is it something else?