If Ilhan Omar Is Killed , Will President* Trump Be Held Responsible?
By:
john-russell
•
8 months ago
•
242 comments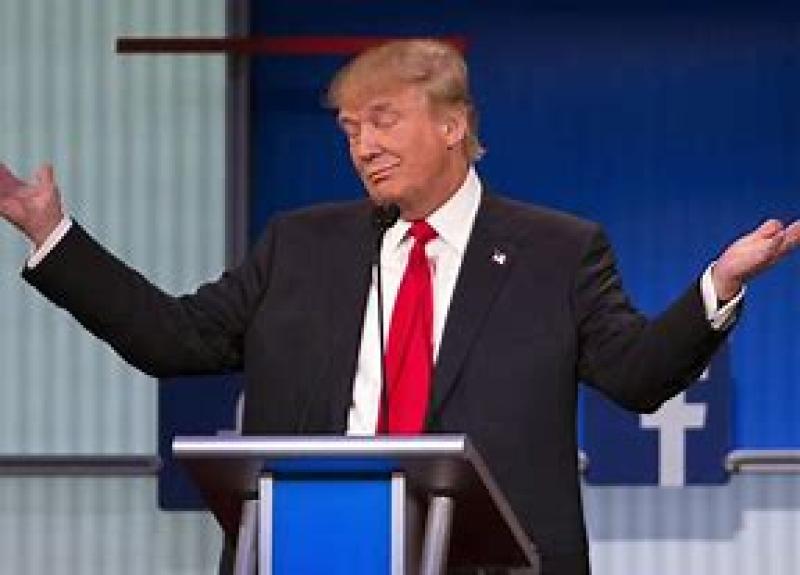 The president* tweeted out a video interspersing comments made by Rep. Ilhan Omar with footage of the terrorist planes hitting the World Trade Center Towers on 9/11. 
Trump immediately presents his followers with a belief that Omar condoned the attack or maybe even was part of it. 
This is the president of the United States acting in a way that could very well lead one of his unhinged followers to try and harm this woman. 
Every decent human being needs to oppose Trump. 
---------
Trump on 9/11: "40 Wall Street actually was the second tallest building in downtown Manhattan, and it was actually, before the World Trade Center, was the tallest. And then, when they built the World Trade Center, it became known as the second tallest. And now it's the tallest."
Shortly after the attack, Trump claimed $150,000 from the government to cover "rent loss" and "repairs". The money had originally been set aside for small businesses in the area.
In an interview about his first 100 days in the White House with the Associated Press, Trump boasted that his "ratings" on cable network shows like on Fox and CBS's Face the Nation were higher than those for broadcasts of the 9/11 terrorist attacks.