Here are the Trump comments that sparked controversy
Media is flipping out at these comments, claiming he told the 'Gang of Four' to "go back to their own countries."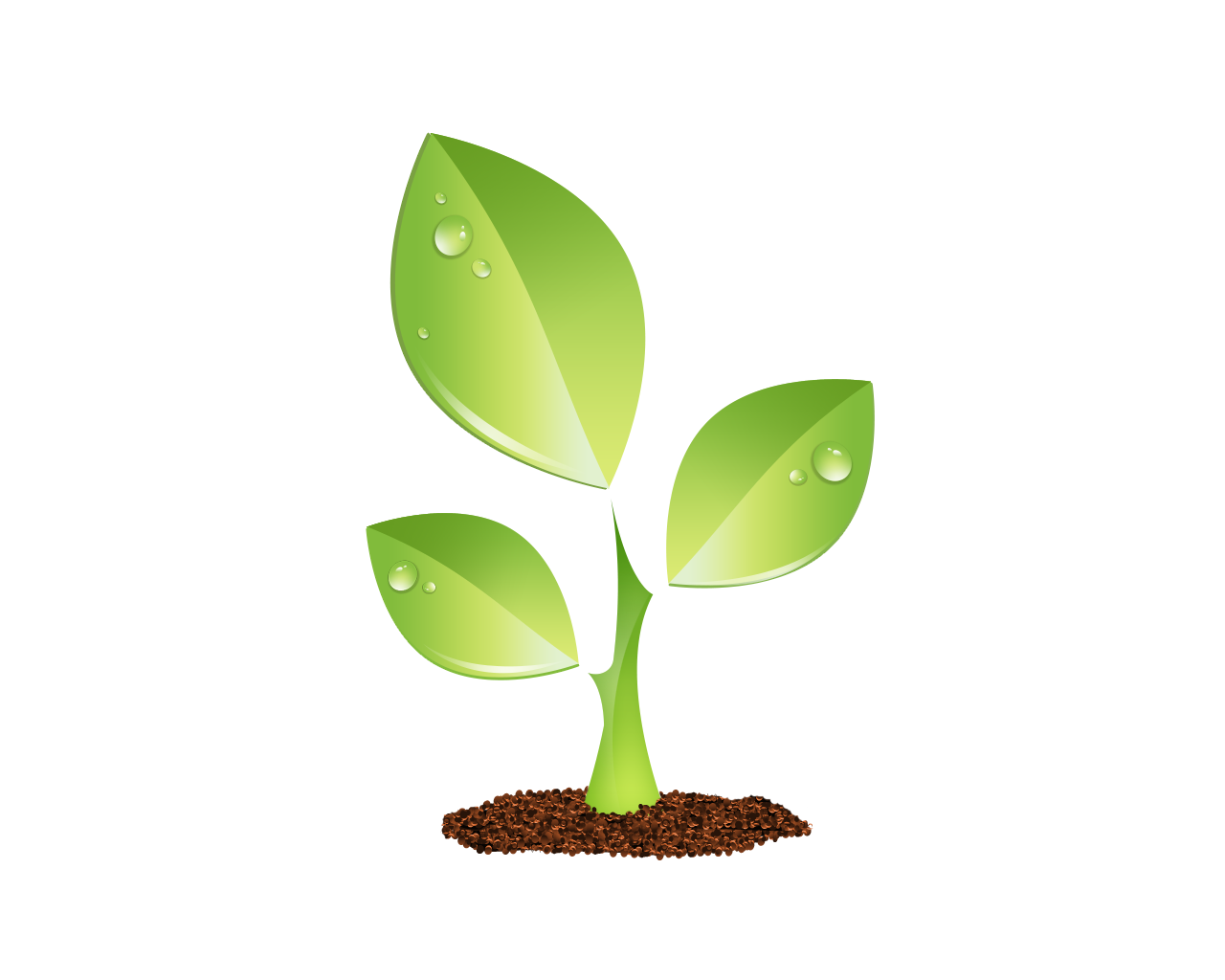 S E E D E D C O N T E N T
So interesting to see "Progressive" Democrat Congresswomen, who originally came from countries whose governments are a complete and total catastrophe, the worst, most corrupt and inept anywhere in the world (if they even have a functioning government at all), now loudly......
He doesn't actually reference AOC, Tlaib, Pressley or Omar by name. So no, he's not saying they're all from another country originally, as media is trying to say. He's probably just referring to Omar.

and viciously telling the people of the United States, the greatest and most powerful Nation on earth, how our government is to be run. Why don't they go back and help fix the totally broken and crime infested places from which they came. Then come back and show us how... badly, you can't leave fast enough. I'm sure that Nancy Pelosi would be very happy to quickly work out free travel arrangements!

Nor does he is he saying just "go back to your own country," it's a much more nuanced comment in which he's saying if they (Omar) thinks it's so bad here, go back and solve the problem where you were and then come back and tell us how you did it. And thereby recognize how lucky it is that you are here. But media is skipping all that. Naturally.
But he should just not say anything when they are shooting themselves in the feet.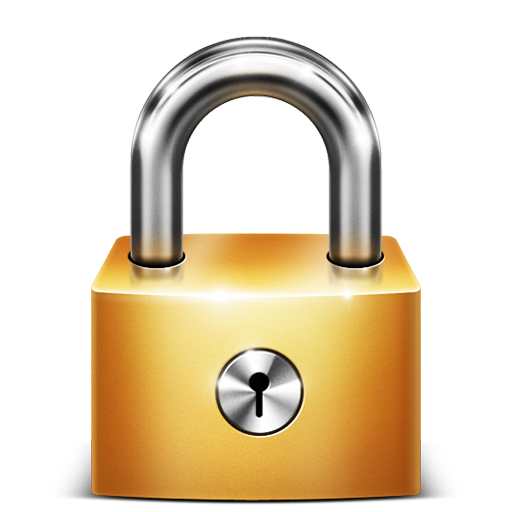 Article is Locked by Moderator