Someone's Sick In The Head
Category: Op/Ed
By:
john-russell
•
last year
•
235 comments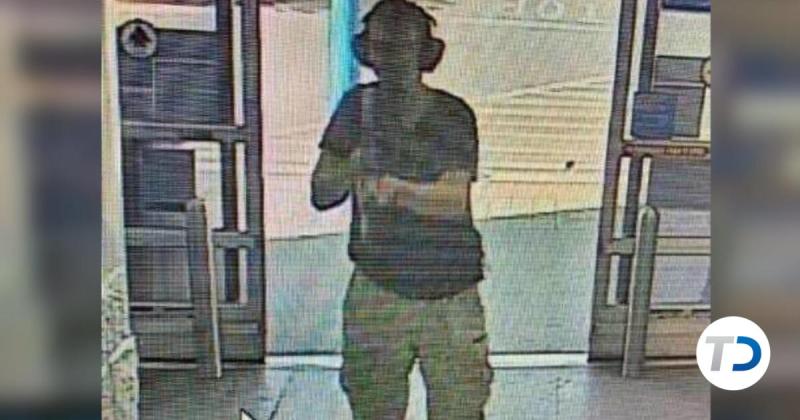 President Trump's Chief Of Staff Mick Mulvaney appeared on Meet The Press this morning. As you might expect he said Donald Trump is not responsible for the mass murder inside a Walmart in El Paso Texas. Mulvaney went a bit beyond that into another area though. He claimed that Patrick Crusius , the El Paso shooter, suffers from mental illness and we need to treat mass shootings like this one as a mental health issue. 
Patrick Crusius went into great detail in his manifesto as to why his action was a POLITICAL one. Some of his descriptions even sounded like themes Trump has advocated, such as that America is being invaded by unwanted immigrants. One could say his act seemed crazy, but his words really dont seem crazy. They seem ideological. 
After Chuck Todd finished with Mulvaney he went back to his panel which included the liberal cable tv pundit Professor Eddie Glaude. Todd asked Glaude what he thought of Mulvaney's response, and Glaude immediately pointed out the obvious - when there were instances of attacks in America by Muslims, no one talked about "mental illness". After the Boston marathon bombing no one thought it could be explained by mental illness. After the San Bernadino mass shooting by American Muslims in 2015 no one talked about mental illness being the cause.  It was terrorism. 
Now we have another shooting , done for political reasons , with the INTENTION of terrorizing a community, and Mick Mulvaney wants to blame it on "mental illness". 
The inconvenient truth is that the Trump white house wants it both ways. 
The ElPaso attack is domestic terrorism based on white supremacy.