A Selection of the Embarrassing Bad Craziness of Trump at the G7
Category: News & Politics
Via:
krishna
•
11 months ago
•
173 comments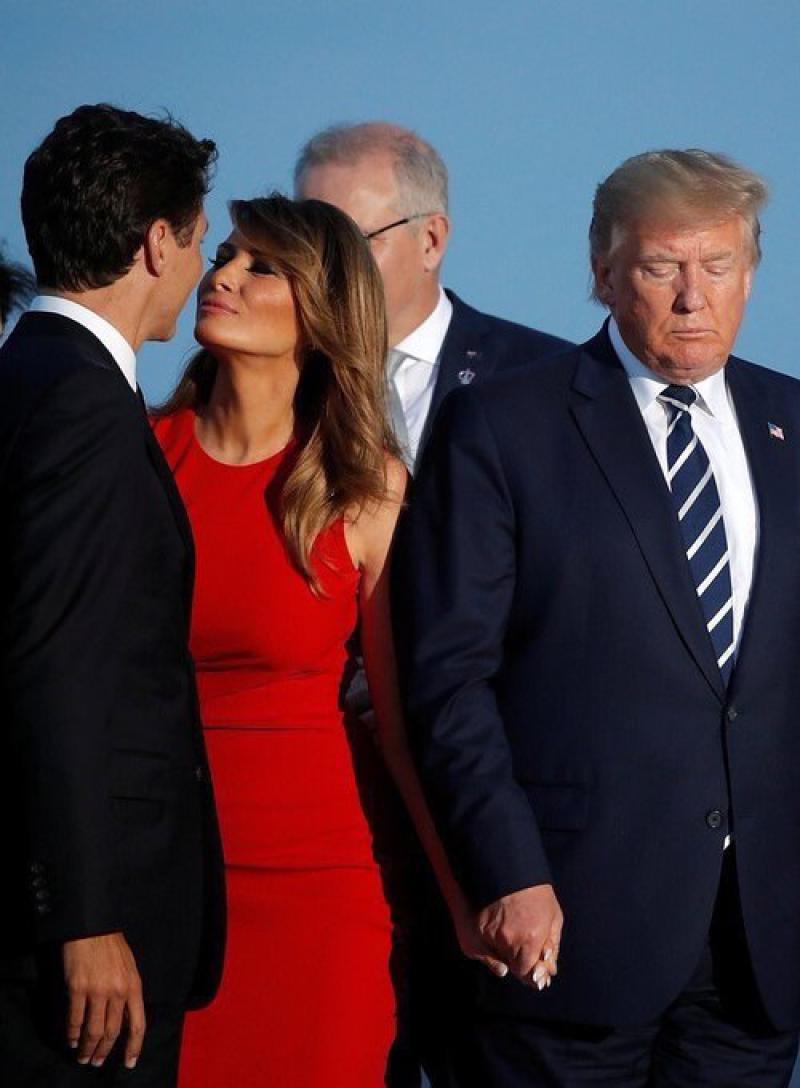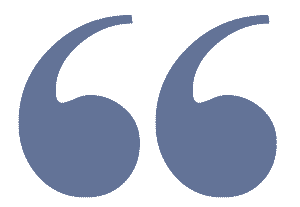 Just a few snapshots of Donald Trump's latest horribly embarrassing field trip to the G7 meeting.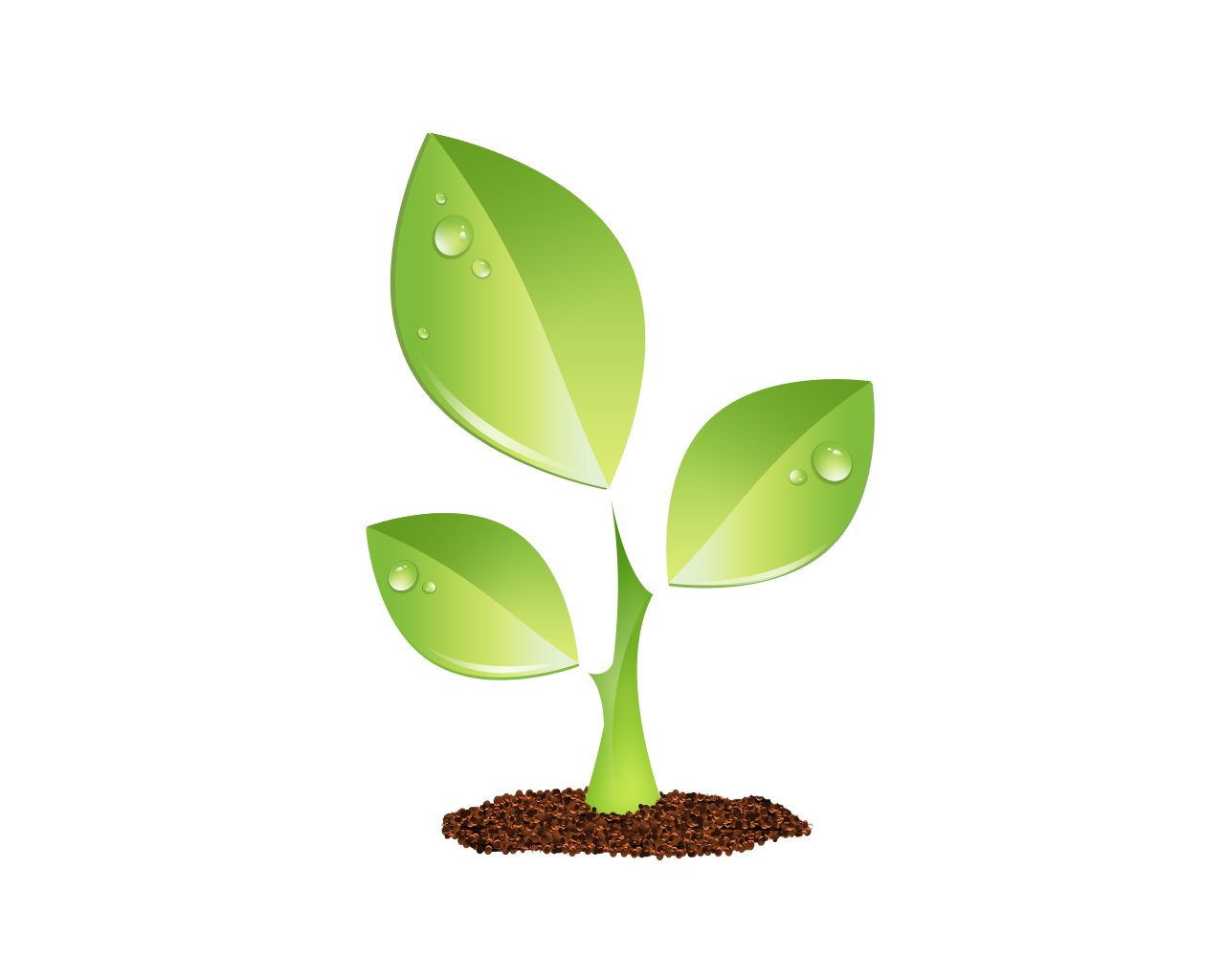 S E E D E D C O N T E N T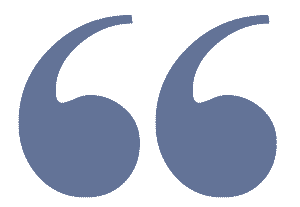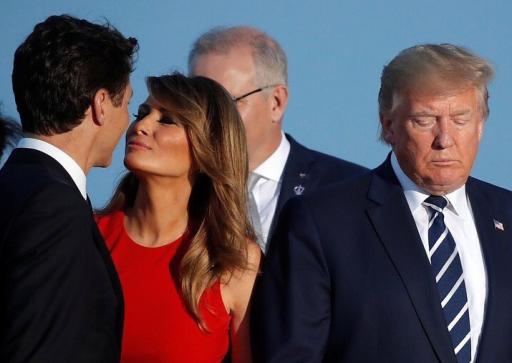 President Trump is blaming President Obama -- not President Putin -- for Russia violating Ukraine's sovereignty by illegally annexing Crime . . .
TRUMP on possibly hosting G7 at a private club he still owns and profits from: "In my opinion I'm not going to make any money." ("Opinion" is doing a ton of work there!) . . . 
Asked to explain why he supports readmitting Russia to the G8, Trump quickly pivots to attacking Obama. He then says "a certain section of Ukraine ... was sort of taken away from President Obama." He doesn't have a single negative thing to say about Russia's illegal invasion.
Related:  Russia Owns The Donald