Category: News & Politics
Via:
sunshine
•
3 years ago
•
117 comments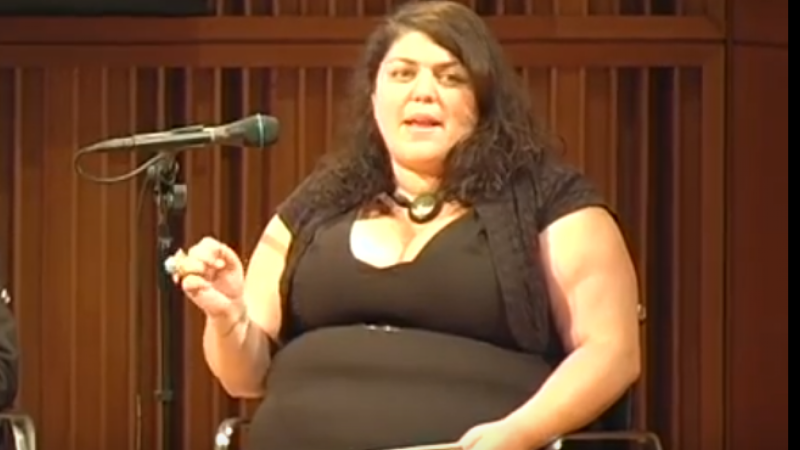 A Fresno State professor called former first lady Barbara Bush an "amazing racist" who raised a "war criminal," and expressed no concern that she could be fired or reprimanded for her outspokenness on social media.
Randa Jarrar, a professor in Fresno State's Department of English, expressed her displeasure with the Bush family within an hour after the official announcement that Mrs. Bush died Tuesday at the age of 92.
"Barbara Bush was a generous and smart and amazing racist who, along with her husband, raised a war criminal," Jarrar wrote on Twitter. "F--- outta here with your nice words."
Jarrar, who in her Twitter messages describes herself as an Arab-American and a Muslim-American woman, goes on to maintain that she is a tenured professor and makes $100,000 a year.
"I will never be fired," Jarrar tweeted.
In a separate tweet, she wrote: "If you'd like to know what it's like to be an Arab American Muslim American woman with some clout online expressing an opinion, look at the racists going crazy in my mentions right now."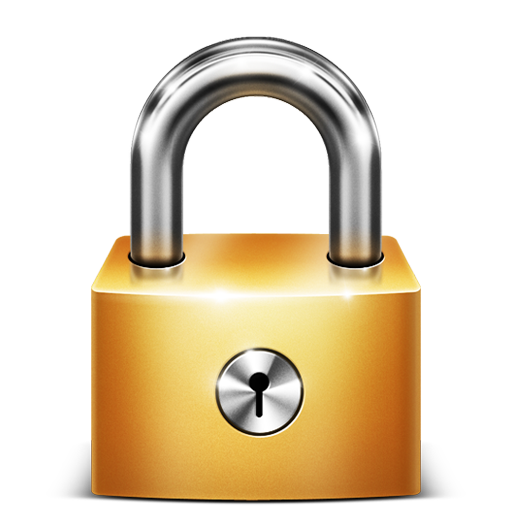 Article is LOCKED by author/seeder