Category: News & Politics
By:
magnoliaave
•
4 years ago
•
382 comments
"I pledge allegiance to the Flag of the United States of America and to the Republic for which it stands.  One Nation, under God, indivisible with liberty and justice for all."
As I sat in my favorite chair this morning drinking a cup of coffee, I don't why this cropped up in my thoughts!  At 7 in the morning?  Give me a break!
When I was growing up we had general assembly in school and we all faced the Flag and recited the Pledge.  I don't know that happening anymore.
The American Flag = The United States of America.  It is not just a piece of cloth.  Rarely, does one hear of any other Country disrespecting their flag so openly.  I suppose its all about free speech wouldn't you say?  But, why would some people even want to?  We live here, born here, took dangerous trips to get here, our families, usually, live here, we make our living here, we are protected from harm by our military, we have freedoms some other countries don't have.....so why?
Ok....so, you don't like the "under God".  Sorry.  Indivisible?  We have never been more divided since the Civil War.  Liberty and justice?  Not always, but name another Country who can boast that they do.
Ultra liberals honestly believe they hold the key to social success.  News flash!  You don't!  You just talk!
Well, I don't know what you can do about our Flag!  It is here to stay!  Oh, keep using the freedom of speech, but remember, you only have it because of the Flag of the U.S.A.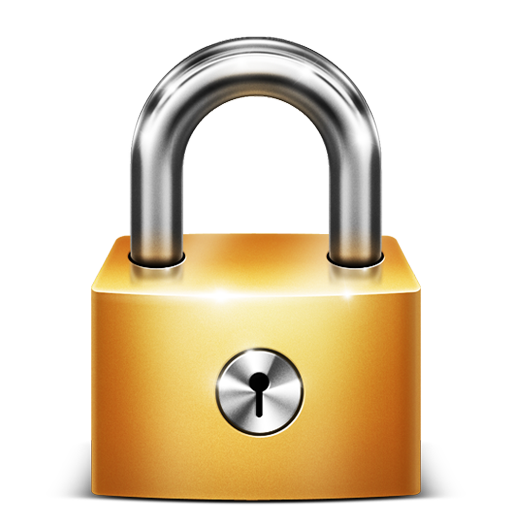 Article is LOCKED by author/seeder