Next Step After The Impeachment Trial May Be An Expungement And Having The Impeachment Stricken From The Record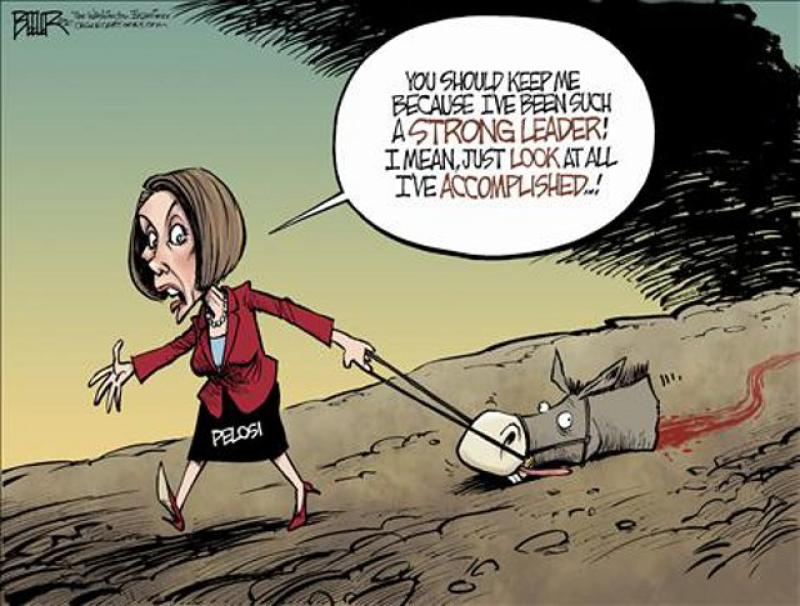 It is almost a foregone conclusion that the Senate will acquit Trump of the Impeachment handed down by the House, and well it should considering the entire thing has been based on hearsay evidence and "feelings". I certainly wouldn't want a Justice System to decide an individuals freedom, or lack thereof, to be based simply on rumors and impressions of what people who don't like me want to believe I meant when I say something aloud to someone else. How often do we complain about the comments we see on the internet simply because we have mistaken someones intent of a statement because of a lack of tonal inflection in the written word? Thankfully now we have emoji's to help put at least some kind of indicator on what mood we are in when me make those written statements! This case is an excellent example of that; of opponents reading into something, what the evidence doesn't really support.
So where will it go from here if an Acquittal does come about? It is quite possible that due to the blatant abuse of power that we have seen from the House Democrat's that the backlash will be a sweeping of the House in November of those who aided and abetted an attempt to overturn a legal election. If that happens and the Republican's seize the House majority and maintain the Majority in the Senate, we could see an Expungement of the whole Impeachment process be introduced and passed. As a followup to the process, it is also quite possible that a separate bill could be introduced and passed that would strike the entire proceeding from the Federal Records. Before anyone goes off the deep end saying it is impossible, I suggest you actually examine whether or not there is precedent for at least Expungement because there is. It already has happened with a President who was Censured .
So how about that striking from the Federal Record? Could this be done? Since it can be done in Court cases, and this is a Trial by Congress, it does leave the door open for no less than the attempt. Keep in mind the stain on the reputation that an Impeachment would leave on the Party whose Party Member is involved would almost beg the Republican's to at least attempt the move. Ultimately if they did, it would find its way to the Supreme Court I'm sure, as the Democrat's fight to keep the tarnish in place to fulfill Pelosi's proclamation that Trump would be forever impeached. Removing the Impeachment from Federal Records would be spitting in her eye, just like fist-bumping and laughing during a "very solemn occasion" was spitting in the eye of the Republican's in the House.
Mind the CoC and ToS.
Focus on the points raised, not your fellow commentators.