Name Your Favorite Songs! And Your Least Favorite Genre...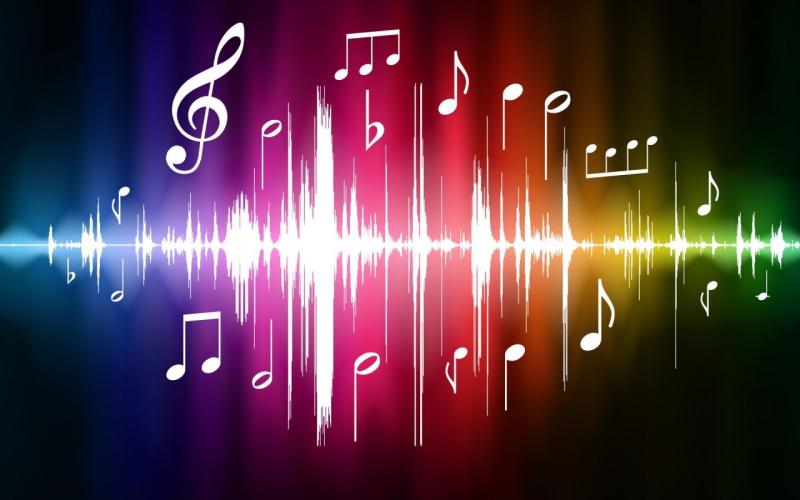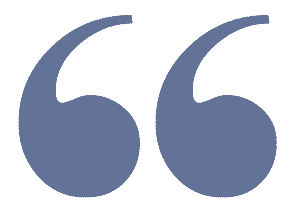 Sing Me A Song
Where would I start? So many to choose from...
I have a very eclectic taste in music; it ranges from Abba to Whodini and beyond. I can go for some of that old time religious and on to some of that zydeco music in a heartbeat.  My mood determines what I listen to, and very few things have I found that I don't really care for. I don't really like hard core Gangster Rap, but if I ignore the words, I do like the beat!
How about you?  What are some of your favorite songs (links please, but let's not embed the videos or this will soon get laggy).
What is your least favorite Genre? Why?
Oh yeah, and since this is supposed to be Music Appreciation, let's keep all of the Politics out of it while we try being extremely nice to one another.