Stimulus intended to help coronavirus-ravaged small businesses instead rewarding hedge funds, brokerages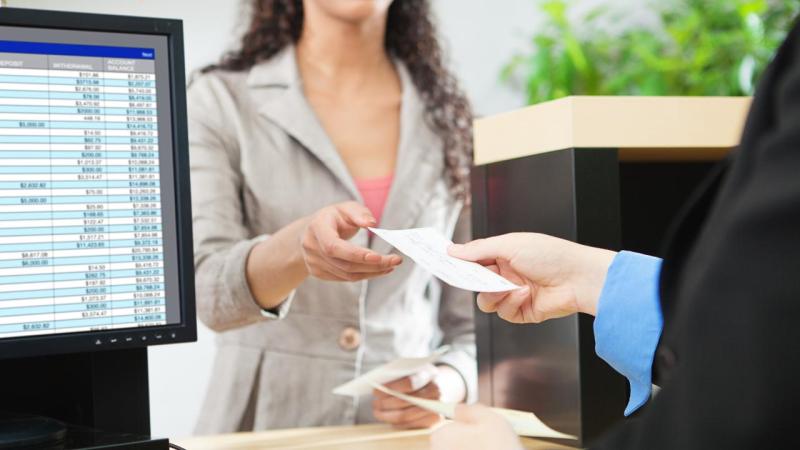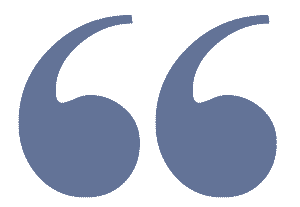 Officials at several large banks are concerned about the potential for class warfare
Not a bit surprised that  these assholes found a way to steal money from Main Street!




S E E D E D C O N T E N T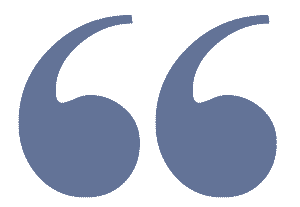 When the chief executive of a midsized bank was briefed on the status of small-business loans being made under the federal government's coronavirus stimulus plan, he nearly hit the roof.


The bank was receiving applications not just from those barely solvent mom-and-pop businesses like restaurants , salons and family-run factories shuttered amid the nationwide pandemic shutdown that the legislation was supposed to help.

Flowing into his system were applications from businesses no one would consider small, or even barely solvent: Midsized hedge funds, brokerage businesses, small law firms, all outfits that are making money, much of it through fee income, and many operating remotely almost as if nothing had changed.

How could this be? What the banker discovered was that with less than 500  employees , financial firms and other high-end businesses are technically qualified for low-interest federally guaranteed loans under the broad parameters of the government's Payroll Protection Program (PPP).

And many were sending applications to his bank for the cash, as much as $10 million in the form of a forgivable loan, even if these weren't the types of small businesses Washington was looking to aid.

Even worse, the hedge funds and brokerage businesses were in effect taking money that should be earmarked for businesses that can barely survive in a time of social distancing and quarantines.