What is the ultimate comfort food?
Category: Wine & Food
By:
gordy327
•
2 weeks ago
•
205 comments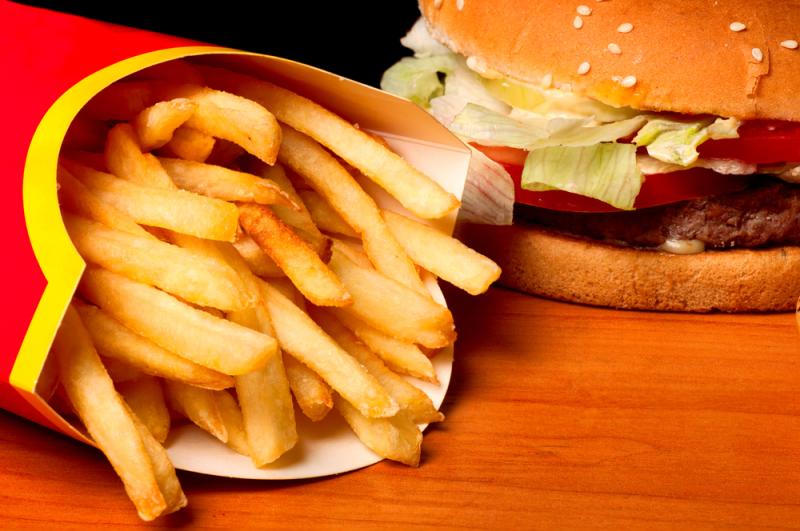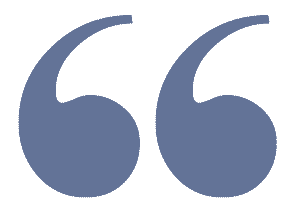 Part of the secret of success in life is to eat what you like and let the food fight it out inside. ―Mark Twain
Comfort food-we've all had it. We all want it. And if you do not, I pity you. Comfort food is food that brings emotional joy and gratification, even if only for a short time. Maybe it's something that invokes a happy childhood memory. Perhaps it uplifts our spirits. For example, what's better for dealing with a relationship breakup than a tub of chocolate ice cream (other than possibly booze), am I right?  Maybe it's something that stimulates the pleasure center of our brains. Comfort foods are typically something that is quick and easy to prepare at home or maybe ready made from the store that you can pick up and eat right away or quickly heat up in the microwave. One think is for certain, it is probably something that is high in fat, salt, sugar, and/or calories, and we love it for that. And if it isn't, then there's something wrong with you. You might feel guilty later for eating it, but you certainly feel good while you're eating. There's nothing wrong with enjoying a little edible escapism every once in a while.
So what is the ultimate comfort food? What's your ultimate comfort food? The one thing that will pick you up better than anything else? Let's hear what yours is.  Here are some examples (but certainly not limited to) of comfort foods: 
Mac & Cheese (add shredded cheddar for more cheesy goodness)
Grilled cheese (the gooeyer the cheese, the better)
Pizza (especially the day old cold leftover kind)
Doughnuts (always good with coffee)
Ice cream (chocolate-nuff said)
Chicken or tomato soup
Chili (with meat, of course)
French fries 
cookies (especially chocolate chip dunked in a tall glass of ice cold milk)
Peanut butter & jelly sandwich (or just plain peanut butter straight from the jar, eaten off a spoon)
The list can go on and on, but you get the idea. While some people might resort to snacks like chips and candy, I'm trying to steer clear of those, as those can be lists all their own. But if they are yours, they're valid entries.