Paul Has Questions For Christians Who Support Trump
Category: Op/Ed
By:
john-russell
•
3 weeks ago
•
67 comments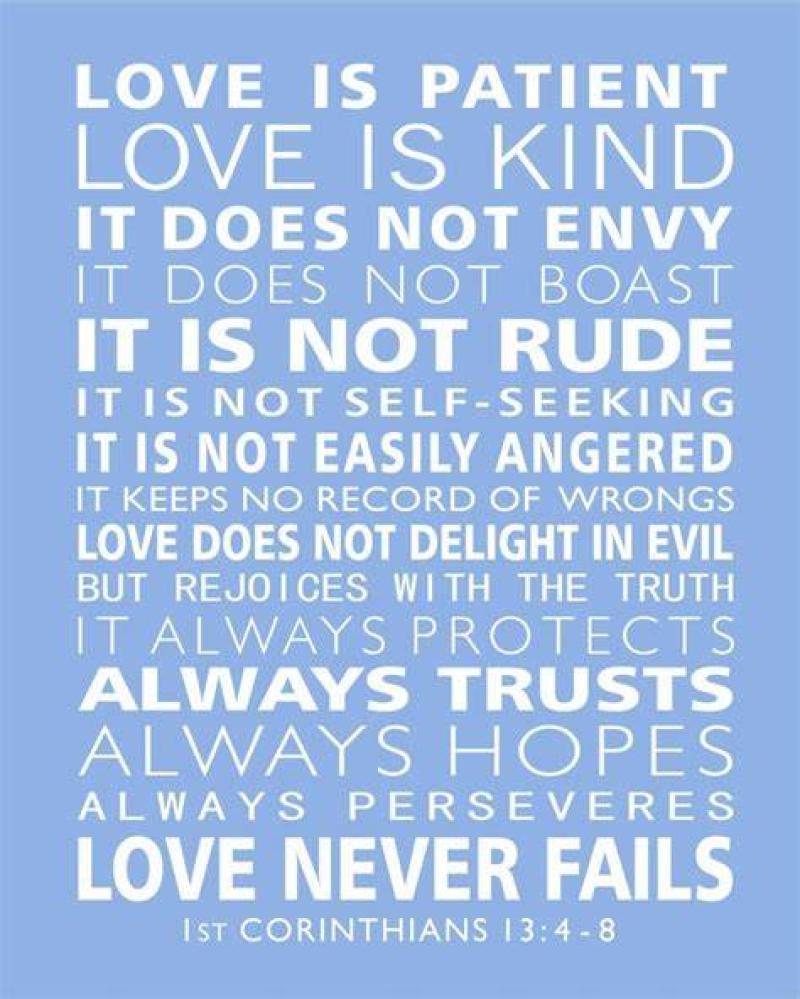 For those who can't watch the video, it is a regular person sitting in his car who videos himself asking pointed questions to Christians who support Trump. First he quotes 1 Corinthians 13 4-8
1 Corinthians 13:4-8 Love is patient, love is kind. It does not envy, it does not boast, it is not proud. It does not dishonor others, it is not self-seeking, it is not easily angered, it keeps no record of wrongs. Love does not delight in evil but rejoices with the truth. It always protects, always trusts, always hopes, always perseveres. 
He then goes through a list of ways that Donald Trump violates that bible passage. 
It would be nice if we could get a decent answer from Christian Trump supporters as to why it is alright to support someone so obviously un- Christian but that has been a forlorn hope to this point.