The Official Legal Brief By The Impeachment managers Has Been Released
Category: News & Politics
Via:
john-russell
•
4 weeks ago
•
25 comments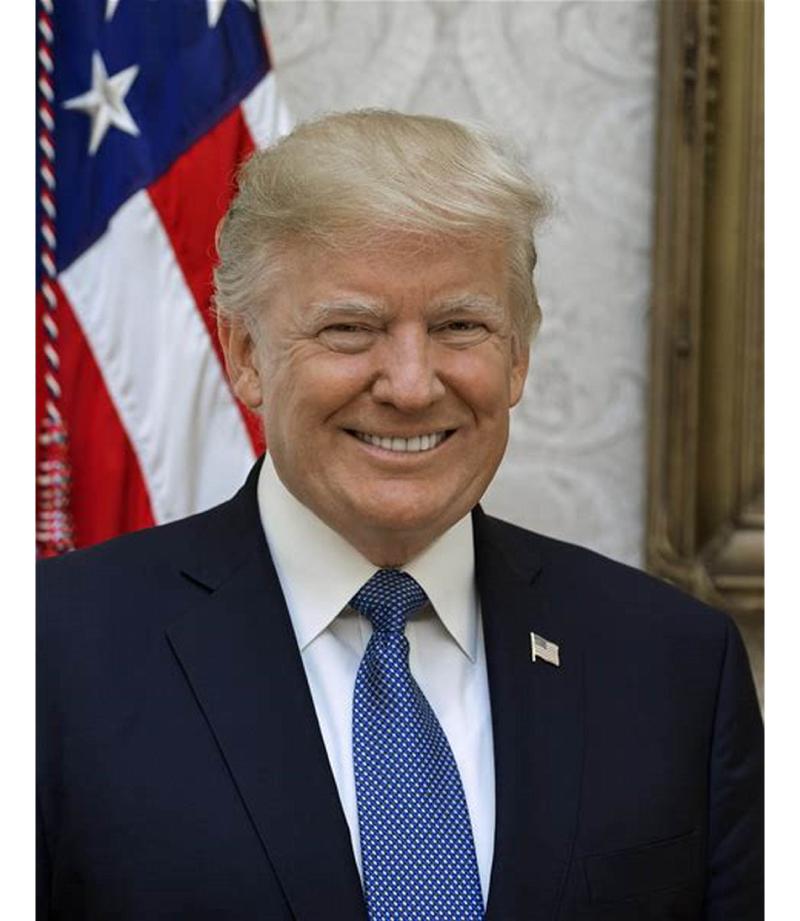 This is part of the introduction to the brief. 
S E E D E D C O N T E N T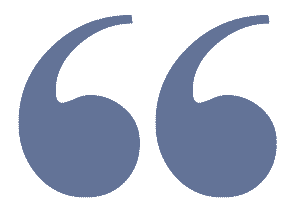 President Trump's responsibility for the events of January 6 is unmistakable. After losing
the 2020 election, President Trump refused to accept the will of the American people. He spent
months asserting, without evidence, that he won in a "landslide" and that the election was "stolen."
He amplified these lies at every turn, seeking to convince supporters that they were victims of a
massive electoral conspiracy that threatened the Nation's continued existence. But every single
court to consider the President's attacks on the outcome of the election rejected them. And state
and federal officials from both parties refused President Trump's increasingly desperate demands
that they break the law to keep him in power. With his options running out, President Trump
announced a "Save America Rally" on January 6. He promised it would be "wild."
.
By the day of the rally, President Trump had spent months using his bully pulpit to insist
that the Joint Session of Congress was the final act of a vast plot to destroy America. As a result—
and as had been widely reported—the crowd was armed, angry, and dangerous. Before President
Trump took the stage, his lawyer called for "trial by combat." His son warned Republican legislators
against finalizing the election results: "We're coming for you." Finally, President Trump appeared
behind a podium bearing the presidential seal. Surveying the tense crowd before him, President
Trump whipped it into a frenzy, exhorting followers to "fight like hell [or] you're not going to have a
country anymore." Then he aimed them straight at the Capitol, declaring: "You'll never take back
our country with weakness. You have to show strength, and you have to be strong."
.
Incited by President Trump, his mob attacked the Capitol. This assault unfolded live on
television before a horrified nation. But President Trump did not take swift action to stop the
violence. Instead, while Vice President Pence and Congress fled, and while Capitol Police officers
battled insurrectionists, President Trump was reportedly "delighted" by the mayhem he had
unleashed, because it was preventing Congress from affirming his election loss. This dereliction of
duty—this failure to take charge of a decisive security response and to quell the riotous mob—
persisted late into the day. In fact, when Congressional leaders begged President Trump to send
help, or to urge his supporters to stand down, he instead renewed his attacks on the Vice President
and focused on lobbying Senators to challenge the election results. Only hours after his mob first
breached the Capitol did President Trump release a video statement calling for peace—and even
then, he told the insurrectionists (who were at that very moment rampaging through the Capitol)
"we love you" and "you're very special." President Trump then doubled down at 6:01pm, issuing a
tweet that blamed Congress for not surrendering to his demand that the election results be
overturned: "These are the things and events that happen when a sacred landslide election victory is
so unceremoniously & viciously stripped away from great patriots who have been badly & unfairly
treated for so long. Go home with love & in peace. Remember this day forever!"
.
The Nation will indeed remember January 6, 2021—and President Trump's singular
responsibility for that tragedy. It is impossible to imagine the events of January 6 occurring without
President Trump creating a powder keg, striking a match, and then seeking personal advantage from
the ensuing havoc. In the words of Representative Liz Cheney, the House Republican Conference
Chair: "The President of the United States summoned this mob, assembled the mob, and lit the
flame of this attack. Everything that followed was his doing. None of this would have happened
without the President. The President could have immediately and forcefully intervened to stop the
violence. He did not. There has never been a greater betrayal by a President of the United States of
his office and his oath to the Constitution."*1 Senate Minority Leader Mitch McConnell recently
affirmed that "[t]he mob was fed lies" and "provoked by the president."*2
.
President Trump committed this high crime and misdemeanor amid his final days in office.
Given the clarity of the evidence and the egregiousness of his wrongdoing, the House approved an
article of impeachment for incitement of insurrection. Now, merely weeks later, President Trump
will argue that it serves no purpose to subject him to a trial and that the Senate lacks jurisdiction to
do so. He is mistaken. As we explain at length below—and as scholars from diverse viewpoints
have long recognized—the text and structure of the Constitution, as well as its original meaning and
prior interpretations by Congress, overwhelmingly demonstrate that a former official remains
subject to trial and conviction for abuses committed in office. Any other rule would make little
sense. The Constitution governs the first day of the President's term, the last day, and every
moment in between. Presidents do not get a free pass to commit high crimes and misdemeanors
near the end of their term. The Framers of our Constitution feared more than anything a President
who would abuse power to remain in office against the will of the electorate. Allowing Presidents to
subvert elections without consequence would encourage the most dangerous of abuses.
.
For that reason, President Trump's conduct must be declared unacceptable in the clearest
and most unequivocal terms. This is not a partisan matter. His actions directly threatened the very
foundation on which all other political debates and disagreements unfold. They also threatened the
constitutional system that protects the fundamental freedoms we cherish. It is one thing for an
official to pursue legal processes for contesting election results. It is something else entirely for that
official to incite violence against the government, and to obstruct the finalization of election results,
after judges and election officials conclude that his challenges lack proof and legal merit.
.
To reaffirm our core constitutional principles—and to deter future Presidents from
attempting to subvert our Nation's elections—the Senate should convict President Trump and
disqualify him from holding or enjoying "any Office or honor, Trust, or Profit under the United
States."*3 That outcome is not only supported by the facts and the law; it is also the right thing to do.
President Trump has demonstrated beyond doubt that he will resort to any method to maintain or
reassert his grip on power. A President who violently attacks the democratic process has no right to
participate in it. Only after President Trump is held to account for his actions can the Nation move
forward with unity of purpose and commitment to the Constitution. And only then will future
Presidents know that Congress stands vigilant in its defense of our democracy.