Who Is On Your List Of The 5 Greatest African Americans ?
Category: News & Politics
By:
john-russell
•
2 weeks ago
•
45 comments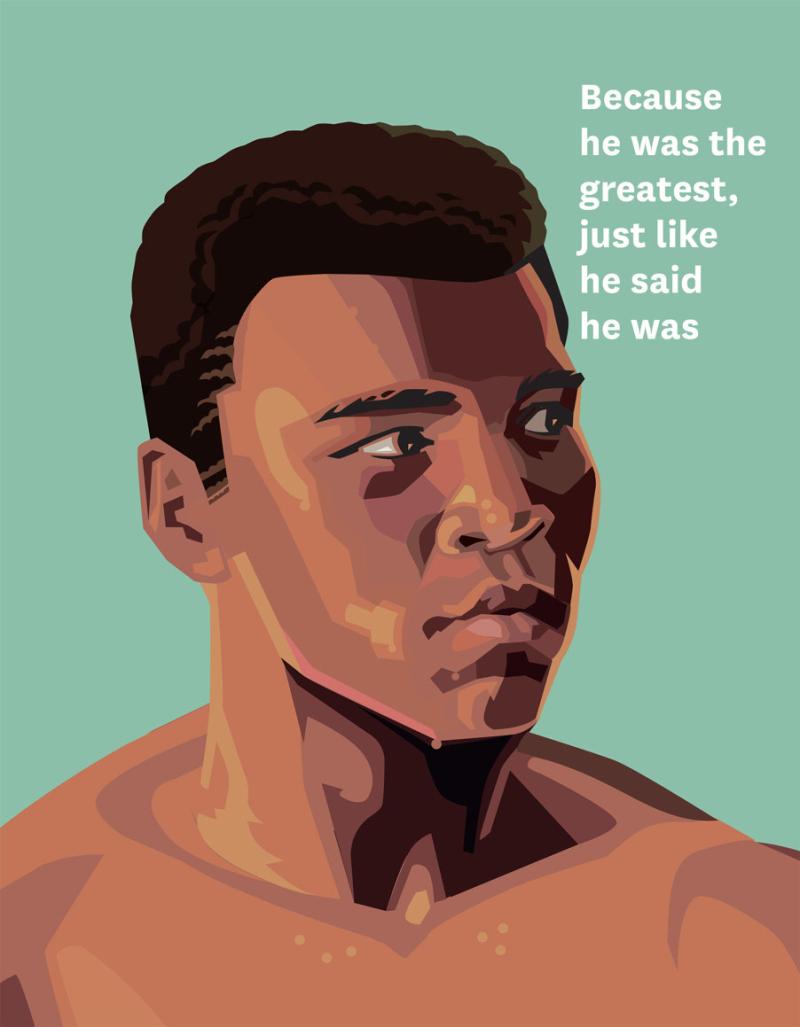 For Black History Month. 
It goes without saying that 5 barely scratches the surface. I said 5 so as to encourage replies.  If you have more or less than 5 that is ok too. 
My list. 
1. Dr Martin Luther King Jr. 
2. Muhammad Ali
3. Frederick Douglas
4. Barack Obama 
5. Stevie Wonder
second five  -  Rosa Parks, Jackie Robinson, Thurgood Marshall, Ida B. Wells,  James Baldwin, Shirley Chisholm, Colin Powell, Malcolm X, Nat Turner, Ella Fitzgerald, Dorie Miller, Jack Johnson, Sidney Poitier, Cicely Tyson, John Lewis, Jim Brown, Harriet Tubman, Tuskegee Airmen, Berry Gordy, Crispus Attucks, Milton Olive, Oprah Winfrey, John H. Johnson, Henry Johnson, Mary Jackson, Lena Horne, Louis Armstrong , Hank Aaron,...