Category: News & Politics
By:
vic-eldred
•
one month ago
•
90 comments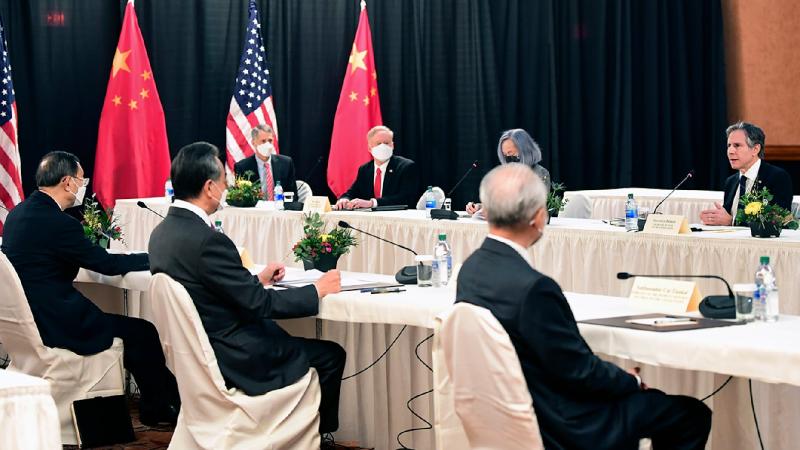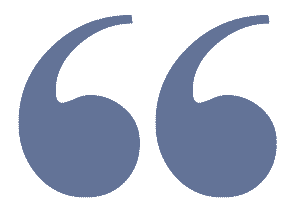 "The Chinese delegation ... seems to have arrived intent on grandstanding, focused on public theatrics and dramatics over substance," the official, who asked to remain anonymous, told reporters in Anchorage, according to Reuters. "They made that clear by promptly violating protocol."
A Chinese delegation met with a delegation of Biden administration diplomats yesterday in Anchorage, Alaska. China's representatives wasted no time in demonstrating to the Biden crew who was the world's new super power. The Biden team claimed that the two sides had agreed on two-minute opening statements, yet the Chinese delegation's statement ended up going for more than an hour.  Chinese state media called the U.S. presentation "inhospitable" and claimed that it was U.S. officials who had spoken for too long.

It seems that U.S. Secretary of State Anthony Blinken thought he was going to walk in and take a tough stand with China as President Trump had done.

"Blinken said the U.S. would bring up its "deep concerns" about issues related to the government's repression of Uyghurs in Xinjiang, as well as anti-democracy efforts in "Hong Kong, Taiwan, cyber attacks on the United States [and] economic coercion of our allies" during the first official talks of the Biden administration." 

https://www.foxnews.com/world/us-official-accuses-china-of-grandstanding-in-tense-bilateral-talks



"China, for its part, accused the U.S. of meddling in the country's domestic affairs, claimed the United States has a human rights problem and said the U.S. military uses its might to suppress other countries. 
A Biden official called a second meeting Thursday evening "substantive, serious, and direct," saying both sides were able to outline their interests and priorities, Reuters reported. 
A third meeting is scheduled for Friday morning."

https://www.usatodaysun.com/us-official-accuses-china-of-grandstanding-in-tense-bilateral-talks/



Unfortunately for Blinken, China has already sized up Joe Biden and they got exactly what they wanted - a senile weakling backed by progressive weaklings. The pandemic really paid nice dividends, didn't it?  It is Xi Jinping that stirs the drink and the world better get used to it!  If they get angry enough, who knows, maybe some rogue Chinese Army Colonel might just unleash another pandemic.

Has a CCP delegation ever treated a US delegation like this?

So what are Joe's handlers going to do about it?



Something tells me they'll get used to it.