Why Do People Defend The Confederacy?
Category: News & Politics
By:
john-russell
•
one month ago
•
97 comments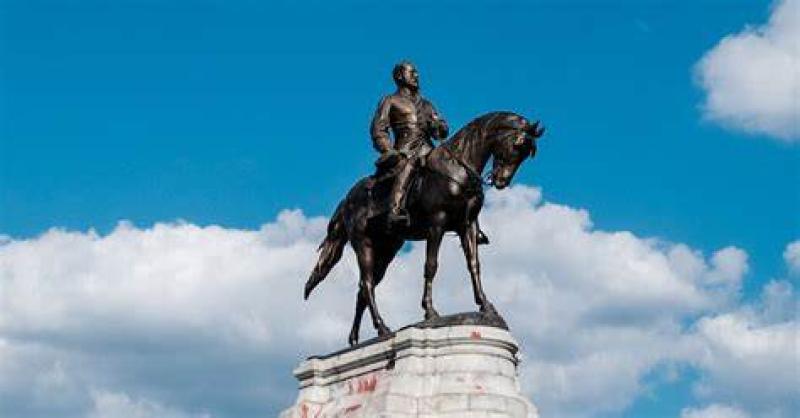 I would like to hear actual arguments and not so much about "wokeness" . 
Why do people defend ,or propose the continuation of monuments, to Robert E Lee and other Confederate heroes ? 
It is remarkably easy to prove that the Civil War was fought to protect and continue slavery , and also to prove that Lee was a slaveowner whose basic thought on slavery was that it should continue until Almighty God decided otherwise. 
Given these facts, what is the rationale for defending either the Confederacy or Robert E Lee? 
There have been quite a few comments on this forum in the past couple days that seem to be suggesting that taking down the Lee monument on Wednesday was "going too far". 
How do you go too far in the direction of correcting misconceptions about  history?