A new coalition and the party of parents
Category: Op/Ed
By:
vic-eldred
•
4 weeks ago
•
91 comments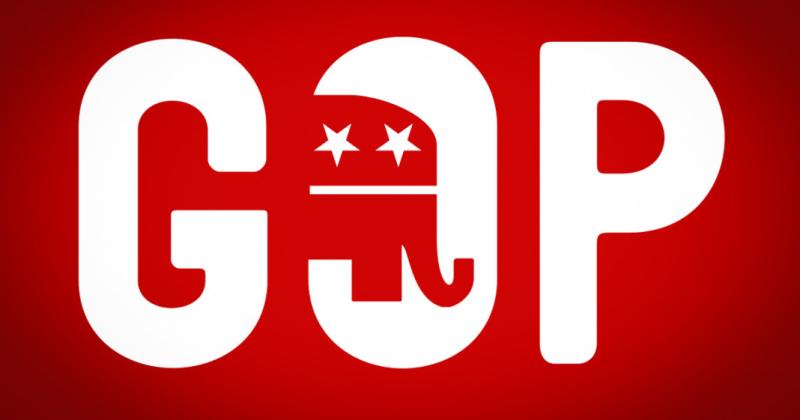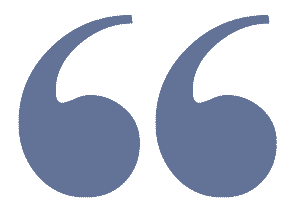 "I mean, there are children coming home who feel traumatized by this. That's what parents are objecting to," Maher continued. "We're talking about kids who seem to be too young sometimes to fully appreciate all this. I think if they watched you, they wouldn't know a lot of those words,"
Bill Maher clashed with a black professor on Friday, arguing that it was "disingenuous" to dismiss parents' concerns over critical race theory. Maher hosted a panel discussion on the teaching of CRT. On the panel were Vanderbilt professor Michael Eric Dyson and Harvard professor Glenn Loury. I don't know about Loury, but Dyson is a white hating racist. None of the men disputed that CRT was being taught in Virginia schools. Maher wasn't just taking a stand for common decency, he was sounding the alarm bell for the democratic party. Shortly after the Virginia election MSNBC "news" anchors had a meltdown over the Virginia election, which was a major political upset enabled by Terry McAuliffe's view that parents had no say in what their children were being taught. Two days after the Virginia election, the aforementioned Dyson called Virginia's incoming black lieutenant governor Winsome Sears a "Black mouth of White supremacy." The "race lady" Joy Reid chimed in with "Republicans deploy 'get out of racism' card in VA."  Journalist Glenn Greenwald called the MSNBC segment "one of the most repugnant and racist segments broadcast" this year. Yesterday we also heard repugnant comments right here on NT. Sadly, those comments were allowed to stand.

There is however a reckoning for progressives. They have just smeared a whole segment of American society as "racists." That would be parents and the democrats recently won suburban women. The radical left may not know it yet but they have just given those swing voters back to the GOP. The Republican party is now the party of parents, and the party of blue collar workers and the party of small business and as the Virginia election numbers now show, the party of Hispanics as well. An exit poll from Virginia's election tells the tale:

static.foxnews.com/foxnews.com/content/uploads/2021/11/FNVA-Virginia_as-of-10pm-results.pdf

According to the poll, 54 percent of Hispanic voters backed Youngkin and 45 percent cast their ballots for McAuliffe — a nine percentage point difference for Virginia's fastest-growing ethnic group.

Why is that? Probably because it is the Hispanic communities which bear the burden of illegal migration resettlement. Also there was post election analysis which pointed out that Youngkin's focus on lowering taxes, improving schools, creating jobs, and reducing crime enabled him to "peel away a portion" of Latinos who have typically voted for Democrats.

Let us also consider all those that the radical left has cancelled, mocked, silenced, punished or wrongly investigated. Shall I call them the newly created reactionaries? 


We do not yet know how large the GOP tent has grown, but we do know that the Party of Lincoln has a new diverse coalition. Right now it may not be noticed because Republicans should be victorious in future elections simply because of Biden's disastrous policies. We can never get complacent. Republicans must deliver for their new constituents.