Group Meta on Impasse and Agree to Disagree
Category: Meta for use by Perrie RA and moderators. Member meta goes into the group Metafied found on top tab
By:
perrie-halpern
•
4 weeks ago
•
138 comments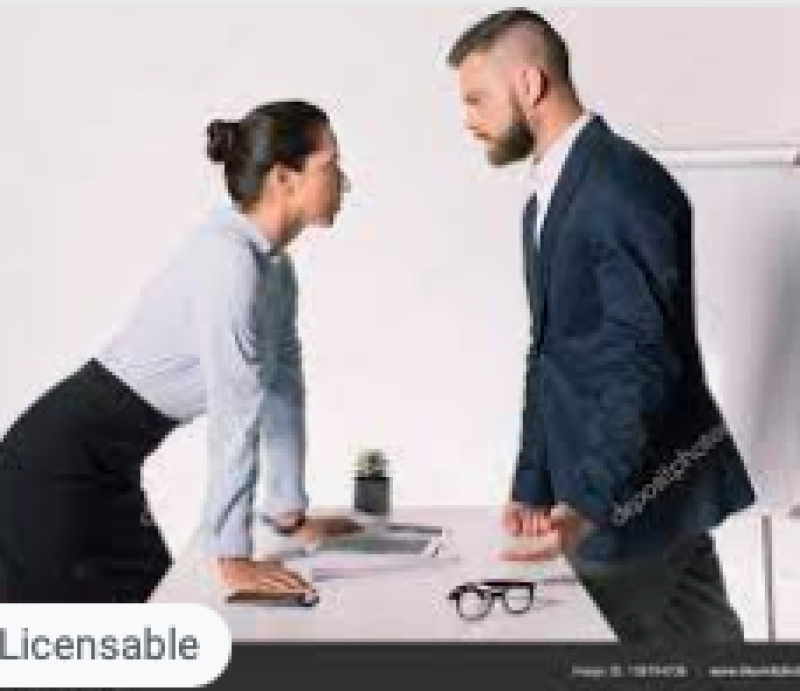 Foreword
Here is a proposal to gracefully end bad exchanges without empowering ordinary members to infringe on the rights of others.
This proposal redefines Impasse so that it works very similar to how 'Agree to Disagree' currently works.   Accordingly, 'Agree to Disagree' would no longer be needed.   The reasoning is that 'Impasse' is an excellent word to use for this situation.   'Agree to Disagree' is both clumsy to type and is arguably corny.   With this new definition of Impasse, 'Agree to Disagree' is obsolete.
Impasse
When two people (Amy and Bob) are engaged in a discussion and one of them (Amy) does not want to continue (for whatever reason), the easiest way to end the discussion is to simply NOT reply to Bob.   Bob's last comment ends the reply chain.
In most cases the discussion will naturally cease since Amy gave Bob the last word.   When someone has the last word, they typically do not pile on.    
What If Bob Continues?
If Bob continues the discussion by replying to an old comment by Amy, Amy can write a reply to Bob with "IMPASSE" as the only content.   This now makes any further comment by Bob, in this thread, that directly or indirectly engages Amy to be flaggable as a violation of the Impasse rule.   
A direct engagement would be a reply to one of Amy's comments in the thread.   An indirect engagement would be using other comments in the thread to discuss Amy or what she wrote in the thread.
Importantly, no other members are limited in any way by Amy and Bob's spat.
Implementation
Once the Newstalkers forum understands how this works, most will not continue a discussion when their interlocutor goes silent.   Not replying will naturally end the discussion.   It is only if the interlocutor (in the example, this is Bob) continues that one even needs to issue an Impasse.    Thus we should see more discussion simply ending naturally without even having to use moderation methods.
We will investigate automated methods to enforce Impasse to make it easier for moderators to enforce it when used.   This might include a special log that registers all Impasses that have been issued.    Also, when an Impasse is issued the system can remove the REPLY button for the interlocutors only.   So in the example, both Amy and Bob would no longer see a REPLY button on any of the other's comments in the thread thus making a direct reply impossible.  
Proposed CoC Language For Impasse
Impasse
An Impasse may be called between two parties by one party posting a comment that has one and only one word: 'IMPASSE'. This ends the discussion between the two parties in the thread. The Impasser will no longer be able to participate in the thread.