A Completely transparent and devastating political leak which changed the news cycle
Category: Op/Ed
By:
vic-eldred
•
3 weeks ago
•
211 comments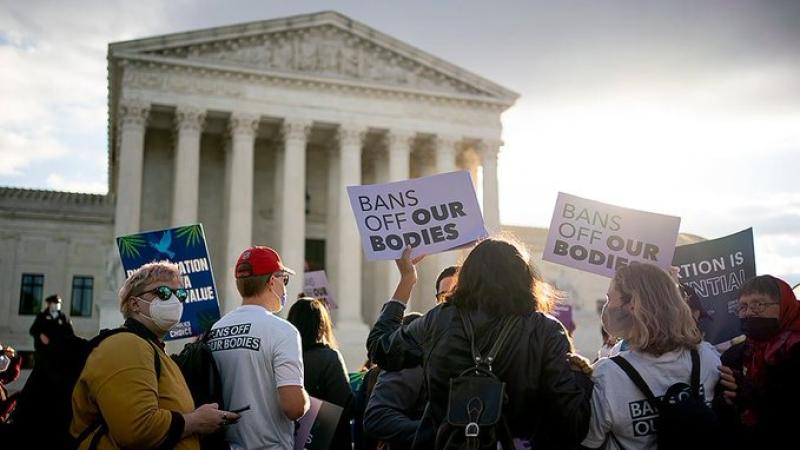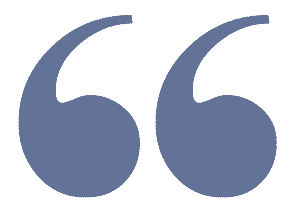 Hours after POLITICO's reporting on the high court's draft opinion, Democrats privately predicted that the potential decision by its five-conservative majority to repeal the landmark abortion-rights ruling would energize their base and drive up turnout in November. The party's governors, senators and House members took to social media and the airwaves with reactions that ranged from pleas to codify Roe to emotional personal stories.
Give them credit. Woke leftists are always thinking/conspiring to achieve their evil ends. One of the most audacious vile acts just took place as one of them leaked a majority draft opinion written by Samuel Alito. The documentation was leaked to left leaning Politico.

Here is the way Politico described the leaked info:

"The draft opinion is a full-throated, unflinching repudiation of the 1973 decision which guaranteed federal constitutional protections of abortion rights and a subsequent 1992 decision –  Planned Parenthood v. Casey  – that largely maintained the right. " Roe  was egregiously wrong from the start," Alito writes."

https://www.politico.com/news/2022/05/02/supreme-court-abortion-draft-opinion-00029473

Of course, we know that it was wrongly decided, however the reason the info was leaked is best explained in a related Politico article:

"The disclosure of a draft majority opinion that indicates the Supreme Court has voted to overturn  Roe v. Wade  instantly jolted Democrats from a bout of political malaise Monday night — and many hope it could change the tide of the midterm elections."

https://www.politico.com/news/2022/05/02/supreme-court-draft-opinion-abortion-reactions-00029518

Well, it may change the news cycle, so that the leftist media can now focus on the loss of their wrongly decided decision, rather than what plagues the average American, such as skyrocketing inflation, open borders, rising crime, indoctrination in schools and censorship. Right on cue as the primaries begin and voters head to the polls. They'll run with it, but it's not going to work. There are simply not enough woke radical progressives to counter the energized majority, who can't wait for the next election.

There are also those who think the leak was intended to intimidate the Court, yet again.

But what about the individual who leaked the info?  Do they ever get caught?  Do they ever get prosecuted/punished?

My purpose here is to counter the narrative being presented here without a response.