Something New and Something Old/ Group Meta
Category: Meta for use by Perrie RA and moderators. Member meta goes into the group Metafied found on top tab
By:
perrie-halpern
•
one month ago
•
350 comments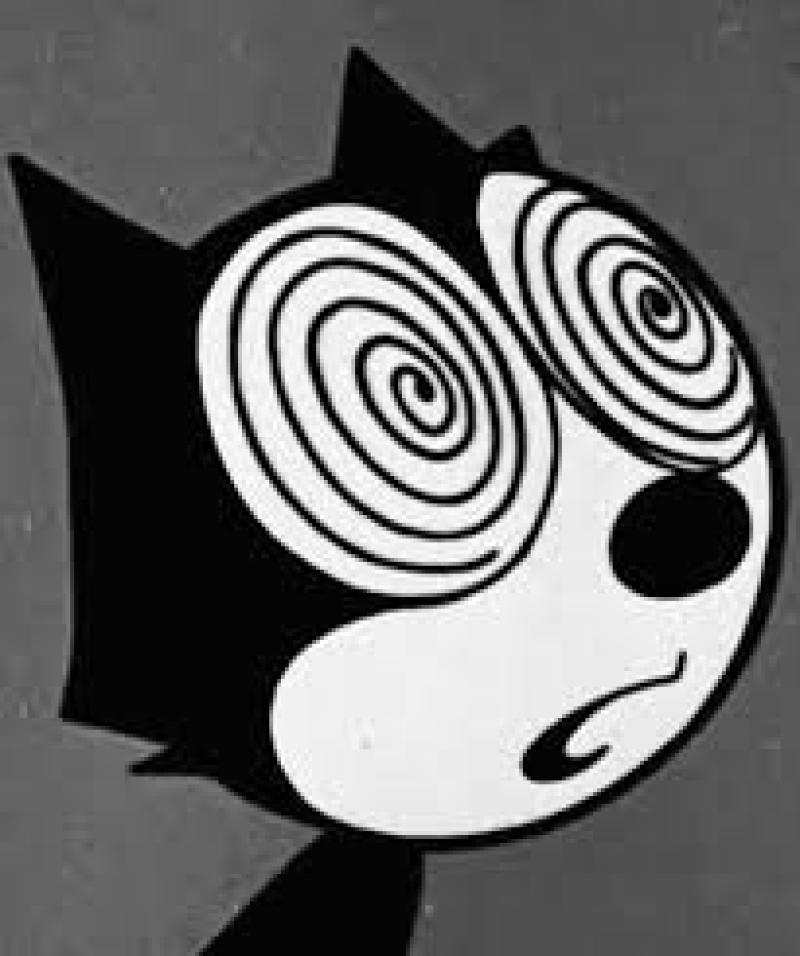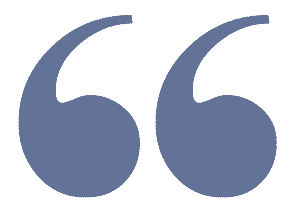 Just for transparency.
The reason for this NT Meta is to address some issues that lately keep coming up.
Item 1 The F-bomb
Our CoC allows for cursing but... this cursing can't be part of a personal attack. To rehash, you can use the F word as an adjective, as long as you are not using it to describe a member. Example:
* "The members of congress are F'ing idiots", is OK.
* "You are a F'ing" idiot, is not.
You can't say "F You", since that is considered a personal attack. On the other hand, you can say F off, since that is a colorful way of saying go away.
Item 2 Taunting and Flagging
Members tend to flag comments they don't like (or maybe don't like the other member) for taunting. If a mod goes and looks at the thread, which we do often and we read up and see that there was a taunt to provoke a taunt, the flag will be ignored. What is good for the goose...
Ignore Function
This is a policy change. In the past, the mods were trying to enforce a no communication between members that declared another member was on ignore. This was my bad. The function was never designed to do that.
The ignore function was designed to allow people to hide undesirable comments from their view.   It was intentionally (as with NV) designed as a passive function.   Essentially the member issuing an IGNORE is voluntarily (and silently, by intent) putting blinders on themselves.   Nobody is affected other than the ignore.
This, in part, is why ignores are not published.   Since nobody is affected when placed on ignore, they need not know about it.   (Also, and importantly, publishing the ignores would be a mild weaponizing.)
If, however, a person can affect someone else by ignoring them, we have turned a passive, individual tool into a weapon. This was never the intent of the function because it then turns into a way of censoring a member at the will of another member, and that is not right. 
So if you chose to ignore a member, that is a personal choice, even if you tell another member they are on ignore. The mods will no longer be intervening on ignore. If you have a bigger issue with a member (meaning an issue has become personal), please contact the mods.
OK, that's everything. I think it is pretty self-explainatory, but I will leave the article open for questions about these issues only.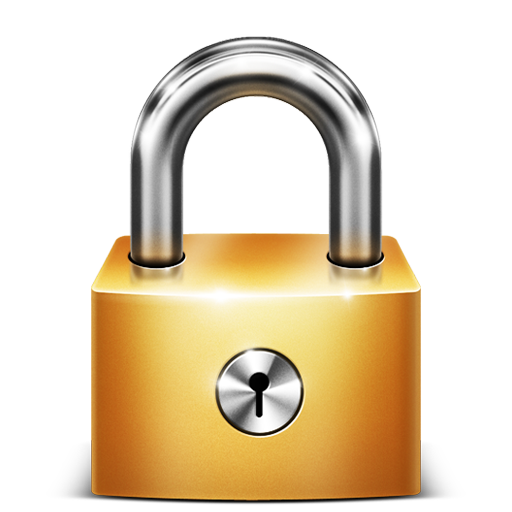 Article is LOCKED by moderator [Perrie Halpern R.A.]