Category: Op/Ed
By:
vic-eldred
•
3 weeks ago
•
286 comments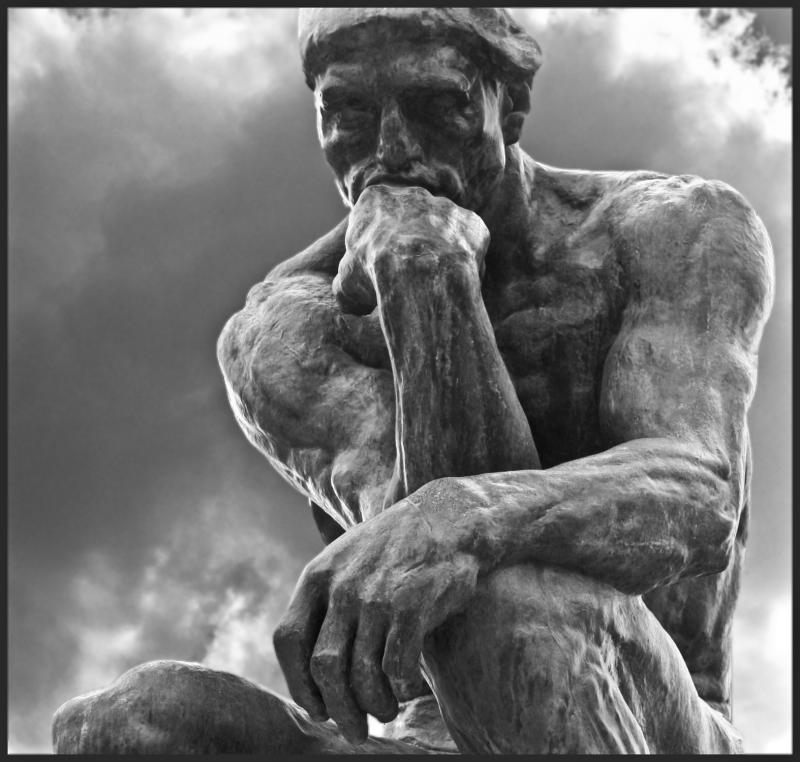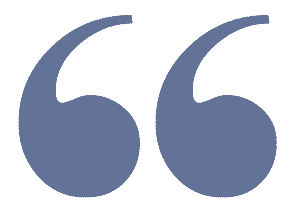 "Reminder that the Jan. 6 committee is being led by Rep. Bennie Thompson, who voted to overturn the 2004 election, Rep. Jamie Raskin, who voted to overturn the 2016 election, and Rep. Adam Schiff, who claimed for years that he had proof of Russian collusion."....Mercedes Sclapp
For anyone who had the misfortune of watching the democrat's latest propaganda production, it was a tedious few hours. First we had the inarticulate Chairman Bennie Thompson of Mississippi. For those who don't remember, he was the man who refused to certify George W Bush and was accused of trying to extort campaign donations from credit card companies. He's going to tell us about democracy?




The man who told us last night that Jan 6th reminded him of the old south has been up to his eye balls in corruption:

"The apparent arrangement between Thompson and the business, Chic Productions, at once allows private interests to get closer to the congressman's office and gives the staffers a way to dip a straw into the river of outside money flowing through Capitol Hill.
It seems the party planning business run by Thompson staffers had pretty cozy connections to big name lobbyists:
In a six-week period in late 2008, four companies paid Chic $22,500 to plan events to honor Thompson, according to lobbying disclosures reviewed by TPMmuckraker. The companies were private prison contractor Corrections Corporation of America ($10,000), lobbying powerhouse Patton Boggs ($5,000), Pepsico ($5,000), and software giant Oracle ($2,500)."

https://www.washingtonexaminer.com/another-scandal-surrounds-rep-bennie-thompson-d-miss

Another of Nancy Pelosi's hand picked committee team was the lame duck representative from Wyoming Liz Cheney.




Ms Cheney, one of the two Republicans on the committee, all of whom were picked by Pelosi, read from Trump statements made on Jan 6th. The  quotes were displayed on the screen. In the very first one she did not read the final sentence, where Trump says "Go home with love." Unlike all other committees it had no other side to it, no rebuttal, just the Pelosi narrative. We also learned from Cheney that this was just one installment of 7. Later one of the Republicans that Minority leader McCarthy wanted on the committee, Rep Jim Banks called it A Primetime Dud!

REP. JIM BANKS : Last night's hearing was a primetime dud. Nothing came out of it that we didn't know before, and it didn't change anybody's minds. At the end of the day, this committee is trying to prosecute Donald Trump for crimes that he did not commit. And last night proved that they don't have any evidence that shows anything that's different than that. They want to put down [Trump]. They want to throw Donald Trump in jail. If they can't get that done, they want to prevent his name from appearing on the ballot. They want to continue to use this committee process as a way to attack their political opponents. 

https://www.foxnews.com/media/jan-6-hearing-primetime-dud-trump-jail-banks


The Week:

US Inflation hit a new 4 decade high:
"U.S. consumer inflation reached an 8.6% annual rate in May, its highest level in more than four decades as surging energy and food prices pushed prices higher.
The Labor Department on Friday said that the consumer-price index  increased 8.6% in May  from the same month a year ago, marking its fastest pace since December 1981. That was also up from April's CPI reading, which was slightly below the previous 40-year high reached in March. The CPI measures  what consumers pay for goods and services ."

https://www.wsj.com/articles/us-inflation-consumer-price-index-may-2022-11654810079


Biden's Summit of the America's goes bust: Mexico and other countries decided not to attend. A major snub of Joe Biden. Meanwhile the border has been overwhelmed by illegal migrants and drugs and another caravan is on the way.


Fears of more violence: 

"For Republican congressmen targeted in the 2017 mass shooting at a congressional baseball practice, the revelation that a man was arrested and charged with attempting to murder Supreme Court Justice Brett Kavanaugh has sparked fears that the charged political climate could lead to more assassination attempts.  
James T. Hodgkinson, a far-left former volunteer on Sen. Bernie Sanders' presidential campaign, opened fire on a group of Republican lawmakers in June 2017 as they practiced for the annual Congressional Baseball Game.  House Minority Whip Steve Scalise , R-La., was shot and critically injured during the attack, requiring surgeries to save his life."

https://www.foxnews.com/politics/kavanaugh-kill-plot-republicans-2017-shooting-fear-assassination


Gas prices have reached another record high:
"By Wednesday afternoon, the national average price for a gallon of regular unleaded gasoline was $4.955,  according to data provided by AAA .
It was a new national record, and was  35 cents higher than the national average just three weeks before ."

https://finance.yahoo.com/news/gas-prices-reach-record-high-211609301.html?fr=sycsrp_catchall


What have we learned:

Much of what we learned we already knew. Democrats hope they can use Jan 6th to change the coming disaster they face in the midterms. It is hard to see how something they made all about Trump could be used to hurt other Republicans. They do have one trick up their sleeve as far as these sham hearings are concerned: they alone have the info they collected and they can hold back to use it whenever they want.



Cartoon of the Week: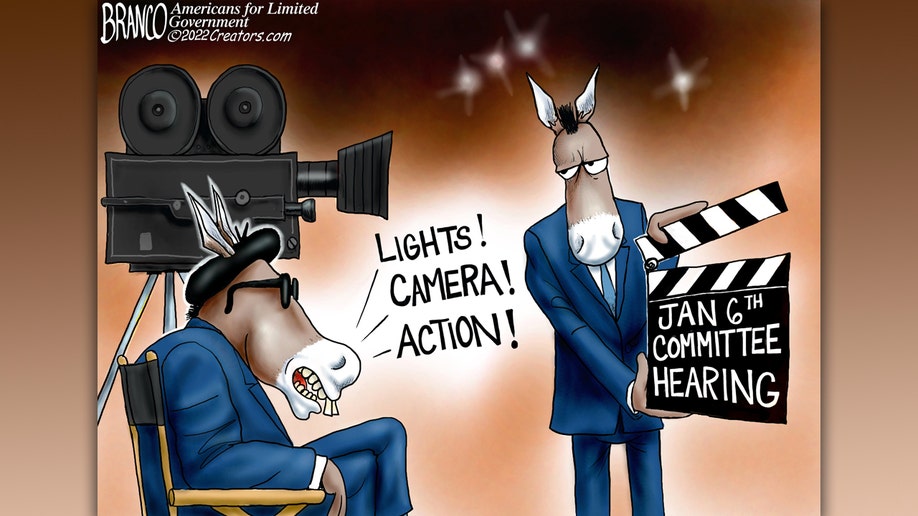 Honorable Mention:

Rep Jim Banks