Dying on the hill called principle
Category: Op/Ed
By:
vic-eldred
•
3 months ago
•
413 comments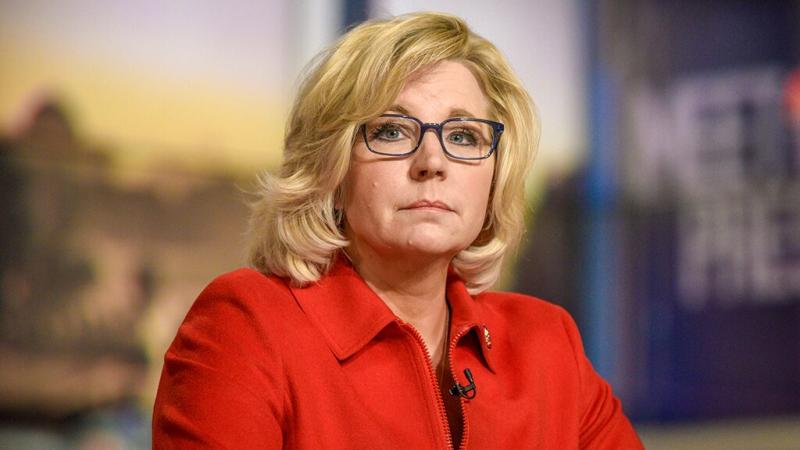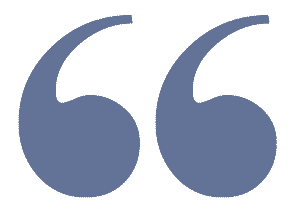 "Donald Trump cannot escape responsibility by being willfully blind
I do admire people who stand and in this case fall on principle.

There is no question that Donald Trump lost his mind over the 2020 election. He took note of the way he was being blamed for the pandemic during the election. He also took the advice of Dr Fauci and shut down a thriving economy. He was deeply concerned about the rule changes being made in voting, despite state legislatures sitting idly by while voting rules changed. Trump campaigned in the final months like no candidate has ever campaigned. His opponent was kept away from spotlight. The media framed the narrative. Both candidates got more votes that any other individual to ever run for the office of president and in the end they finally got him. Trump lost. Trump's temper got the better of him and the rest should have been history, except what happened on Jan 6th is all democrats have to cling to going into the November midterms.

We can all agree that Donald Trump should have told his supporters to go home on Jan 6th, especially after he was specifically given such advice. It doesn't take a paragon of virtue to understand that principle. How far does one go on advocating such a principle? 

Right now the American people are suffering and they have been suffering by degrees ever since the pandemic hit the US. The election of Joe Biden gave far-left activists a golden opportunity and they took it through their proxy Biden. Their policies produced record high gas prices, 9% inflation, an open border policy that has flooded the country with migrants as well as Fentanyl (from China, no less) and last but not least, the attempt at indoctrinating the US military and young school children in the heinous doctrine known as CRT. Can somebody please tell me how all of that rates against a president's inept attempt at overturning an election?

Nonetheless, some are willing to die on the hill of principle. 


From   The Daily Wire :
A total of 52% of likely primary voters in the state said they supported Trump-endorsed Harriet Hageman, with only 30% showing support for Cheney, according to a Mason-Dixon Polling & Strategy survey conducted on behalf of the Casper, Wyoming, Star Tribune.



The poll, conducted July 7-11 among 1,100 likely voters, showed 11% undecided, with no other candidate reaching double digits in support. Republican state Sen. Anthony Bouchard, the next highest-ranking candidate, received 5% support.

The race between Cheney and Hageman has been receiving national attention for months, but the survey marked "the first independent, public, in-state poll" conducted so far. Early voting has already begun, with the primary set for August 16.



The poll also revealed more than two-thirds of Americans disagree with Cheney serving on the Jan. 6 Committee.

https://hannity.com/media-room/lights-out-for-liz-cheney-trailing-by-double-digits-in-wyoming-primary/?utm_source=socialflow


One last question:

Whatever possessed her to do it?