House Prepares to Vote for Speaker as Kevin McCarthy Tries to Rally Support
Category: News & Politics
Via:
vic-eldred
•
4 weeks ago
•
176 comments
By:
Natalie Andrews (WSJ)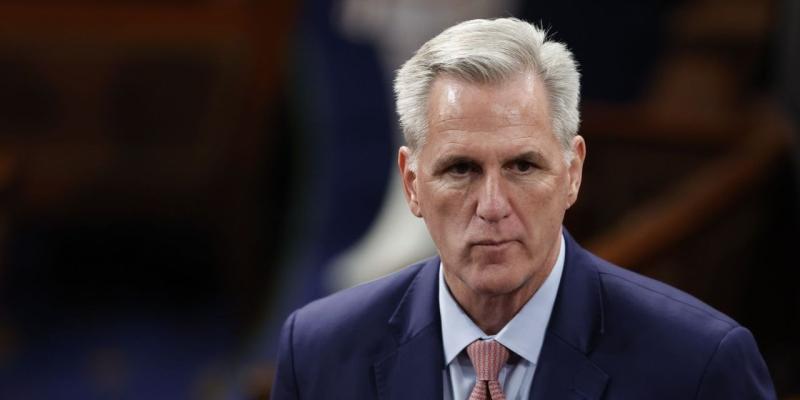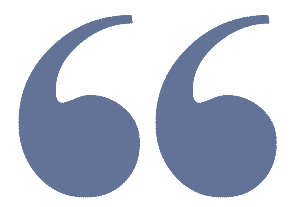 Lawmakers say the outcome of the vote remains uncertain as the GOP takes control of the chamber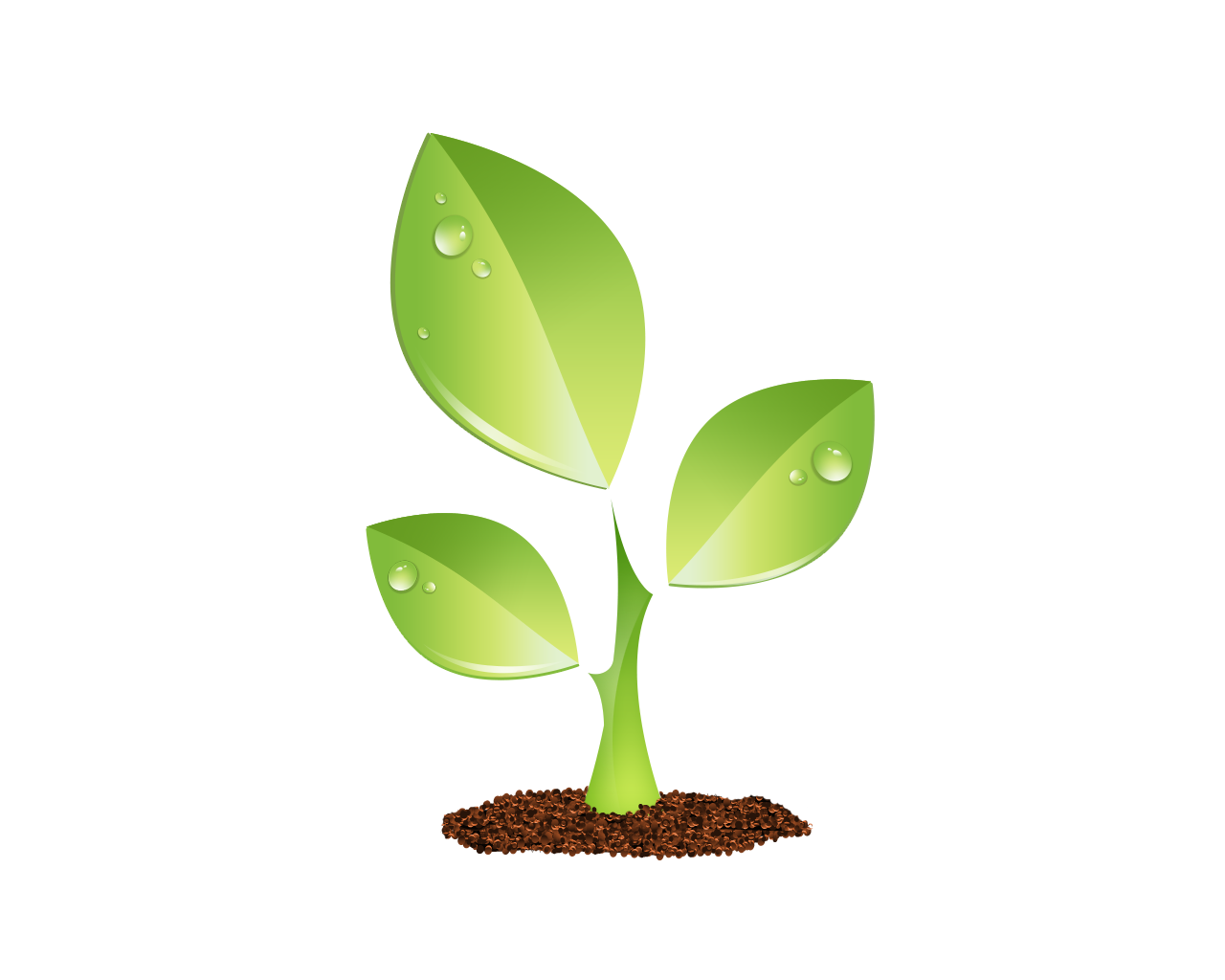 S E E D E D C O N T E N T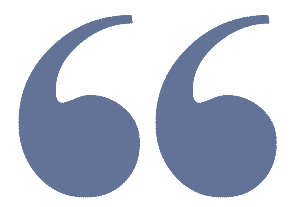 WASHINGTON—House lawmakers prepared to select their new speaker Tuesday, as Republican leader Kevin McCarthy's bid remained up in the air due to opposition from some conservative lawmakers, setting the stage for a dramatic vote.
The speaker election is set for midday, and comes after Mr. McCarthy spent the weekend trying to get the votes necessary from House Republicans to win the gavel. House Republicans are expected to meet in the morning ahead of the vote, which will give Mr. McCarthy and his allies one final time to make a pitch that he should be elected speaker.
Mr. McCarthy has  acquiesced on requested rules changes  that give rank-and-file members more power, including making it easier to oust a speaker, but a significant number of GOP lawmakers said they remained opposed to the Californian's bid. 

Because Republicans  have such a narrow majority  over Democrats—222 to 212, with one vacancy—Mr. McCarthy needs almost unanimous support from his party. Lawmakers and aides said the outcome is uncertain. If all Democrats back their own leaders as expected, Mr. McCarthy can lose only four votes in the roll-call vote, in which the winner must get 218 votes or the majority of all those present and voting. 
A failure of Mr. McCarthy's bid would be unprecedented in modern history and underscore the shaky state of the Republican majority and the raucous nature of its conservative wing, which has caused trouble for party leaders in the past decade. In 2015, then-Speaker John Boehner  resigned in the face of conservative pressure . No speaker vote has failed on the first ballot since 1923.
The vote is the first action in a new session that is expected to kick off  two years of intense political battles  over issues including immigration policy,  Ukraine aid  and energy production, with the Senate still controlled by Democrats. Lawmakers are also bracing for  a fight over the debt ceiling  later this year, with many Republicans intent on using the limit to force Democrats to agree to spending cuts. 
About two dozen Republican members haven't said how they would vote, and five are firmly against Mr. McCarthy, citing doubts about his conservative bona fides, as well as personal disputes. Other Republicans have grown frustrated with the holdouts, saying they are undermining the party and its agenda, which includes quickly moving to pass a bill  reversing funding increases  for the Internal Revenue Service. 
The House will convene on Tuesday at noon. After a prayer and the Pledge of Allegiance, there will be a quorum call to check attendance. From there, the speaker vote will start, with nomination speeches. Mr. McCarthy will be nominated by Republicans and Democrats will nominate their choice for minority leader, New York Rep. Hakeem Jeffries. The winner will succeed  Nancy Pelosi  (D., Calif.), who  led Democrats for two decades  and was the first woman to lead the chamber.
The speaker vote is an alphabetical roll-call vote, with members saying the name of the person they want for speaker. 
If a candidate doesn't win a majority of House members then another roll-call vote is taken. Both Mr. McCarthy's supporters and opponents have indicated they think the vote could go to a second ballot, which hasn't happened since 1923. That year, it took nine ballots to select a speaker. 
Should Republicans remain gridlocked after several ballots, many lawmakers and aides expect the conference to call an emergency meeting to debate in private. If it is clear that Mr. McCarthy can't sway his detractors, an alternative candidate could emerge. That could be Rep. Steve Scalise of Louisiana, the current minority whip, who is set to be majority leader in the new Congress. He has said he is firmly behind Mr. McCarthy. It could also be a well-liked member who isn't now in leadership. 
The House speaker dictates which bills make it to the floor, and is responsible for shepherding must-pass legislation, such as spending bills, that typically need bipartisan support, and negotiating with Senate leaders and the White House. Democrats continue to control the Senate.
Mr. McCarthy has served in Republican leadership since 2009, shortly after he arrived in Congress in 2007. Mr. McCarthy first made a run for the speakership in 2015, which failed after he made what was widely seen as a gaffe in a television interview about House Republicans' Benghazi investigation, when  he said the probe was an effort  to tank Democrat Hillary Clinton's poll numbers.  Paul Ryan took the job instead , and Mr. McCarthy became his No. 2. Mr. McCarthy has led the party as minority chief since 2019. 
While some Republicans supporting Mr. McCarthy cite his longtime experience in leadership as an advantage, his detractors have long-held conflicts with him, making it difficult for them to back him. They also say he has been too eager to work with Democrats, an impression he tried to erase in recent months with his opposition to the bipartisan  omnibus spending bill  that passed in December.
Rep. Bob Good (R., Va.), a McCarthy detractor, told Fox News that he thinks up to 15 Republicans would vote for a candidate other than Mr. McCarthy on the first ballot. Those lawmakers will likely vote for Rep. Andy Biggs (R., Ariz.) the first time, but on the second ballot, he said they have an undisclosed consensus candidate. 
Many Republicans have promised to back only Mr. McCarthy, with some donning "O.K." buttons on their lapels in December, standing for "Only Kevin." They say they would support Mr. McCarthy on any ballot, no matter how many it takes. 
Mr. McCarthy has had to make efforts to win over far-right conservatives who want changes to House rules that would give them new powers to challenge the leadership. Mr. McCarthy has offered to change the rules to allow five House lawmakers to bring a "motion to vacate the chair," a procedure that could lead to a speaker losing his job if he upset a handful of members. Under current rules, only party leaders can bring such a motion.  
Mr. McCarthy said in a letter to Republicans on Sunday that he is striving for ideological balance on committees, meaning that hard-line conservatives may get the positions they have asked for on top committees, such as Appropriations. Mr. McCarthy has delayed setting up committees where battles are expected for coveted leadership roles, to avoid upsetting lawmakers before the speaker's race.
In a statement dated Sunday, nine House Republicans wrote that Mr. McCarthy hadn't yet satisfied their demand for changes to how the House operates. The statement said that "the times call for radical departure from the status quo" in House GOP leadership.