Reminiscences of Leopold and Loeb
Category: Op/Ed
By:
vic-eldred
•
3 weeks ago
•
444 comments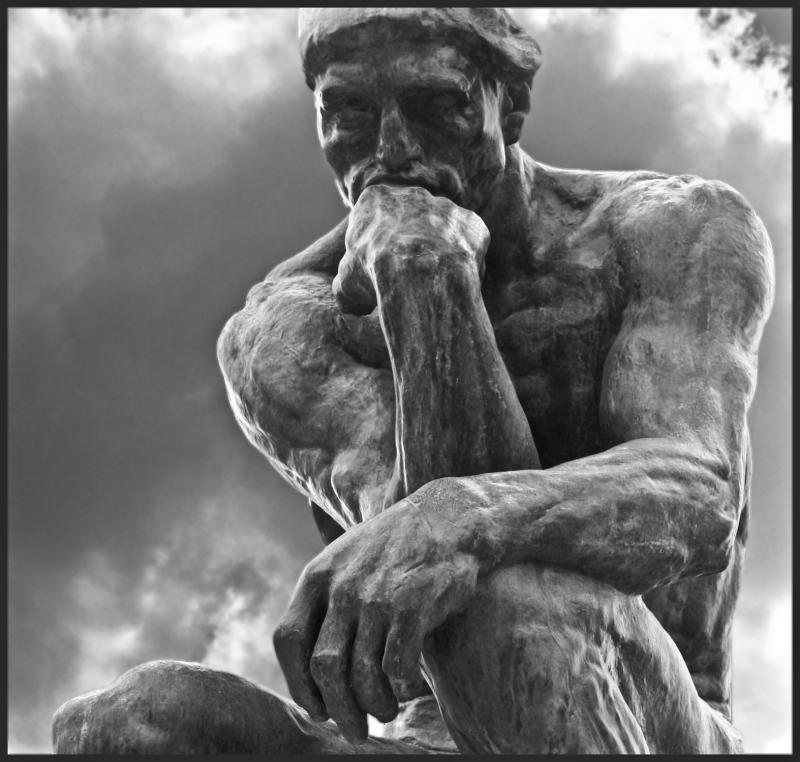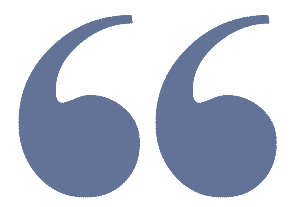 "Well," I said to myself, "it's over. There's no turning back now. How on earth could I ever have got involved in this thing? It was horrible--more horrible even than I figured it was going to be. But that's behind me now. Somehow I never believed that it would happen--that we'd actually go through with it. "But it's done. "And now, at least, there aren't any decisions to make. I'll be able to put all my thought on not making any slips--on staying one jump ahead of the police.
Link to Quote: https://famous-trials.com/leopoldandloeb/1749-ownwords


Police have linked Bryan Kohberger to the stabbing deaths of 4 students: Kaylee Goncalves, 21, Ethan Chapin, 20, Xana Kernodle, 20, and Madison Mogen, 21. Kohberger is a 28-year-old graduate student, with a master's degree from DeSales and he is a criminal justice Ph.D. candidate. He studied under famed criminoligist Dr. Katherine Ramsland. Kohberger was charged Thursday with four counts of first-degree murder and   one count of felony burglary.  A premeditated first-degree murder charge in Idaho carries a death sentence or life imprisonment. This case in which an intellectual comes to believe in his own superior intellect to the point of being able to comit and get away with the "perfect crime" reminds us of the famous case of Leopold and Loeb.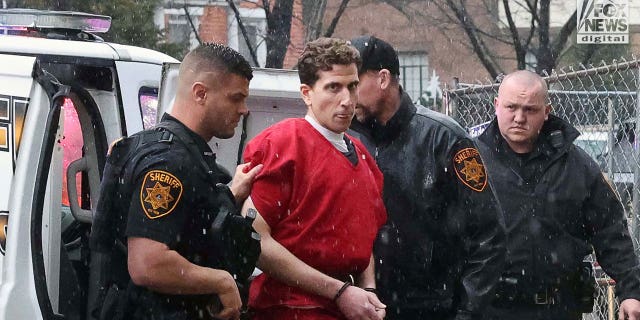 For those who don't know:

"Wealthy and intellectually brilliant ( Leopold  had graduated from the  University of Chicago  at 18,  Loeb  from the  University of Michigan  at 17), the two had committed several  petty  acts of  theft  and  arson  before attempting the "perfect murder"—in the kidnap of Bobby Franks in a rented automobile on May 21, 1924, on Chicago's south side; Loeb, the more ruthless of the two, hit the boy on the head with a chisel and stuffed a gag in his mouth; the boy died within minutes. They half-buried the body in a railway culvert and, by phone and notes, demanded $10,000 in ransom from the boy's wealthy parents. The body, however, was unexpectedly found, and several clues, including the discovery of Leopold's eyeglasses at the culvert, led the police to Leopold and Loeb. They quickly confessed.
For 33 days in July–August 1924, Darrow, hired by Leopold's father, defended the two before Judge John R. Caverly, offering an  eloquent  appeal against capital punishment. The judge finally sentenced them each to life imprisonment for murder and 99 years for kidnapping. They were sent to Northern Illinois Penitentiary near  Joliet ."

https://www.britannica.com/biography/Leopold-and-Loeb

It is truly sad when the well educated delude themselves into thinking that they are superior to the rest of us. In the Kohberger case the police took a lot of heat up front but in the end they got the killer. Another spoiled genius bites the dust.


The Week:

D ay 4 of Kevin McCarthy's odyssey: "After failing to win in 11 rounds of voting, Kevin McCarthy played down the idea that planned concessions would weaken him as speaker, and negotiators indicated they were closing in on an agreement. Republicans involved in the talks huddled late into Thursday trying to bridge the gulf between Mr. McCarthy's supporters and  his 20 opponents . Negotiators indicated they were closing in on an agreement, and Mr. McCarthy expressed optimism and played down the idea that planned concessions would weaken him as speaker."

https://www.wsj.com/articles/kevin-mccarthys-house-speaker-bid-heads-to-fourth-day-as-talks-continue-11673002595?mod=hp_lead_pos5



U.S. employers added 223,000 jobs in December: "The jobless rate moved down to 3.5% from a revised 3.6% in November. The December payrolls numbers are a slight decline from November's revised increase of 256,000,  the Labor Department said Friday . For all of 2022, U.S. employers added 4.5 million jobs, the second-best year for job creation on records back to 1940 after 2021, when the labor market rebounded from the pandemic-induced shutdowns and added 6.7 million jobs."

https://www.wsj.com/articles/december-jobs-report-unemployment-rate-economy-growth-2022-11672961227



Transgender ruling: "A federal judge in West Virginia has upheld a state law that prohibits biological male student athletes who identify and present themselves as female from  playing on girl's school sports teams .  Judge Joseph R. Goodwin of the  Southern District of West Virginia  ruled on Thursday that H.B. 3293, the "Save Women's Sports Bill," which defines "girl" and "woman" as biologically female for the purpose of secondary school sports, is "constitutionally permissible." The court found that West Virginia's definition of "biological sex" for school sports is "substantially related to its important interest in providing equal athletic opportunities for females."

https://www.foxnews.com/sports/federal-judge-upholds-west-virginia-save-womens-sports-law-barring-trans-athletes-girls-sports-teams



Violence in the failing nation of Mexico: "The state of  Sinaloa, Mexico is being hit with a wave of violence, officials say, following the arrest of the son of jailed drug cartel kingpin Joaquin "El Chapo" Guzmán in the days leading up to President Biden's visit to the country.  Sinaloa state governor Ruben Rocha told Reuters that so far seven members of Mexico's security forces have been killed and 21 were injured in a dozen clashes within the northern Sinaloa state, home to the cartel with the same name that once was run by El Chapo. Ovidio Guzmán, his son, was arrested there Thursday by Mexican authorities, officials confirmed."

https://www.foxnews.com/world/sinaloa-mexico-engulfed-violence-chaos-el-chapo-son-arrest-ahead-biden-visit




What have we learned:


There are two takeaways from the standoff going on in the House of Representatives. First is the state of the House that has so many Republican members angry. That would be the legacy of Nancy Pelosi:

1) Congress not complying with its own budget process 
2) The Speakers office now has firm control of House business
3) Committees barely function.
4) Members have no ability to debate or make amendments.
5) Legislation is decided in private by party leaders.

That seems to be part of the complaints of the 19 members to the right of McCarthy. Unfortunately, It's McCarthy who is bearing the brunt of what Pelosi has wrought. My second impression of this fight over the Speaker is that no matter how many concessions McCarthy makes, there is a group that simply does not want him to be Speaker.

There is another issue that needs to be addressed and that is the msm story involving newly elected congressman George Santos. He is not only a liar, as many politicians are, but he is blatant and ridiculous with lying. The funny part is that he emulates Joe Biden in this regard. So why the sudden outrage? I see the New York Times, which has told more lies than Santos and Biden combined is still doing stories on it. It's without a doubt: the biggest non-story of the week.



Cartoon of the Week: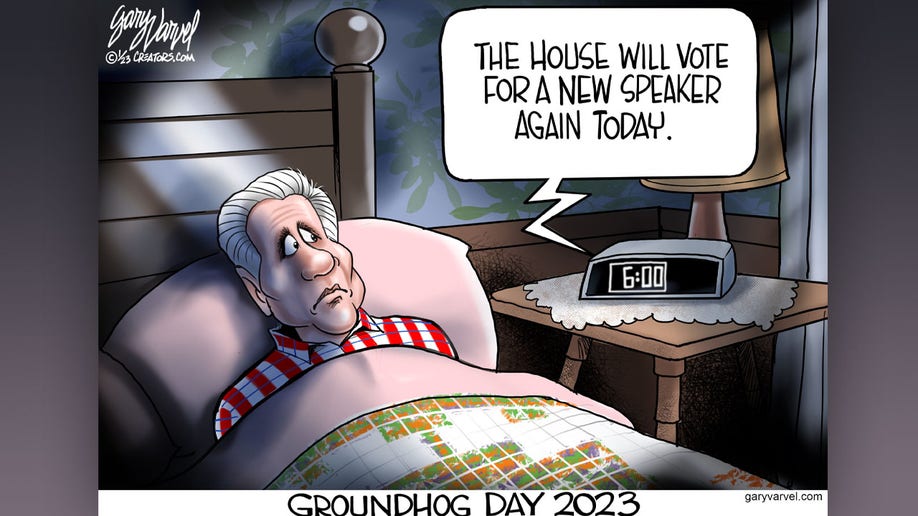 Honorable Mention:

Simon Ateba