Tucker Carlson Obtains Jan. 6 Riot Footage, Prompting Anger From Democrats
Category: News & Politics
Via:
vic-eldred
•
one month ago
•
307 comments
By:
Natalie Andrews (WSJ)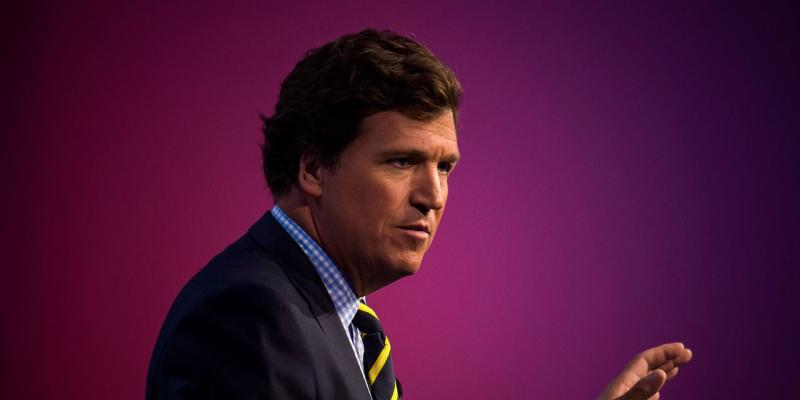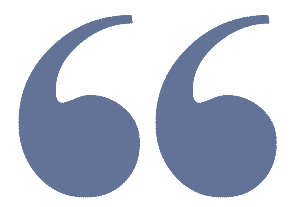 Fox News host says his producers have access to more than 40,000 hours of security tapes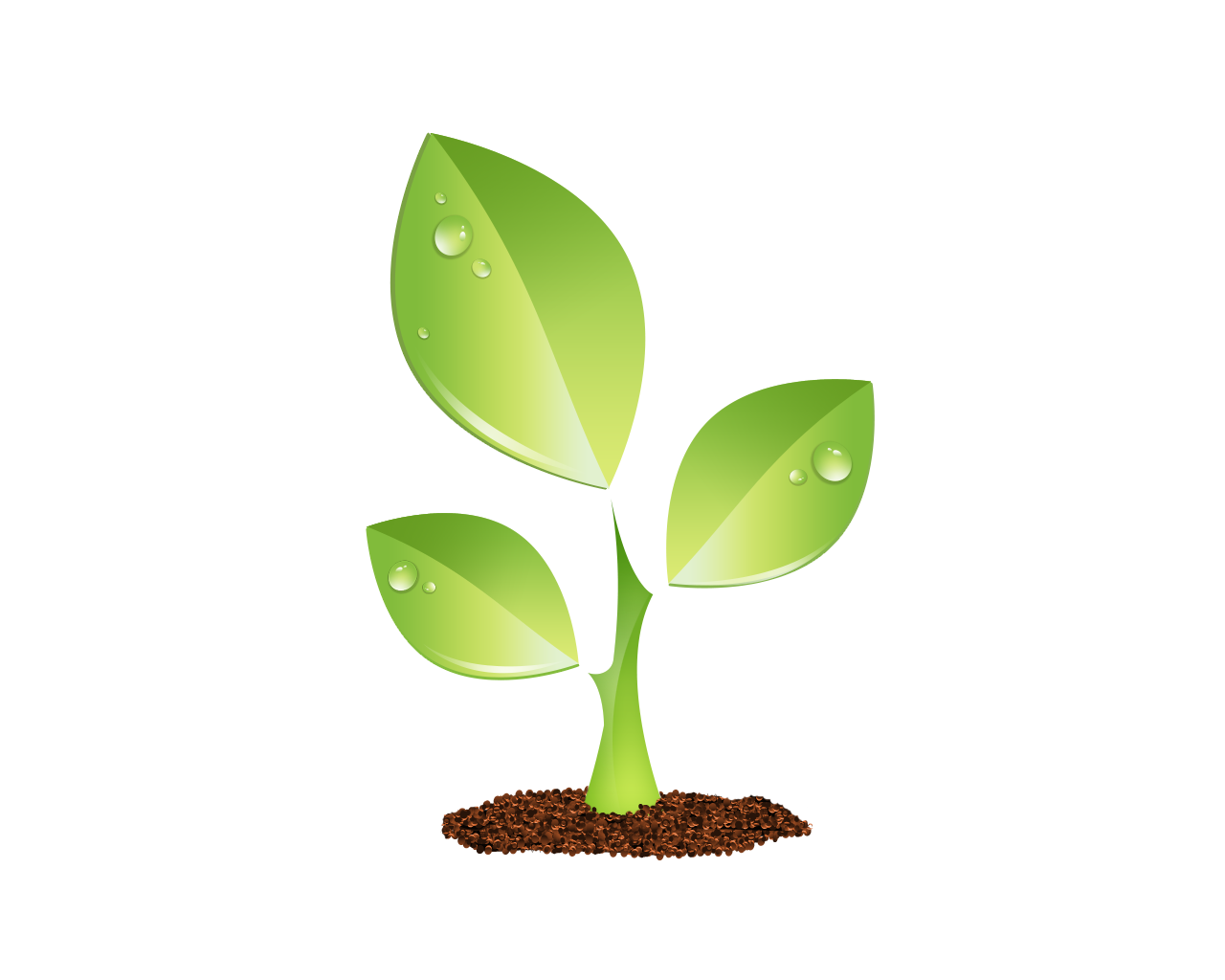 S E E D E D C O N T E N T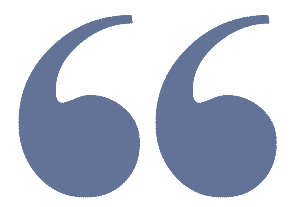 Fox News host Tucker Carlson said he has possession of thousands of hours of security-camera footage from the Jan. 6, 2021, riot at the U.S. Capitol, sparking anger from Democrats who called the development dangerous.
Mr. Carlson said on the air Monday night that his show has been given more than 40,000 hours of footage, and he said producers have been looking through the material and will provide coverage of its findings next week. Mr. Carlson has questioned whether investigators including the House Jan. 6 committee created to probe the attack have provided an accurate portrayal of the events that day.
Mr. Carlson said Monday night on his show that his producers have "unfettered" access to the security video from the day.

Capitol Police didn't directly respond to questions about who provided the footage to Mr. Carlson. Capitol Police Chief Tom Manger said, "When Congressional Leadership or Congressional Oversight Committees ask for things like this, we must give it to them."
A spokeswoman for the Republican-led House Administration Committee, which oversees Capitol security, referred questions to the office of House Speaker Kevin McCarthy (R., Calif.), whose spokespeople didn't respond to questions. 
House Minority Leader Hakeem Jeffries (D., N.Y.) said the Democrat-run  Jan. 6 select committee , which issued its final report last year, had reviewed the security footage with "numerous protocols in place to protect the safety" of lawmakers, police officers and staff. He said there is "no indication that these same precautionary measures have been taken in connection with the transmission of the video footage at issue."
A Fox News spokeswoman referred reporters to Mr. Carlson's on-air remarks. Mr. Carlson declined to offer further comment.
On Jan. 6, 2021, pro-Trump supporters attempted to stop the certification of  Joe Biden 's electoral-college win by breaking down police barriers and storming into the Capitol, damaging property and causing a delay in the proceedings as lawmakers and Vice President  Mike Pence  rushed to safety. About 140 Capitol and Washington, D.C., police officers were injured as a result of the attack, according to a bipartisan Senate report. 
Fox Corp. and News Corp, the parent of Wall Street Journal publisher Dow Jones & Co., share common ownership.
During hearings on the Capitol attack last year, the Jan. 6 committee showed some security video from Jan. 6, including footage of rioters roaming the building.
The  committee's final report concluded  that Mr. Trump disseminated false allegations of fraud related to the 2020 election, provoking supporters to violence at the Capitol. Many Republican lawmakers disputed the findings of the Jan. 6 committee and said that Democrats who controlled the House at the time should have taken precautions to better secure the Capitol. 
The Journal reported earlier this year that the Justice Department  has charged more than 900 people  for connections to the riot, extracting guilty pleas from at least 450 of them on crimes ranging from unlawfully parading in a Capitol building to assault, obstruction and sedition. More than 180 rioters have been sentenced to jail time.
Mr. Trump  was impeached in the House  on a count of inciting an insurrection. He was acquitted in the Senate. Mr. Trump has denied any wrongdoing and has continued to falsely maintain that the election was stolen.
Mr. Carlson, in his remarks to viewers on Monday about the video footage, said the show's producers "have been looking at this stuff and trying to figure out what it means and how it contradicts or not the story we've been told for more than two years" about what happened on Jan. 6.