Democrats and Republicans - The Extnction of the Loyal Opposition and the Demise of the United States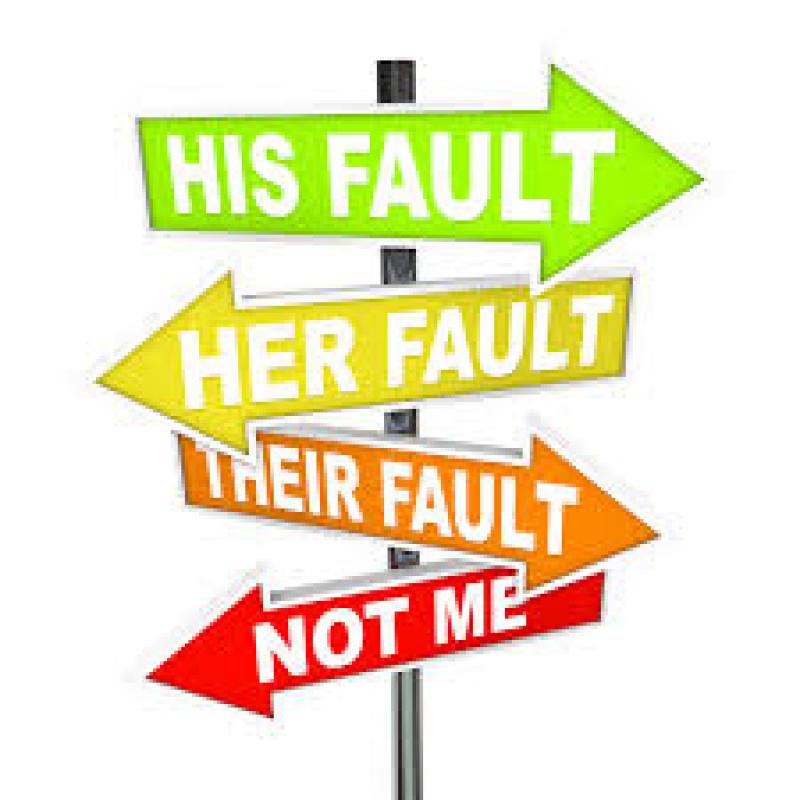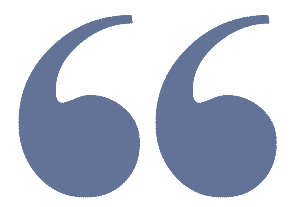 "A Two-Party System is Way Too Good for Those Two Parties" Penn Jillette
It has been a long time since I posted a discussion - I am not sure from where to begin.
I have been away from NT for quite some time because the constant hate speech, crap slinging and shouting down the other side rather than trying to discuss anything became too annoying to endure. I discovered that those same attitudes, actions and processes existed "in the real world" and on other media platforms (participatory and so-called informative types). I used to enjoy watching a variety of cable news stations to get varied opinions and insight into the issues of the day and see input from talking heads leaning to both sides of the aisle.
But no more - I watch local news and mostly the weather and sports portions of the broadcasts and instead of cable news I watch PBS or the weather channel and I have new hobbies golf, flower gardening, hiking and just walking about in our sleepy village taking pictures.
I long for the way things used to be - when there was a loyal opposition rather than a hated enemy to be opposed on every issue simply because "they" advocate for something makes it the wrong choice. There has not been a "loyal opposition" in Washington involved in bipartisan legislative activity for decades and that is a sad commentary on our society and our leaders.
I do not care why you hate Trump (or love him), or why everything Obama did was wrong-headed (or heavenly inspired) - everything that is good or bad in our society today is neither to Trump's credit or to be blamed on him and same was true in previous administrations. "We the people" should be able to disagree without being disagreeable - civility should not be a rarity.
When one side uses the mantra of "free speech" to justify drowning out or refusing to let speak a person with whom they disagree, they present a brand-new definition of stupid. I am a proud veteran, retired after decades of active service and while I might disagree vehemently with a position you take, I would stand beside you and fight to defend your right to have that position or opinion.
What does all of this have to do with my title? I think that "party line voting" in hopes of a blue wave or a red wave (without regard to the quality and capabilities of the people running) is largely responsible for the sad we face as a nation. I did not vote for Obama in either election and I did not vote for Trump in 2016 and neither did I vote for the candidate of the "other" major party because I did not think either choice in those three elections was right for the country. But once those elections were over there was no doubt in my mind as who was my president and r who was the president of every other citizen of this country - "elections have consequences" - a smart man said that, and he was right.
So I am back and how long or if I stay depends solely on me - oh I will be influenced by the civility and incivility of others on NT and whether intelligent and participative debate is possible, but in the end it will be determined by how the pleasure I get from NT (and I did enjoy it for a long time) is counterbalanced by the aggravation and annoyance of people who want to shout others down rather than discuss issues.
Well that's it - my grandma always said I used a dozen words when two would usually suffice and it looks like she was right - it is good to be back.