Unity, healing and Joe Biden
By:
Vic Eldred
•
4 months ago
•
502 comments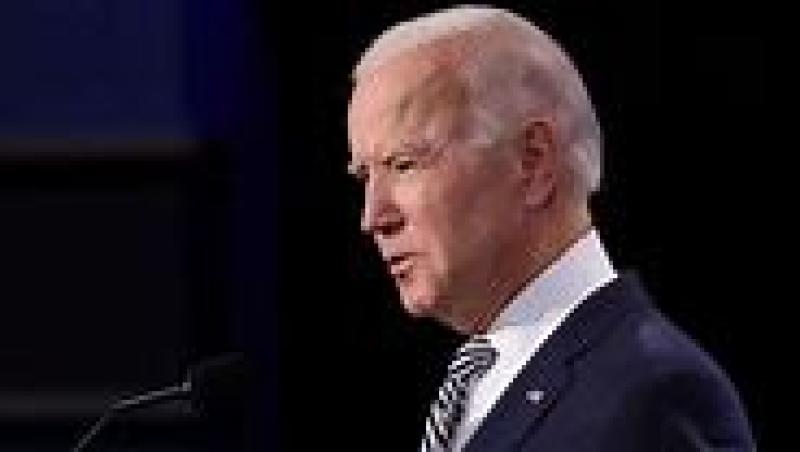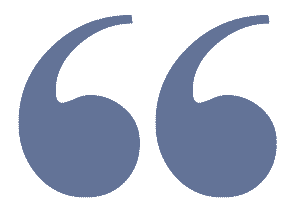 "I'll work as hard for those who don't support me as those who do, including those chumps at the microphone out there," Biden said. "Look, that's the job of a president: the duty to care for everyone. The duty to heal."
How many voters voted for Joe Biden thinking a Biden victory would be a return to normalcy?

We are very close to Biden taking control of the government. In the meantime there has been a crackdown on free speech by the democrat's allies in big tech. Supporters of the outgoing President are being ostracized & blacklisted. What shall become of the half of America that supported Donald Trump?. Because there is an effort to lump the 74 million Americans who voted for Mr. Trump with those who assaulted the Capitol, the nation has become polarized. We have seen that dramatically right here on NT.

So what will the man who promised to unify America do?

Thus far he has already falsely claimed that Wednesday's rioters were given special treatment that the lefts rioters were not. That is gaslighting on steroids! Here we had a protester shot and killed and 300 arrested with a genuine resolve to prosecute. The opposite of what happened to the thugs who terrorized big blue state cities all year.

Back to my question what happens to half the country? Some Trump supporters (but not all) believe the election was stolen. 

Does that make them white supremacists? 

If Joe Biden meant what he said about being president for all Americans, including those who didn't vote for him, he has to get started without delay. Tomorrow Nancy Pelosi intends to impeach the President for inciting an insurrection. She doesn't even care about bringing it to trial. It's all to degrade Trump and his entire legacy and prevent him from running again. There is the staring point for Biden. He needs to speak up and tell Pelosi that Trump is on his way out the door and it's time to heal the country. 

I doubt it can be done. It would take a real leader.