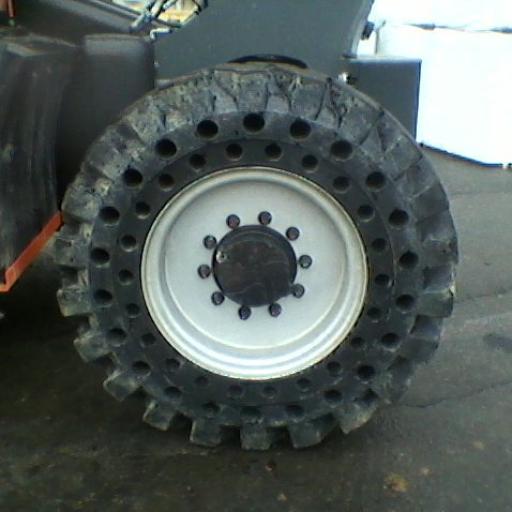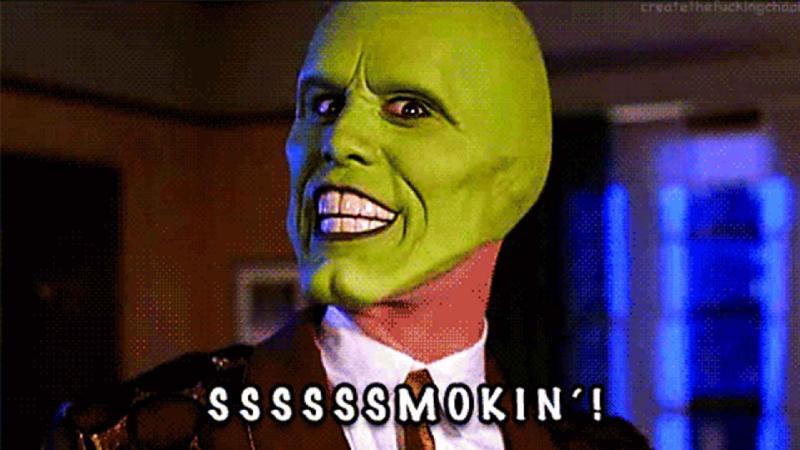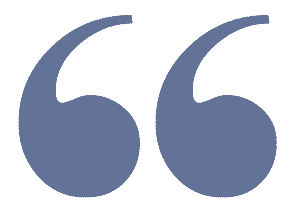 "There is nothing new under the sun except novels and cigarettes." attributed to Balzac
A couple weeks ago I watched an old movie, The War Between Men and Women. The male lead, played by Jack Lemmon, was loosely based on the artist, James Thurber. It was a good movie, bit dated, but one thing really struck me about it.  All the smoking!!  People were smoking everywhere, trains, cars, in public, in buildings, while others were eating, as they were eating,  around children.  I was born in '52 and grew up in this time period.  It was the norm for me, as a kid.  But it's been years since that kind of thing was outlawed and it just gave me a start at how ubiquitous it was back then.
Point is, I thought it might make an interesting thing to see if we played, Music videos with smoking in them. Any kind of smoking, tobacco, pot, hash, smoking tires and smoking engines and smoking guns. You all know me, I don't believe in limiting our entertainment with the hobble of consistency.
Let's start with a classic, french girls smoking in bed. Peter Sarstedt, Where Do You Go To My Lovely:
Black Stone Cherry, Me And Mary Jane
This one is sneaky, I happened to spot one person in the background with a ciggie and cup of coffee at about 1:42 seconds. Ram Jam, Black Betty
You get the idea, let's have fun.  I've been looking around here and you folks definitely need a little fun!