Fact checking is a must today......
Category: Op/Ed
Via:
flynavy1
•
last year
•
338 comments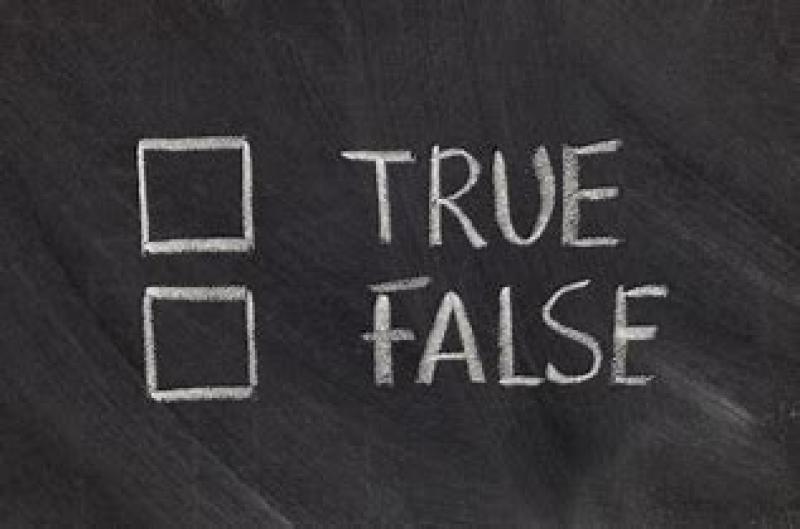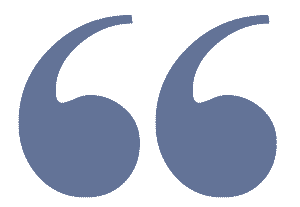 "Don't urinate on me and tell me it's raining.....!"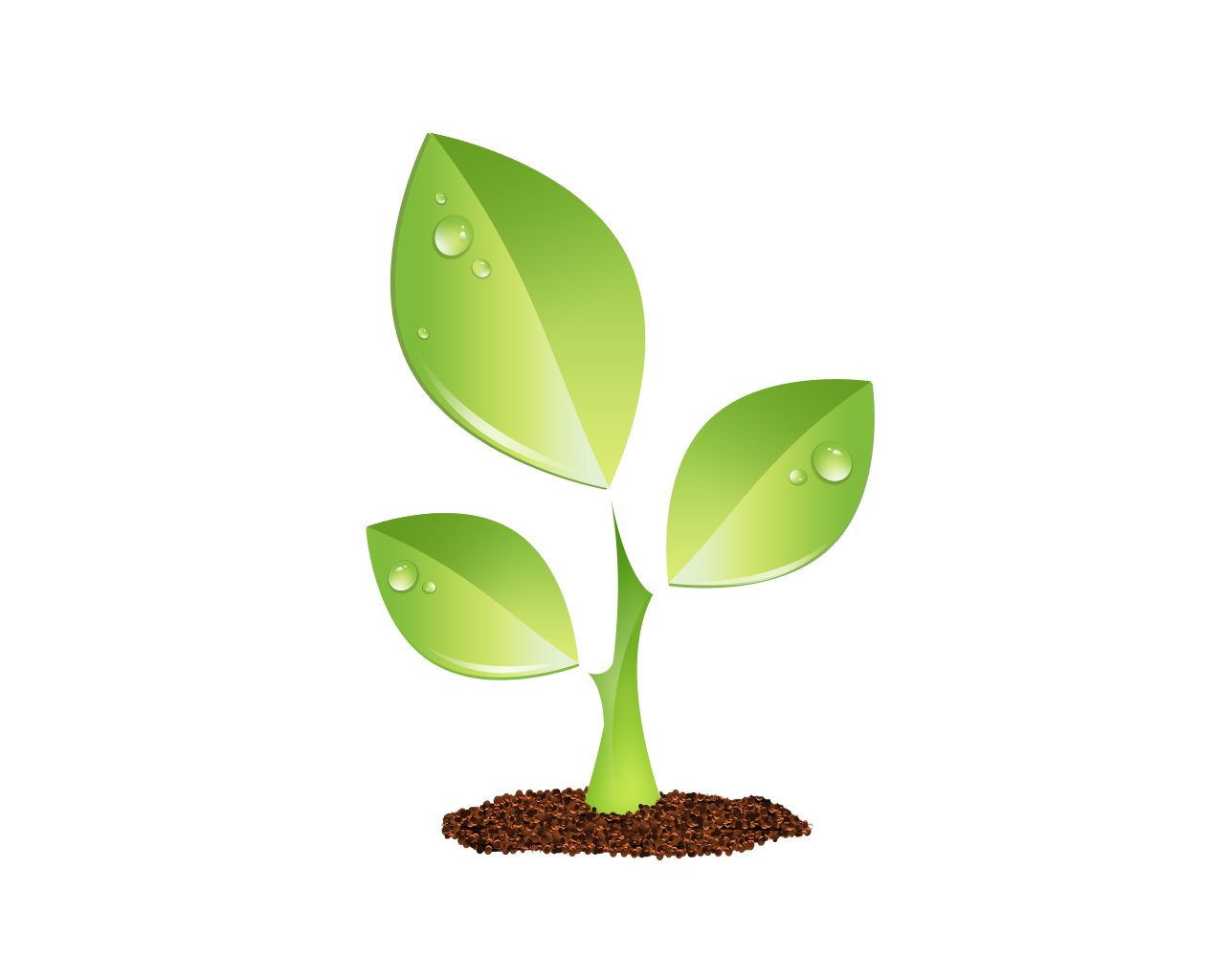 S E E D E D C O N T E N T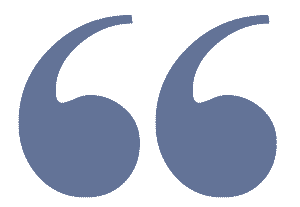 Fact checking is as important as ever in today's fast paced news onslaught.  Those that tell you it isn't are either liars working at trying to deceive you towards their agenda, or lying to themselves out of self-imposed ignorance.  In some cases I fear it may be a bit of both.  
I'm all for freedom of speech.  Say what you want, anytime you want, but standby, because if I feel like wasting my time, I'm going to shove your lies back up your ass. All politicians run the gamut from stretching the truth to outright fabrications.  What I can't understand is why seemingly good people are so willing to take up and beat the drum of their lies as well. I guess it just might come down to the difference in being raise in a household where data and facts were supported over beliefs and feelings. 
I've attached a link to an article that is as relevant as it was two years ago prior to the 2016 election.