Shia Muslims Celebrate Ashura (WARNING: Some people may find photos to be upsetting)
Via:
krishna
•
2 months ago
•
66 comments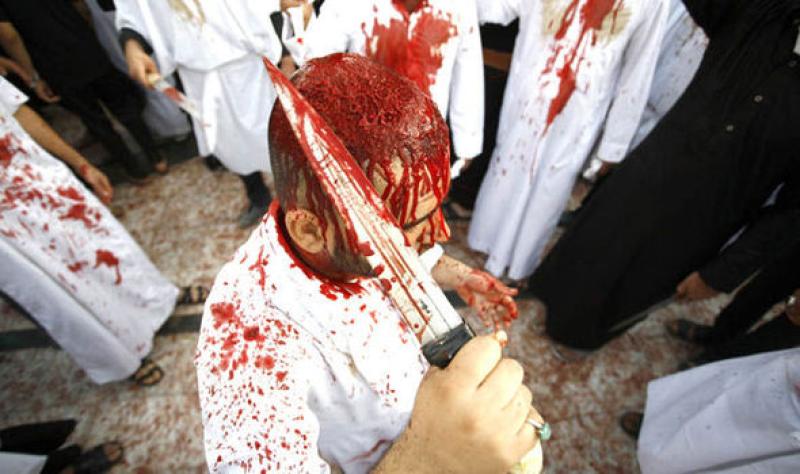 Children left covered in blood as devout Muslims use knives to slice their heads open during traditional Ashura show of faith in Iraq
S E E D E D C O N T E N T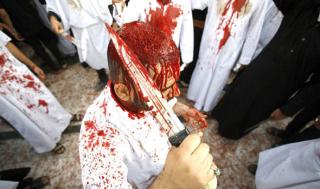 The day commemorates the death of Husayn ibn Ali, the grandson of the prophet Muhammad. Credit: AFP or licensors
THESE incredible pictures show devout Muslims using knives to slice open their heads - and those of children - during the traditional Ashura show of faith in Iraq.
They are among the millions of Shia Muslim worshippers currently taking part  in annual ceremonies  to mourn the death of Imam Hussein, a grandson of the Prophet Mohammed.